Alfonso Marion Grappone
01/01/1923 - 11/02/2022
Obituary For Alfonso Marion Grappone
Alfonso (Al) Marion Grappone of Newark passed peacefully on November 2, 2022, at the age of 99. Al was preceded in death by his beloved wife of 62 years, Toshiko (Mitzi) (2015), and his youngest daughter Linda (2020). Al is survived by sons: Stephen (Debbie) and Tommy (Barb); Daughter Shirley; grandchildren: Jennifer (Jason), Katie (Landon), Andrea (Robert), Ryan (Vanessa), Stepy, Nicole (Taylor), Michael; Great grandchildren: Molly, Landon, Alex, Tyler, Zachary, Gabriella and numerous cousins, nephews and nieces.
Upon graduation from Oil City High School, Al enlisted in the Navy at age 18 and upon completing Naval training was assigned to Lighter than Air School (blimp squadron) in Lakehurst, New Jersey. In 1949 he met the love of his life while stationed at Oppama, Japan and he and Toshiko were married several years later. In 1957 Al was promoted to Chief Petty Officer. During his 20 years of Naval service and many duty assignments that took him around the world to such places as Puerto Rico, Trinidad, Cuba, South America China, Japan, Florida, Hawaii, and finally San Diego, he retired from the Navy and moved the family to Newark, CA. Al worked for a time at Hiller Aircraft in Palo Alto and moved on to Lockheed where he was an assembler on the Agena rocket program and was later promoted to final test inspector for the Gemini system. After leaving Lockheed he went to work for the City of Newark where he eventually was promoted to Equipment Shop Supervisor and retired after 21 years.
In his retirement years he and Mitzi enjoyed travels to Canada, Japan and visits to the east coast to visit his cousins. In his early retirement years, he was a regular contributor to the local Argus paper letter to the editor. Al enjoyed many hobbies such as gardening and was an avid Apple user and was still using Facetime on his iPhone shortly before his passing. He loved his crossword puzzles which he completed in ink and enjoyed watching tv shows Jeopardy and NHK-Japan. Al never met a piece of chocolate he never liked. He loved to cook and in his earlier years with a young family would prepare Sunday dinners for the family and he often would watch the galloping gourmet tv show and write down recipes. Although he stopped cooking regularly, he enjoyed Taco Tuesday with Steve; weekend, Holiday and Birthday meals with Shirley and weekend dinners with Tom, Barbara and their dog Bella
Losing his wife of 62 years was hard for Al to overcome and as age and medical issues in recent years began to advance, he showed his courage in facing life with humor and a smile and despite the pain of loss and medical challenges he stayed strong until the end, never complaining.
A private celebration of life is scheduled for later in November.
Photos & Video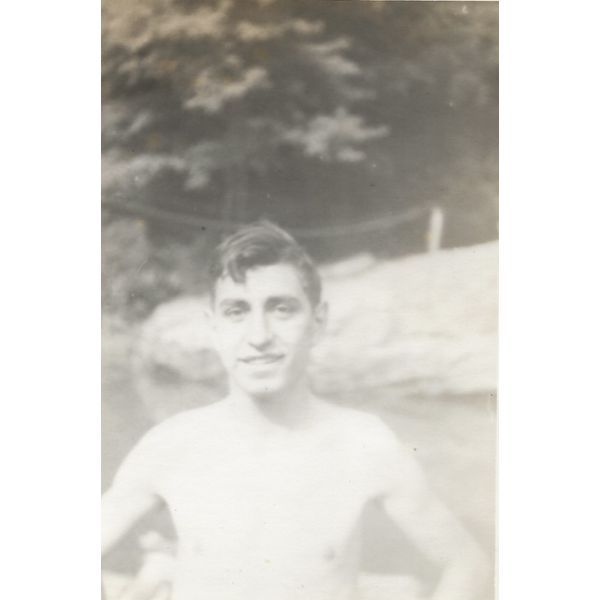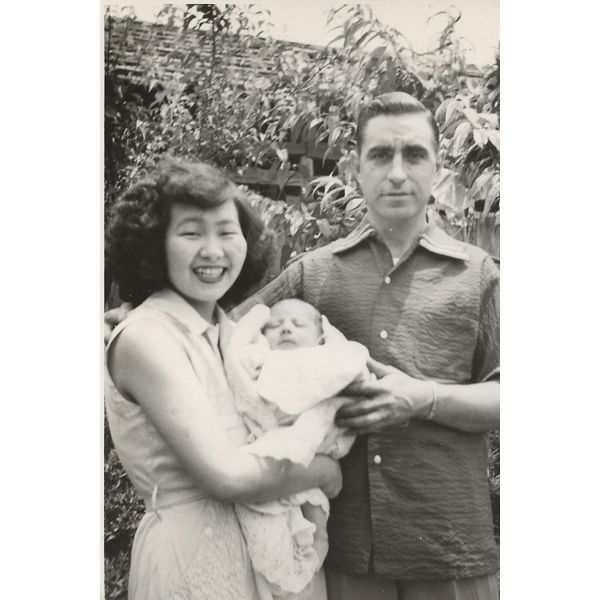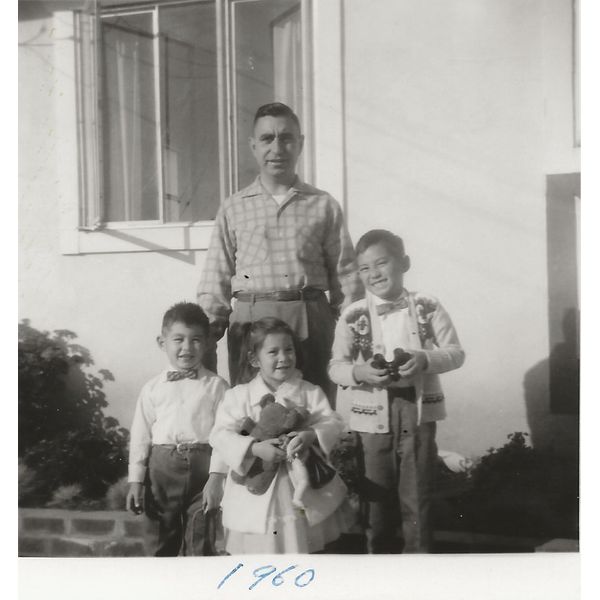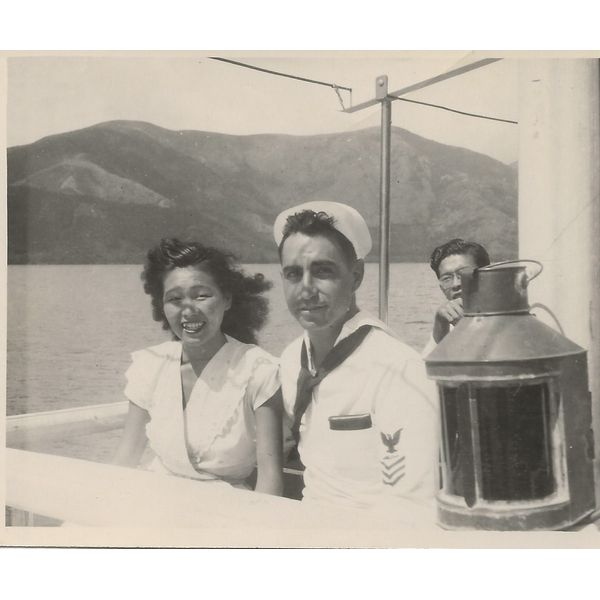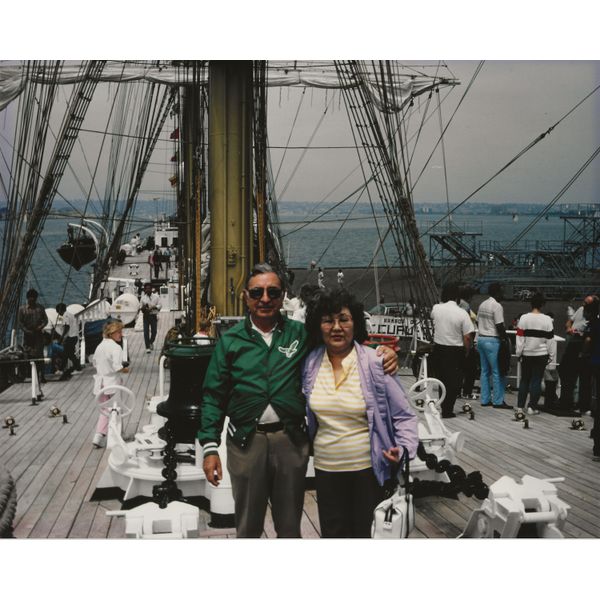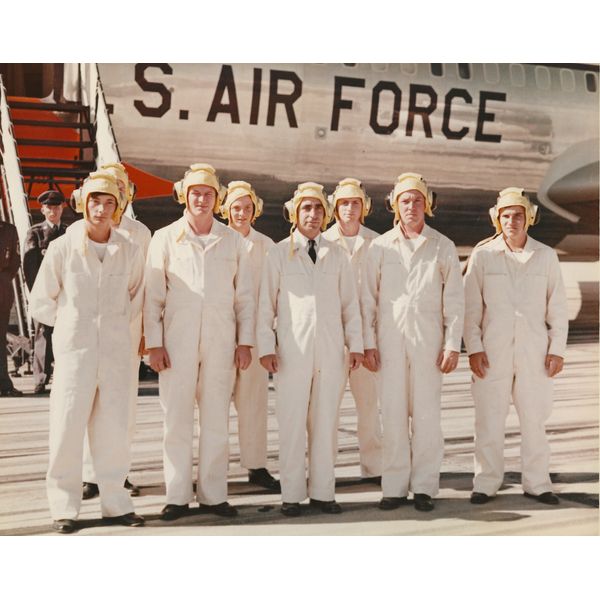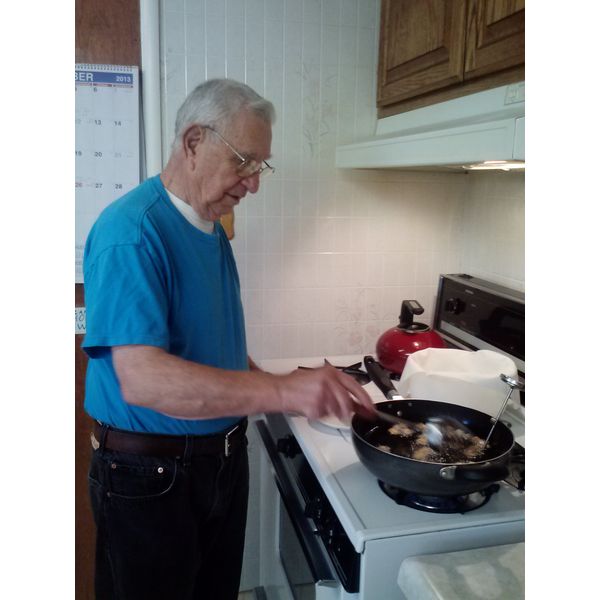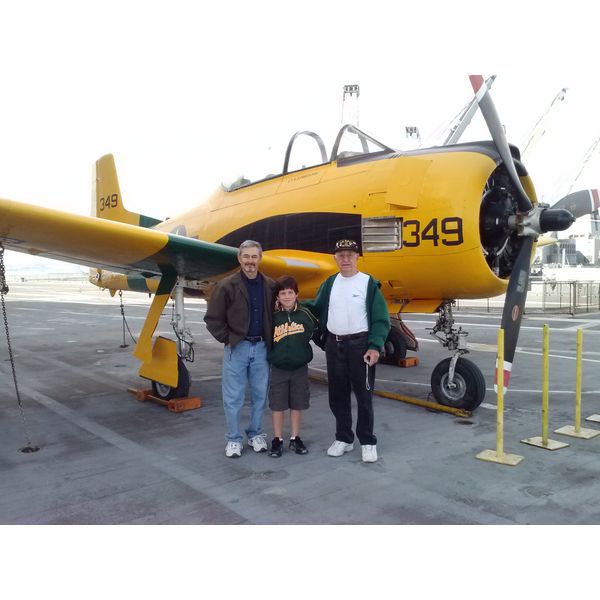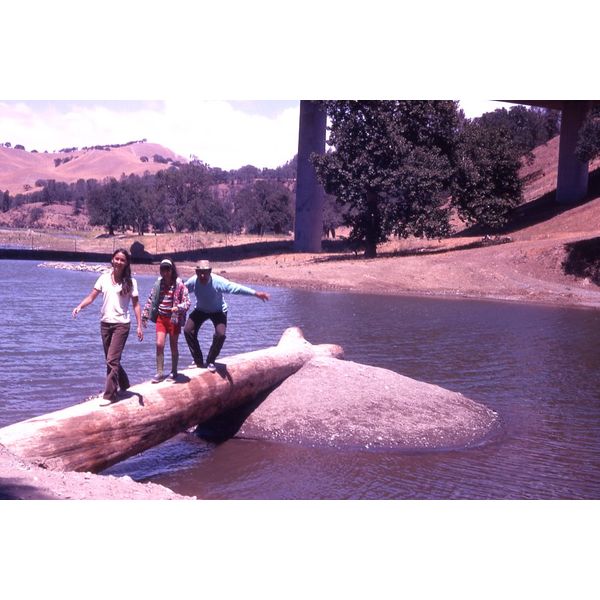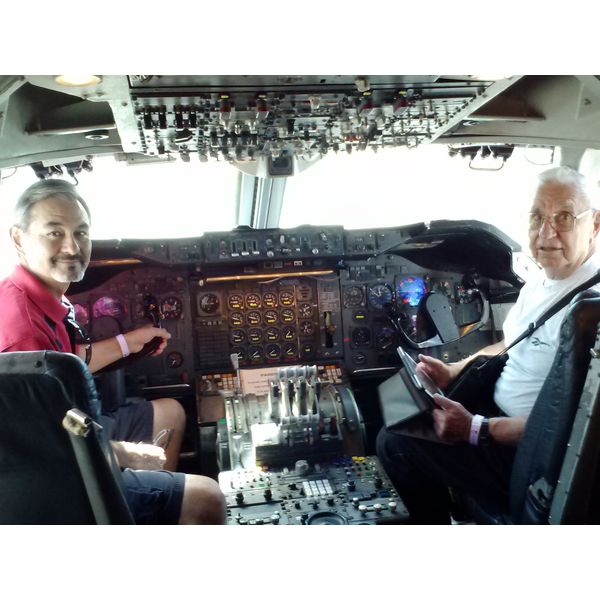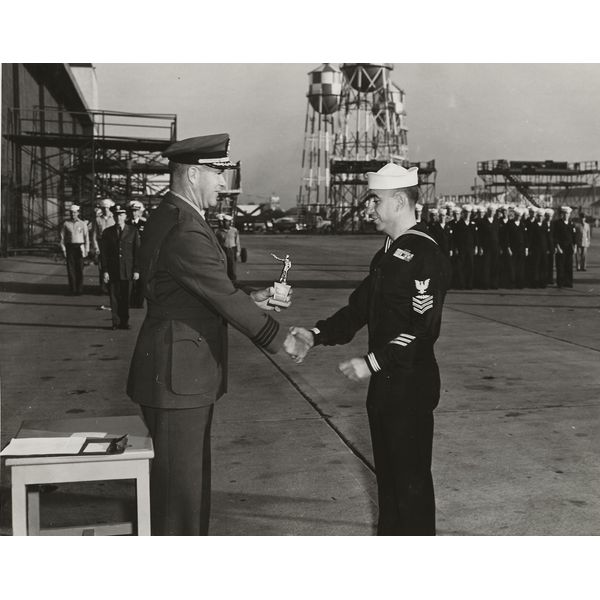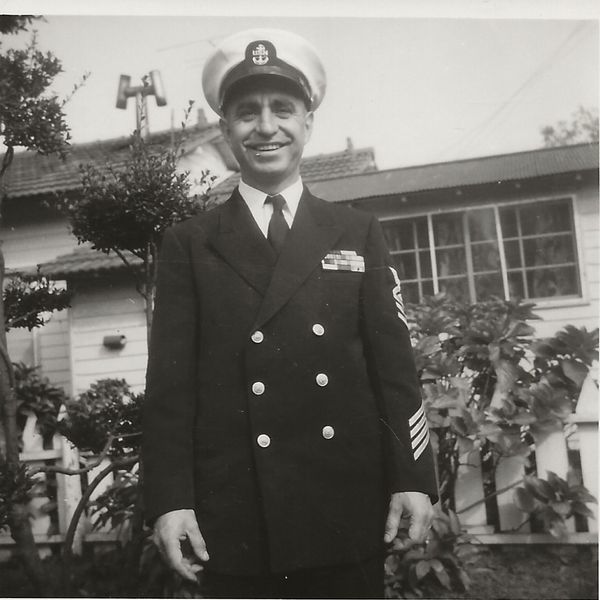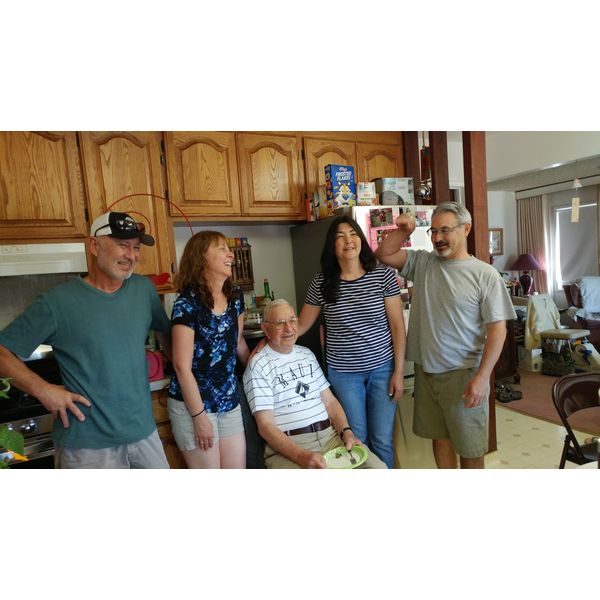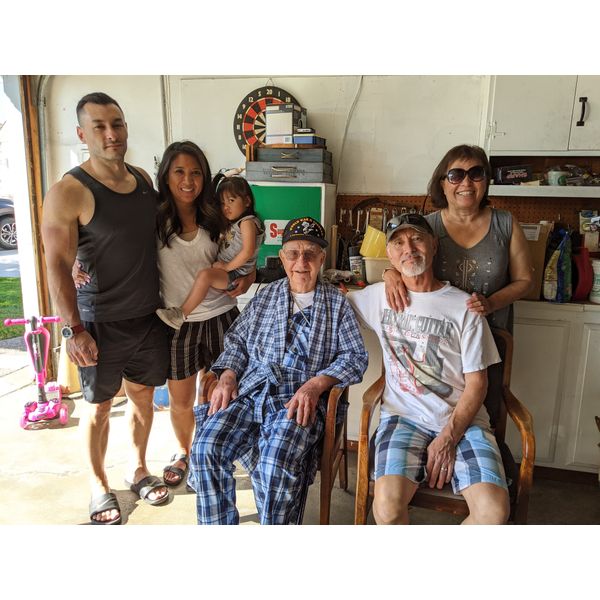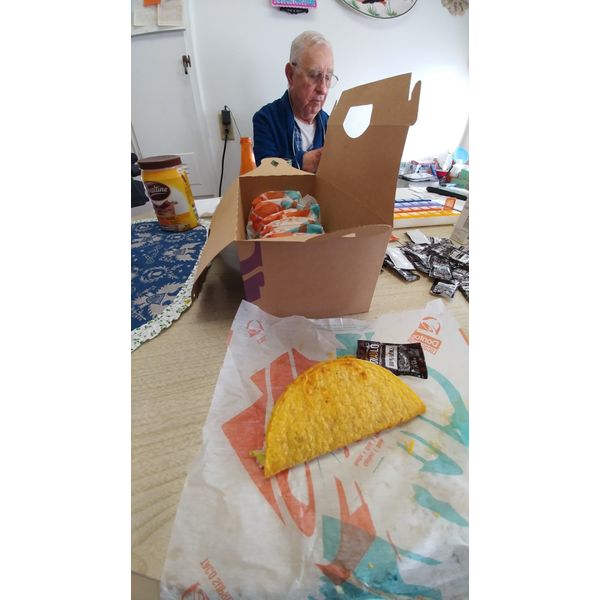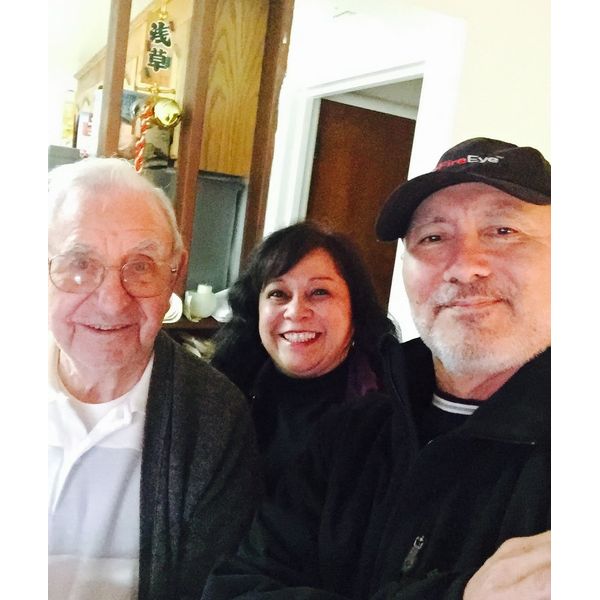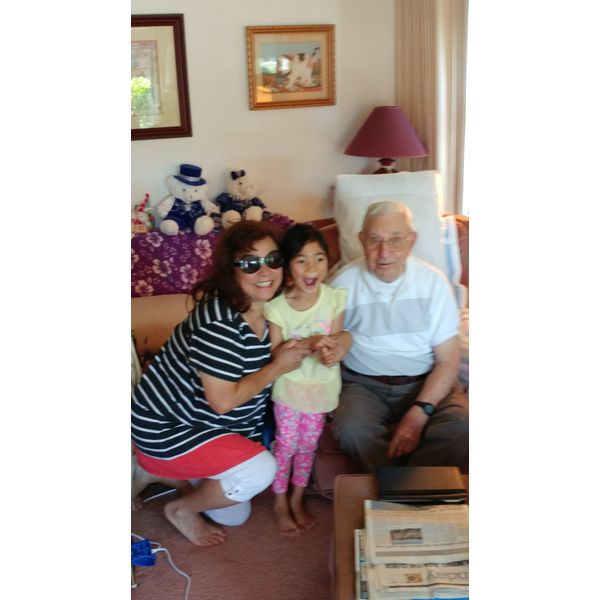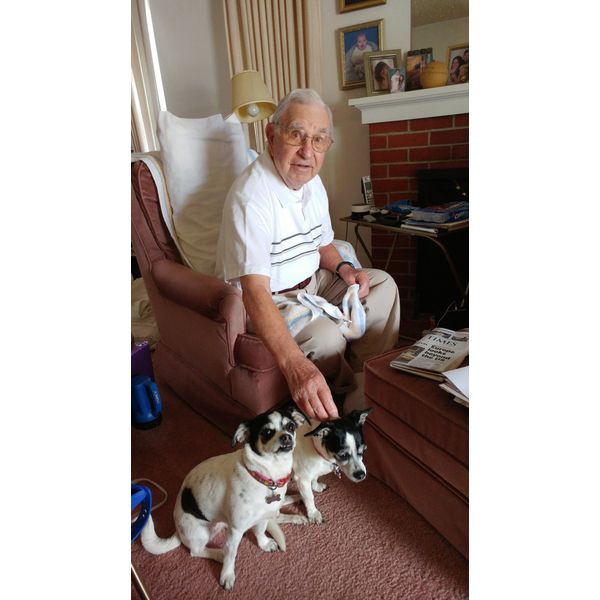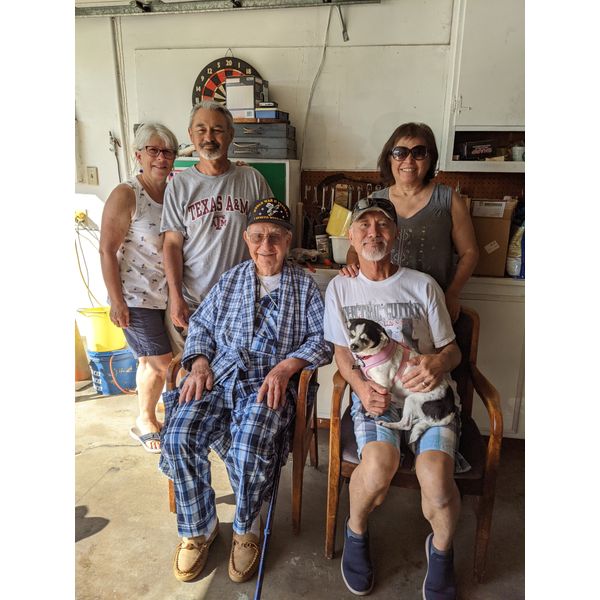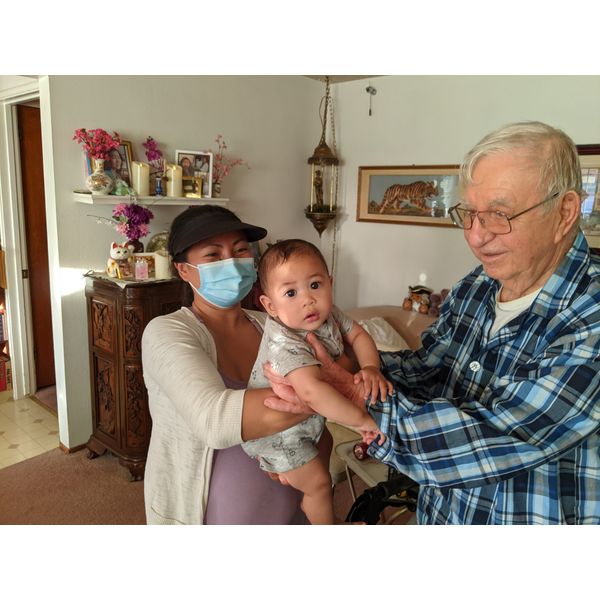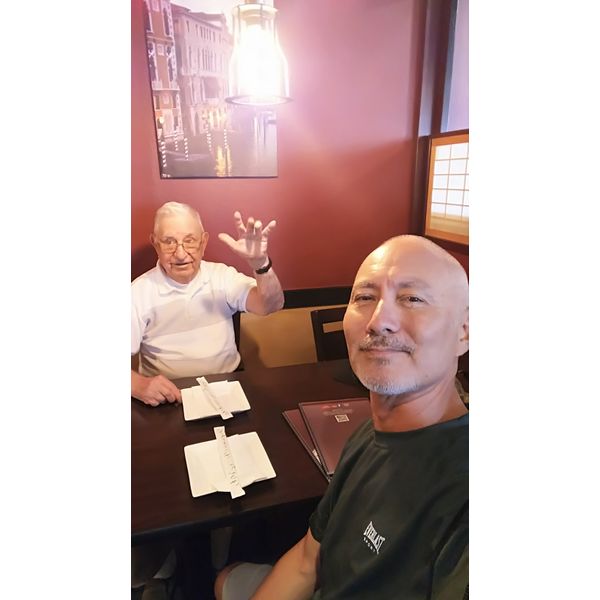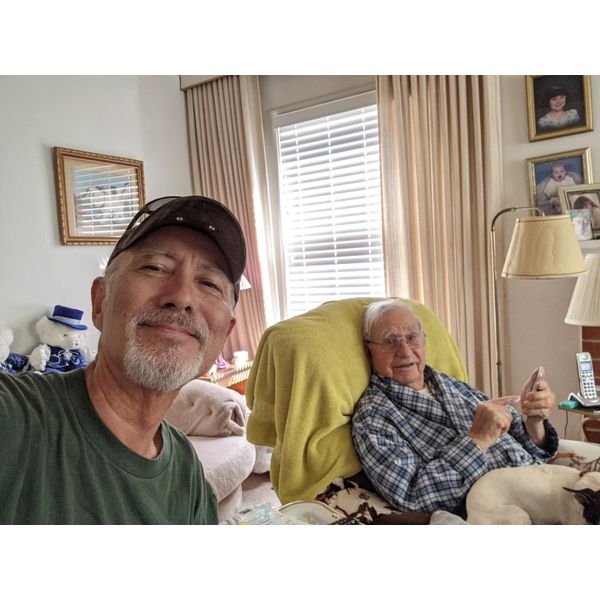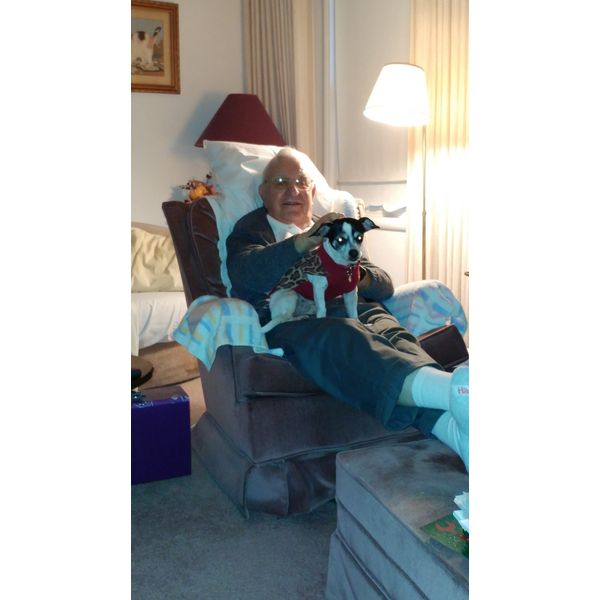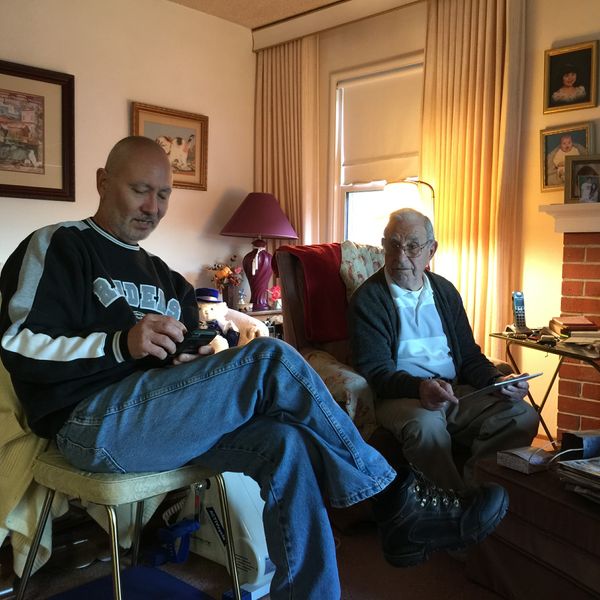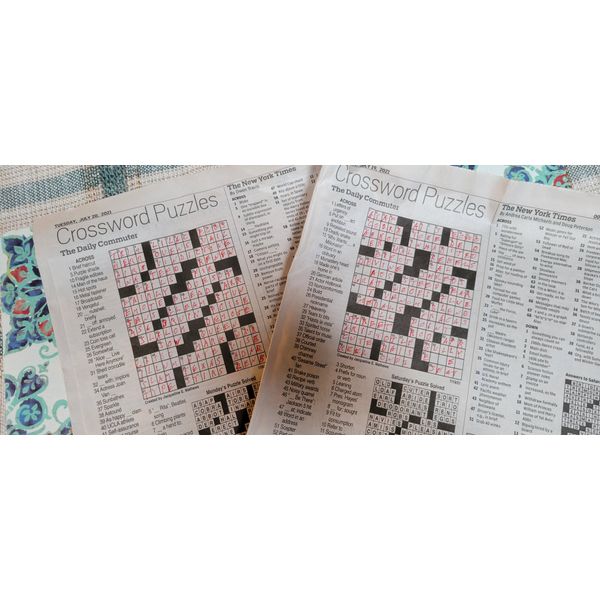 Add New Photos & Video