Carlos Manuel Silva
08/25/1980 - 12/27/2021
Obituary For Carlos Manuel Silva
Carlos Manuel Silva graced the world with his presence for 41 fabulous years and his life was tragically taken in December 2021.
For those who knew him, even just a little, Carlos was nothing short of a spectacular light. Any room he entered was brightened with huge smiles and bountiful laughter. He danced through life with a boyish charm and cocktail in hand, always spreading joy to everyone he touched. He will forever be a member of the Kids Table and he will always have a seat.
He was an accomplished Fashion Designer with a talent and eye for all things beautiful. He loved juicy gossip, The Golden Girls, a tropical vacation and a well-planned outfit.
Carlos is survived by his Father Jose Eduardo Silva, Sister Michelle Marie Silva, his precious Avo (aka Abuelita) Ana Silva, his Aunts & Uncles Adelia + John Dentoni and Maria + Alfred Vargas, Sister-Cousins Jennifer Sandoval, Stephanie Grippa and Amanda da Rosa — in addition to his puppy Son Maximillian, many extended family and countless friends far and wide. He was greeted on the other side by his loving mother, Maria Lourdes Silva (2017) and his grandfather, Manuel Francisco Silva (2002).
Until we see that smile of yours again, thank you for being a friend.
Services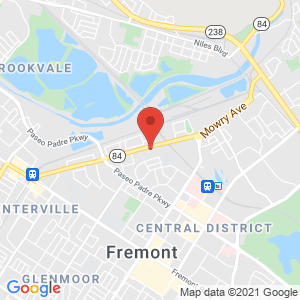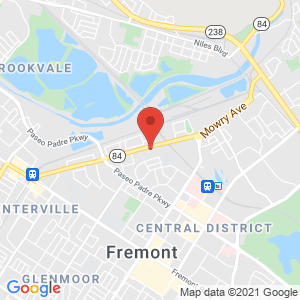 by Obituary Assistant
Photos & Video
Add New Photos & Video
Condolences