Consuelo Escalambre Domingo
09/10/1954 - 09/16/2022
Obituary For Consuelo Escalambre Domingo
Consuelo died a widow to Reynaldo Arias Domingo. She is survived by her children Magaretta, Arieante and Leticia, her stepdaughter, grandchildren Camila, Cassandra and Enlil. She is also survived by her siblings Albert, Maria Luisa, Mercedes, Beatriz and Martha.
Consuelo was a loyal and valued employee at VTA Silicon Valley and an avid Tennis Player who played in several tennis clubs. She was a loving, caring mother, grandma, wife, Auntie, and friend. She was raised catholic and read the Daily Bread every day.
Gone but never forgotten, Consuelo leaves behind an enduring legacy and an everlasting spirit among all those who were blessed with her presence.
A Memorial Mass will be held on Friday, September 30, 10am at Holy Spirit Catholic Church, 37588 Fremont Blvd., Fremont, CA 94536.
Please click here to visit: An additional memorial website to honor the life of Consuelo
Photos & Video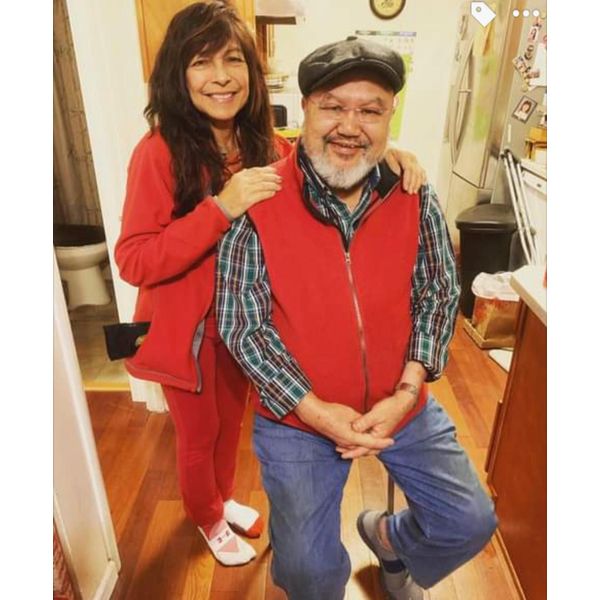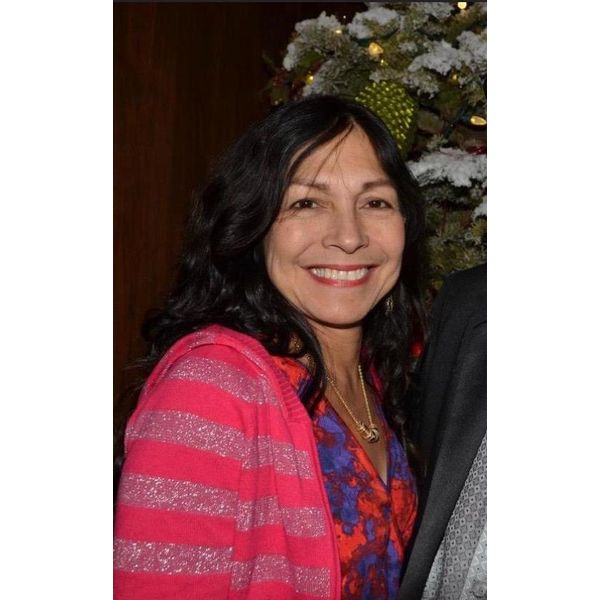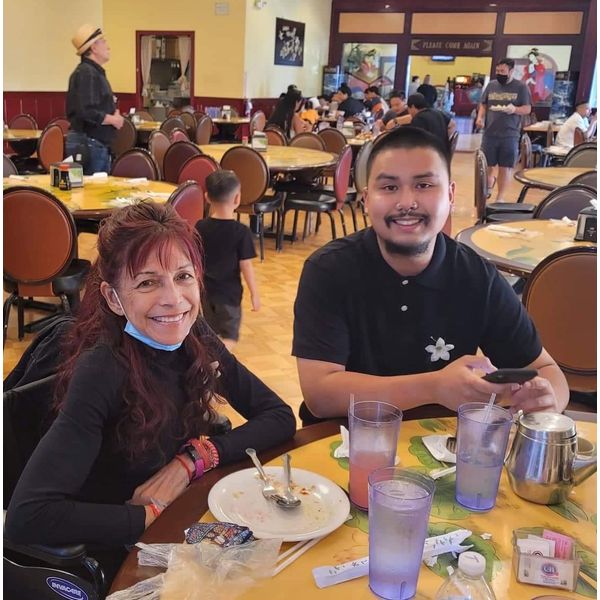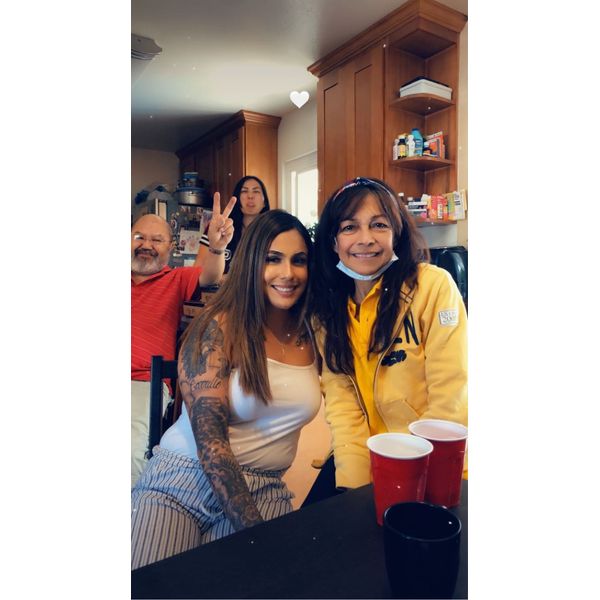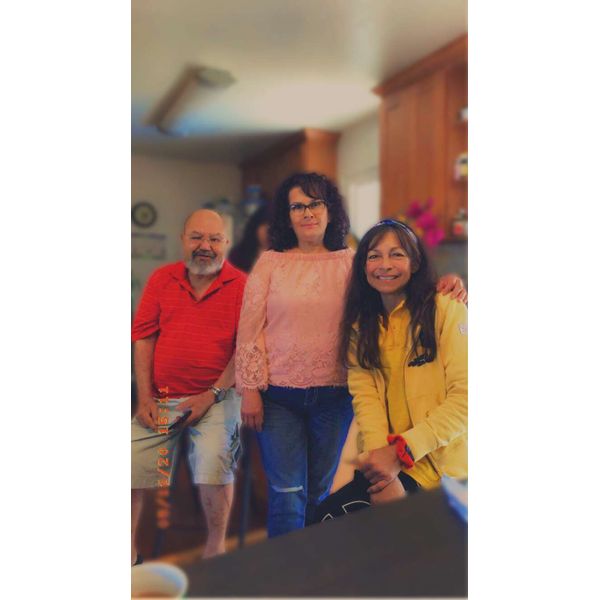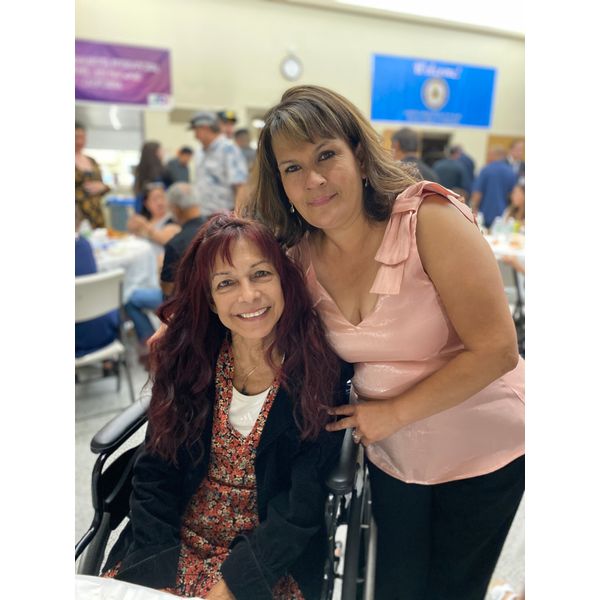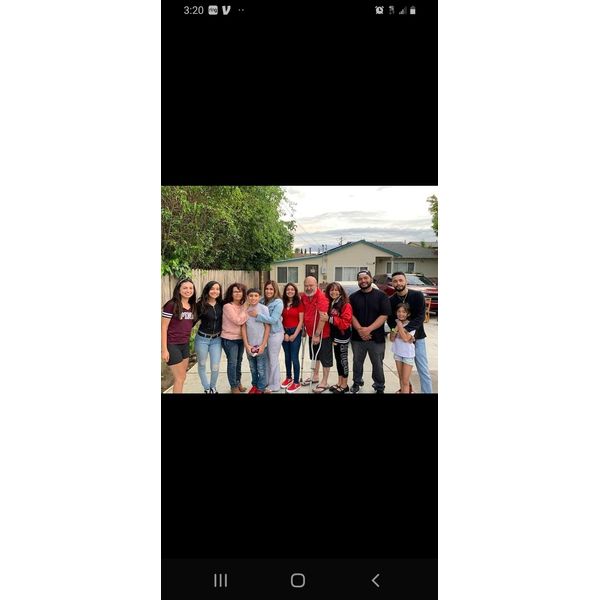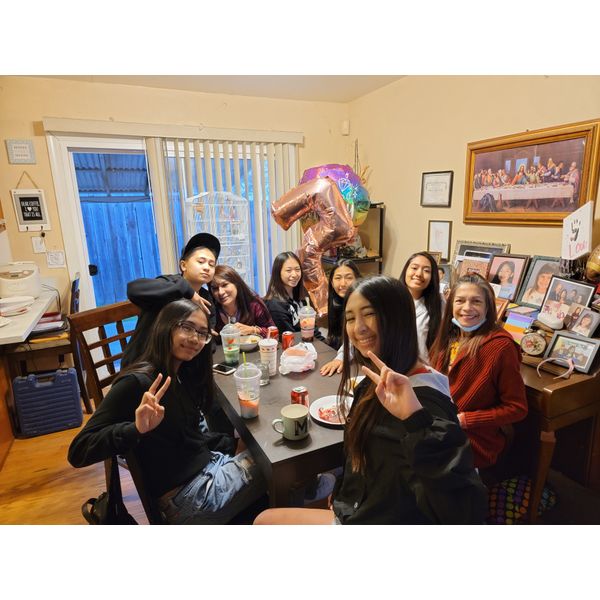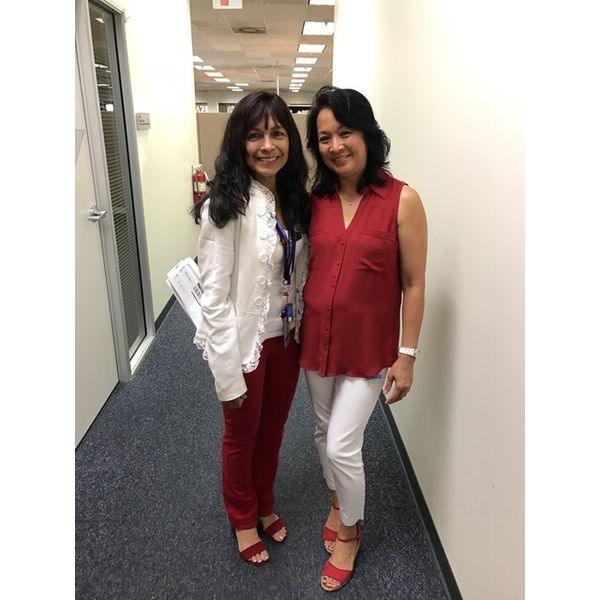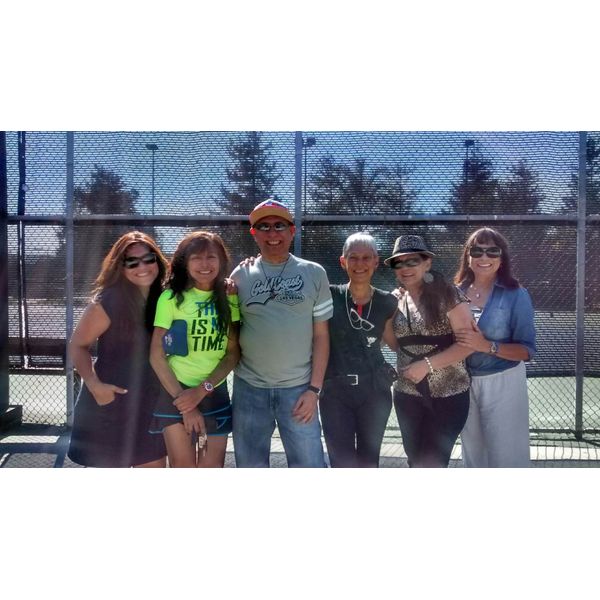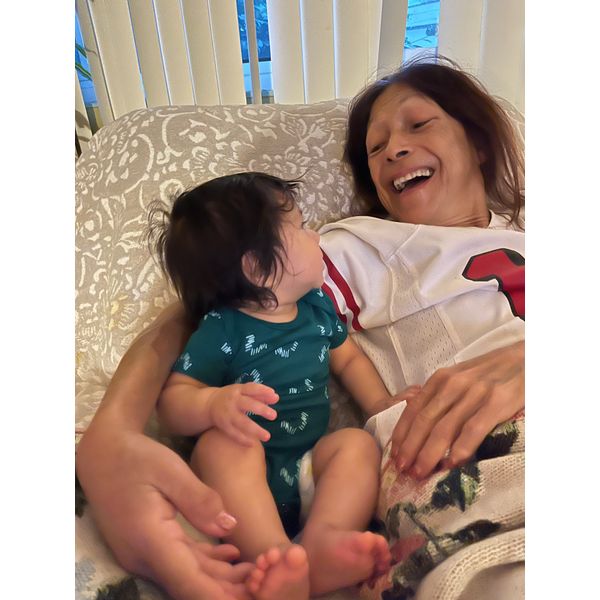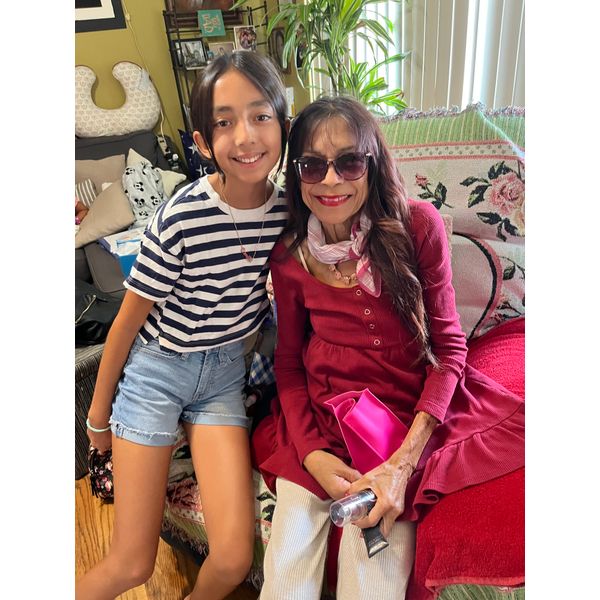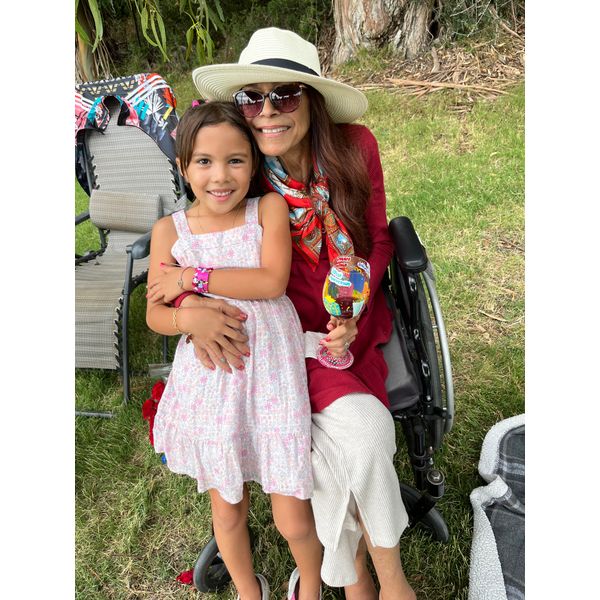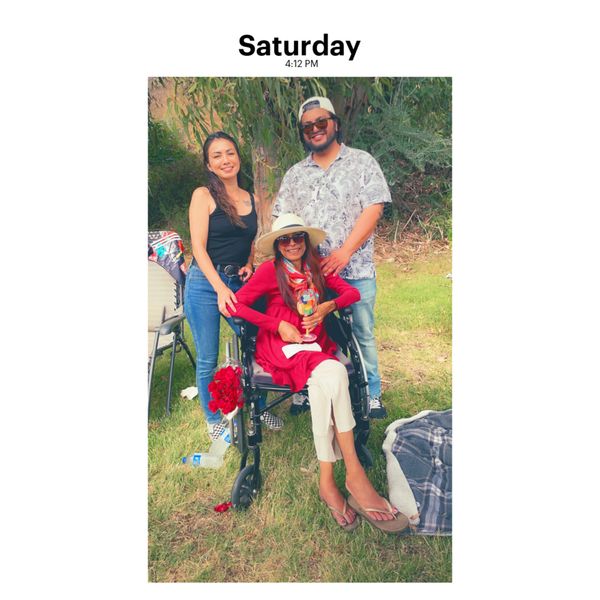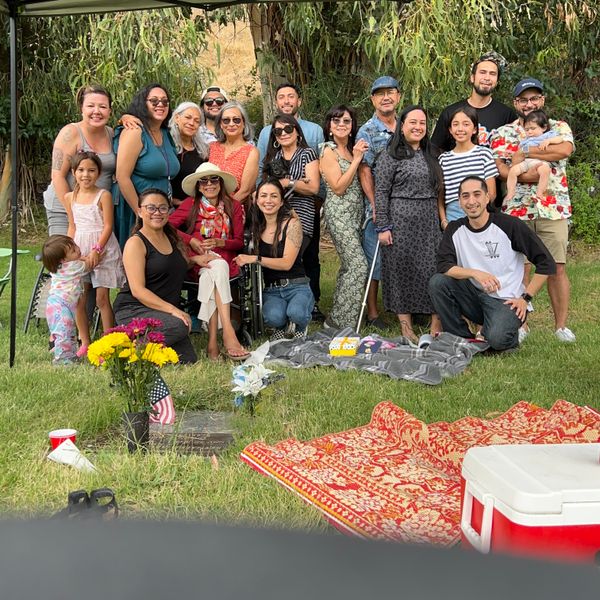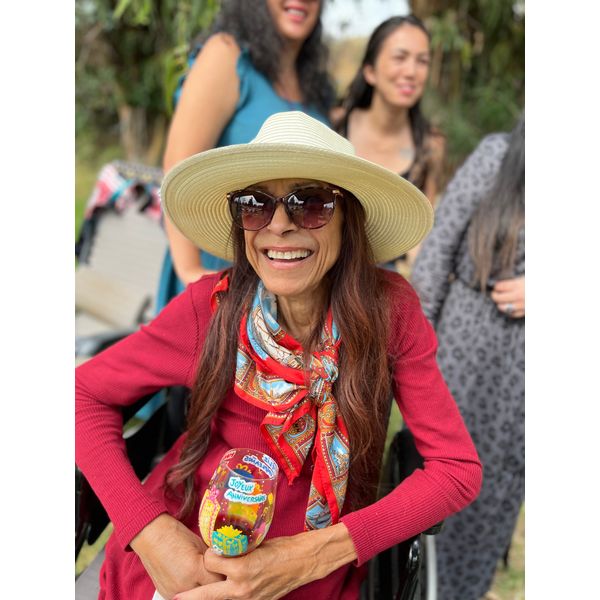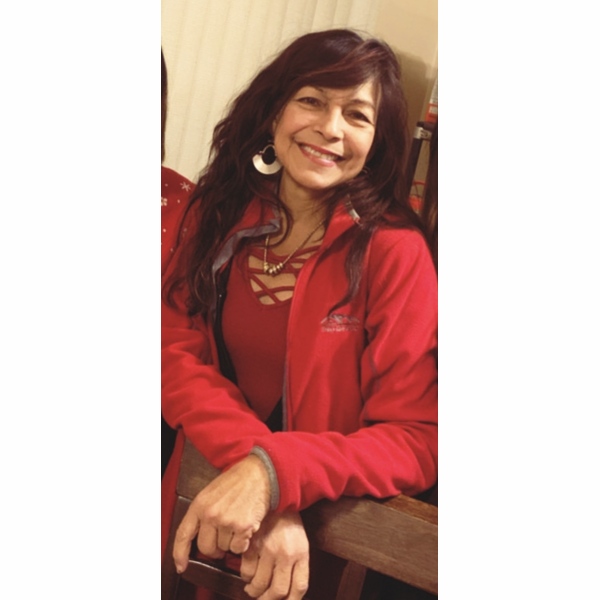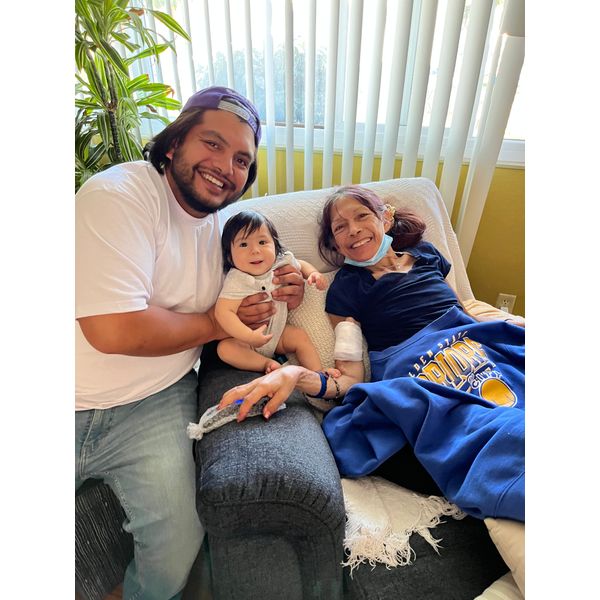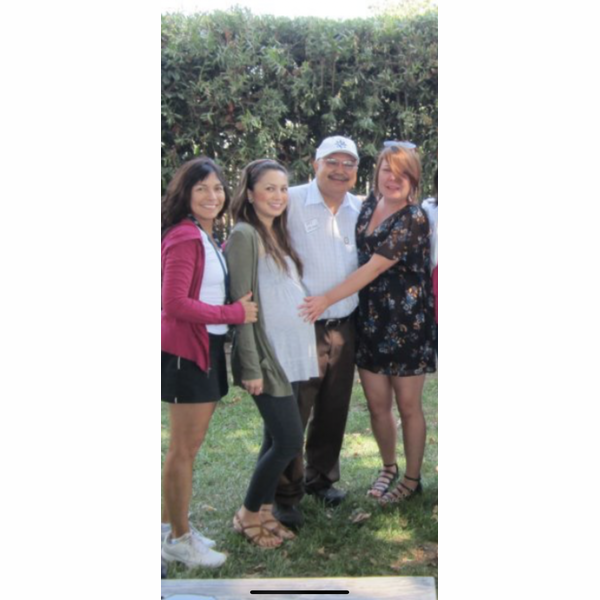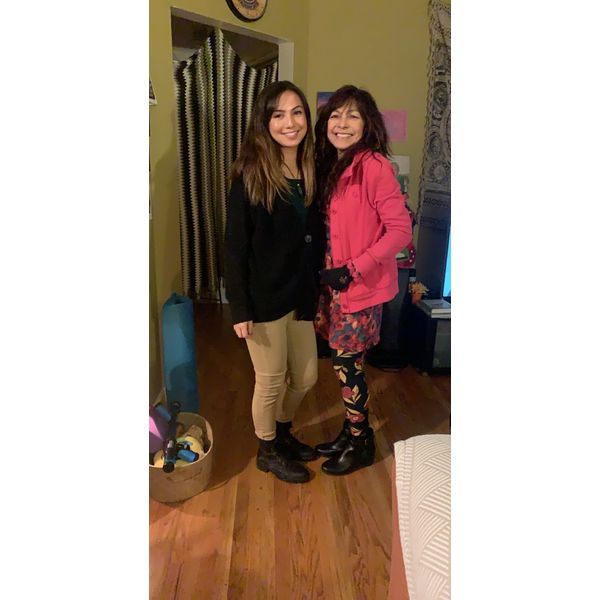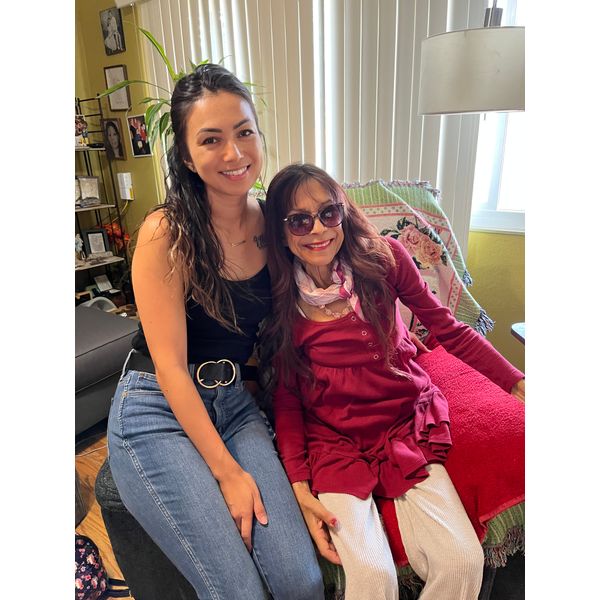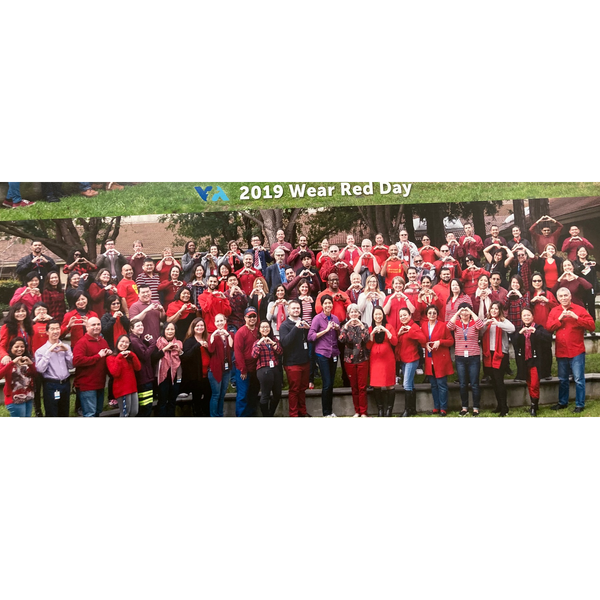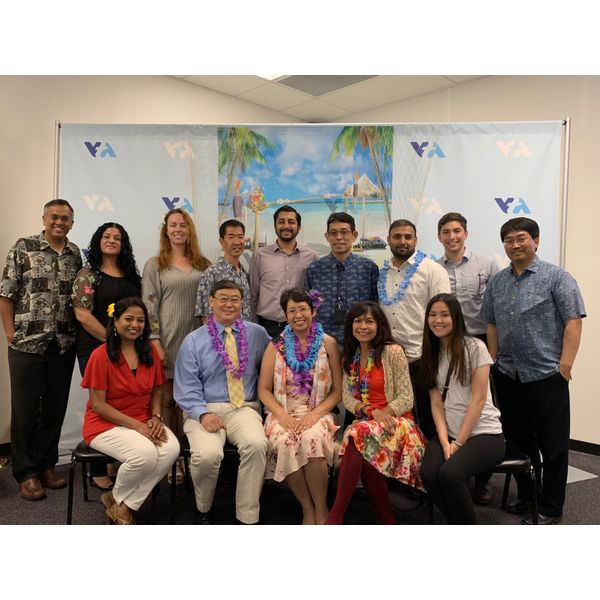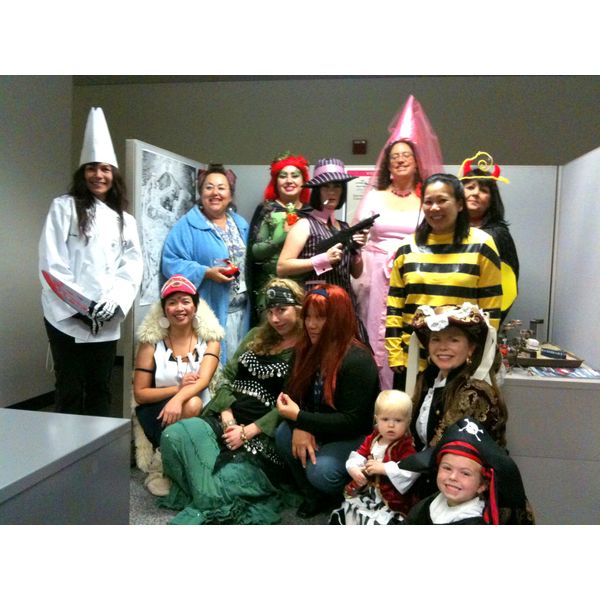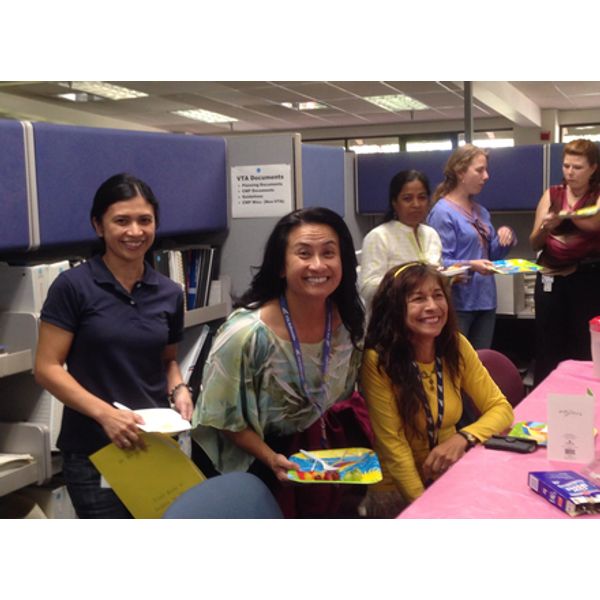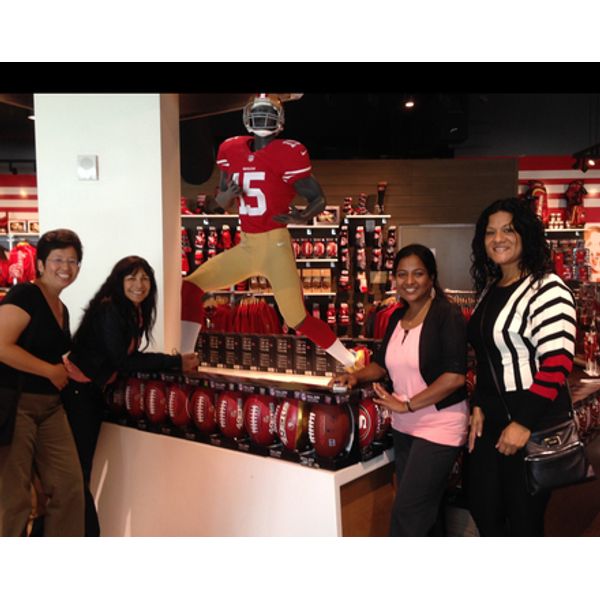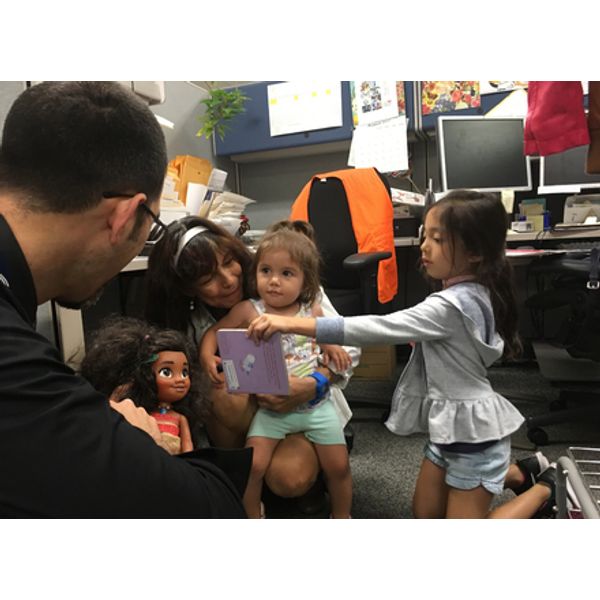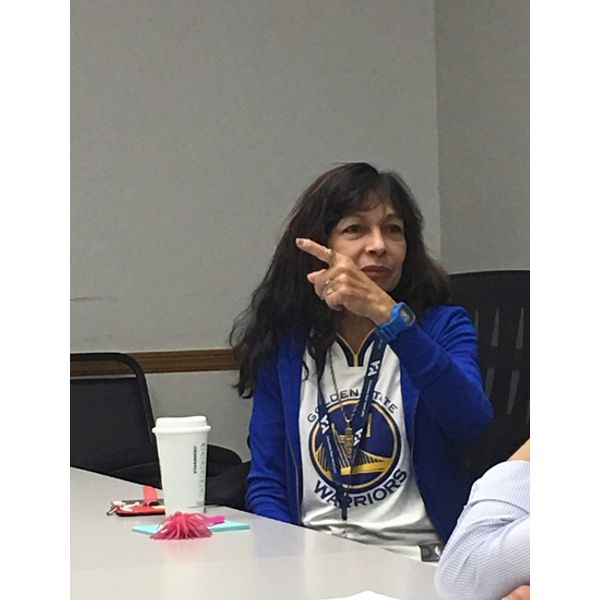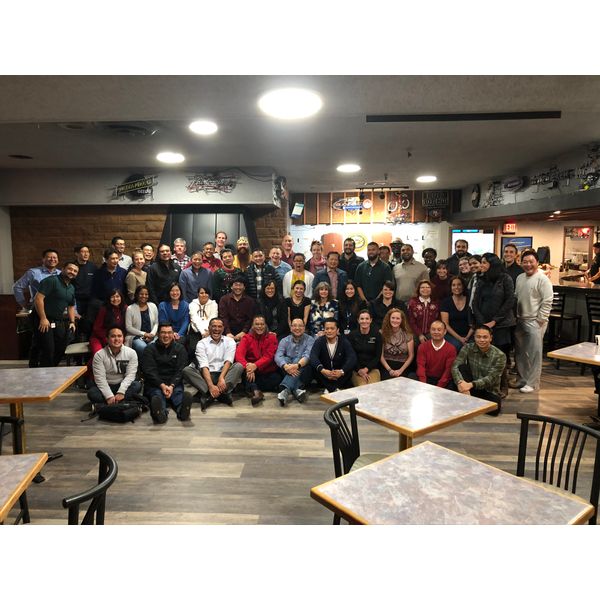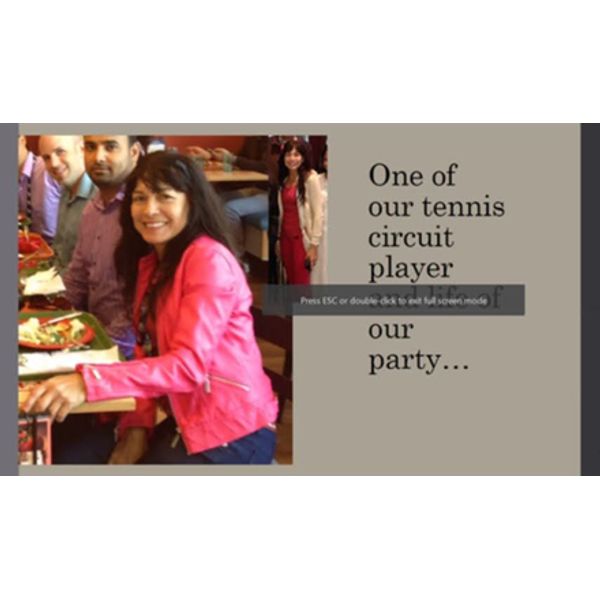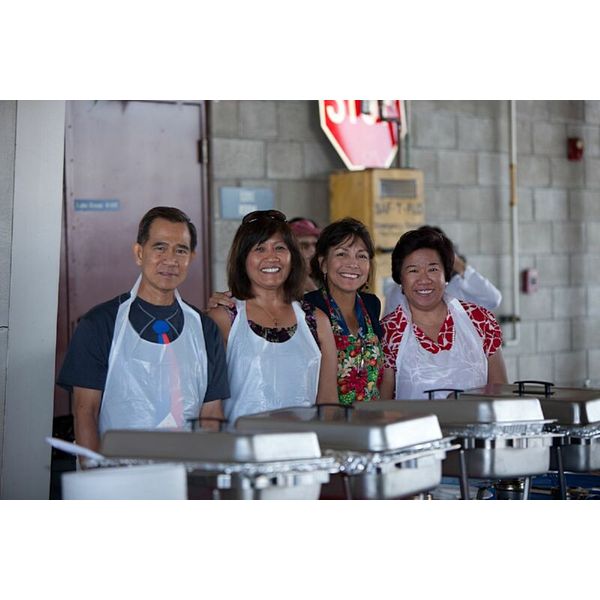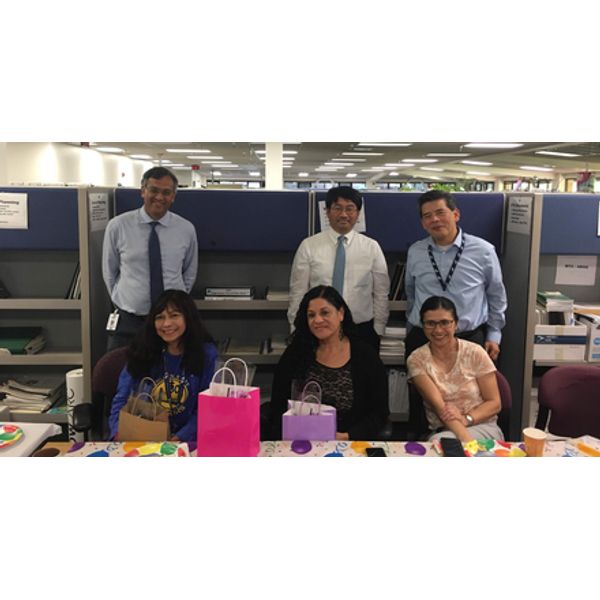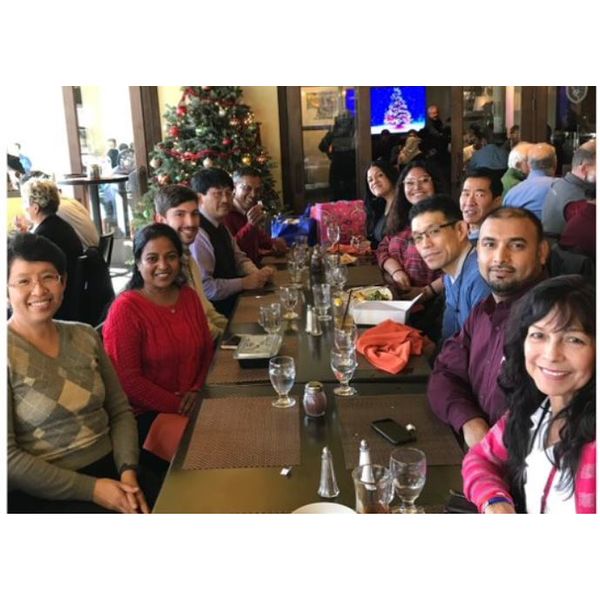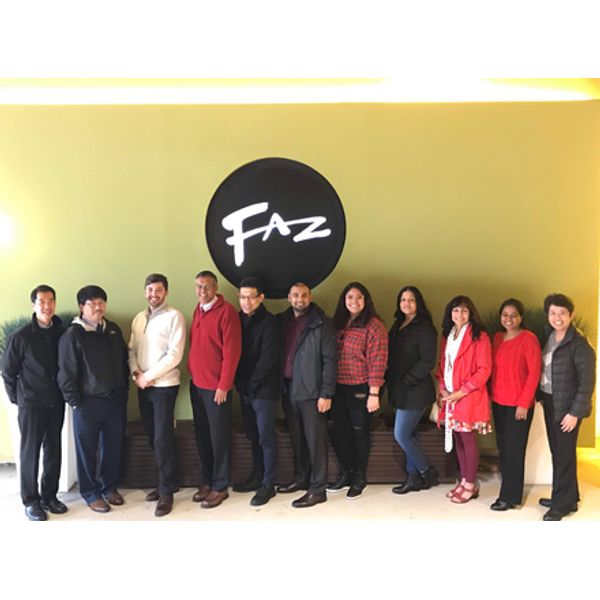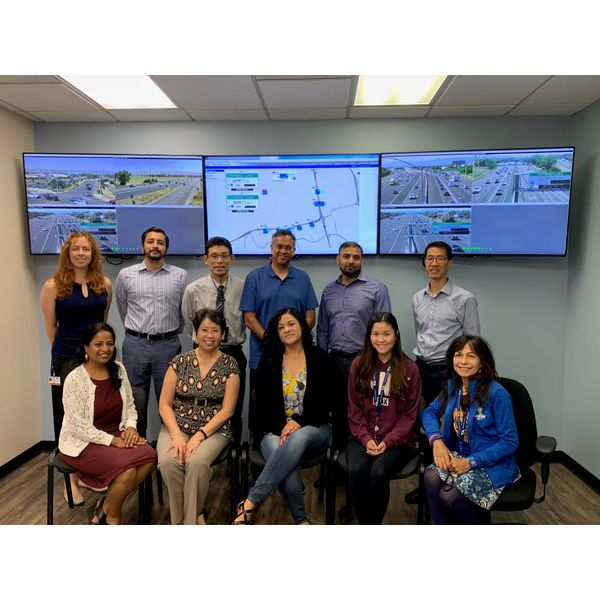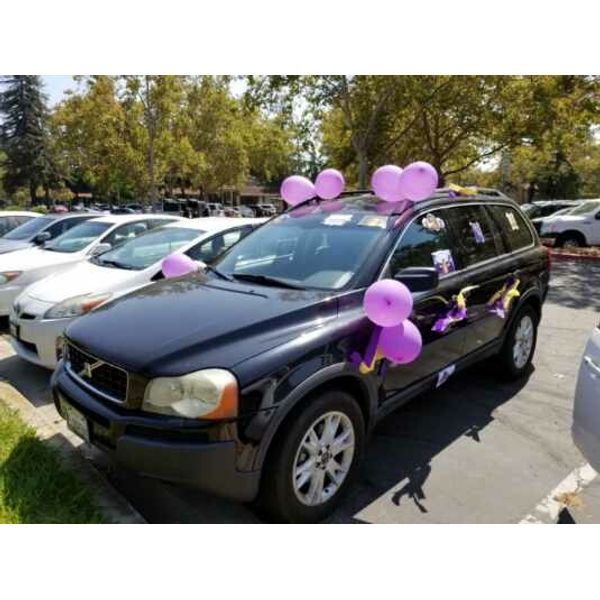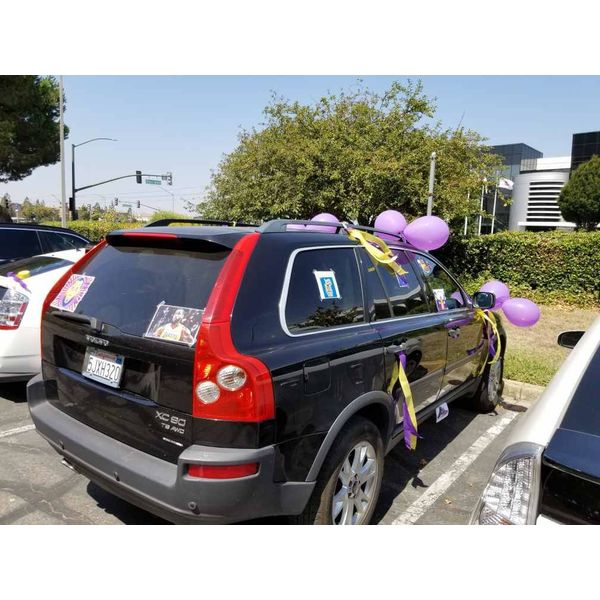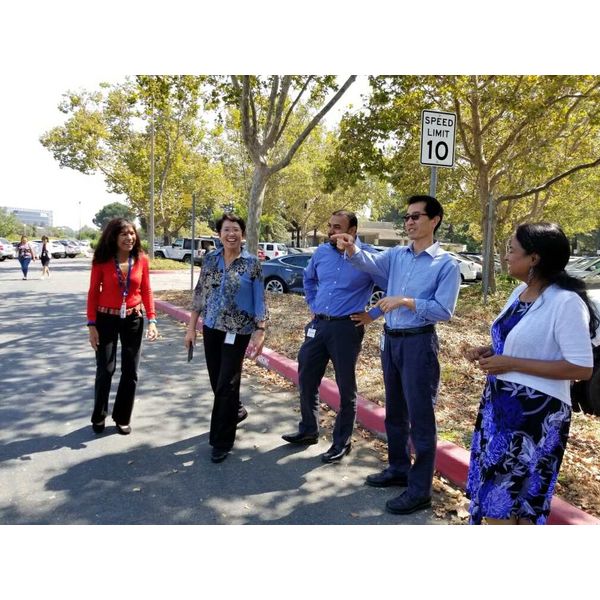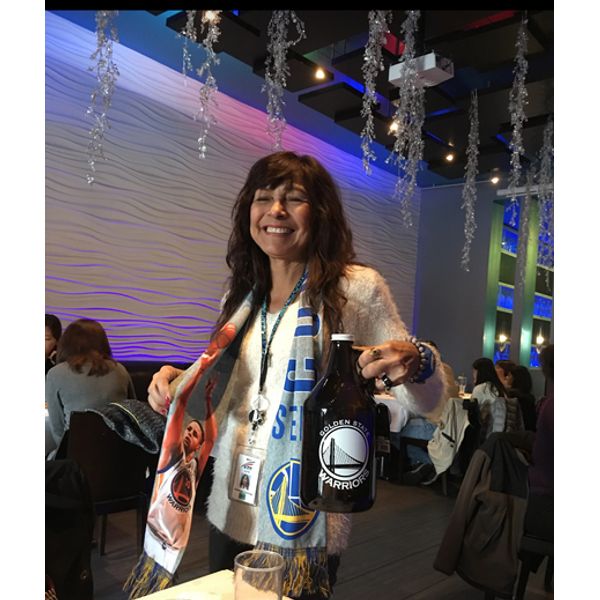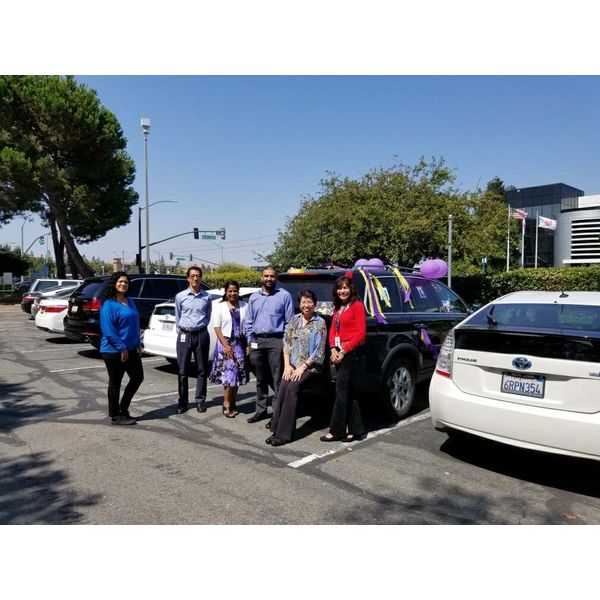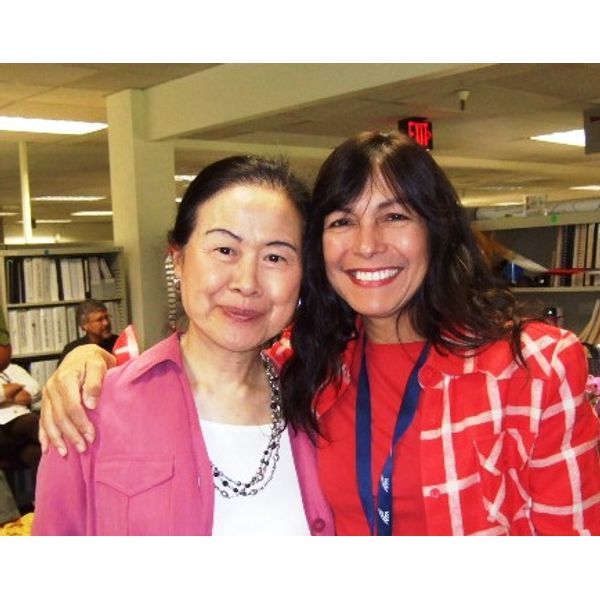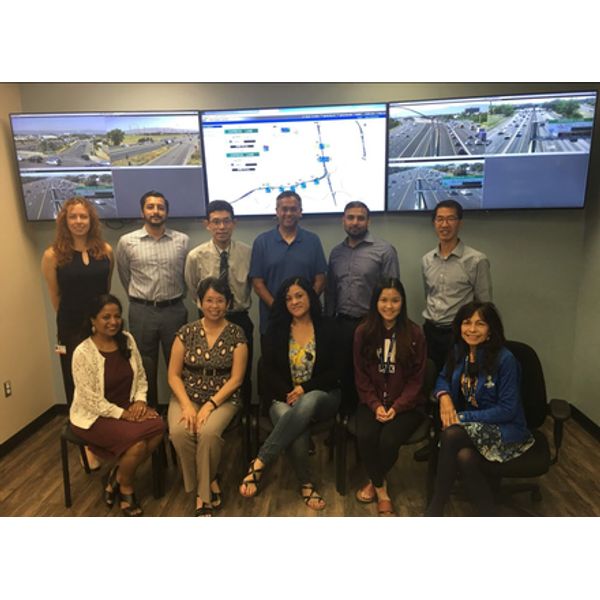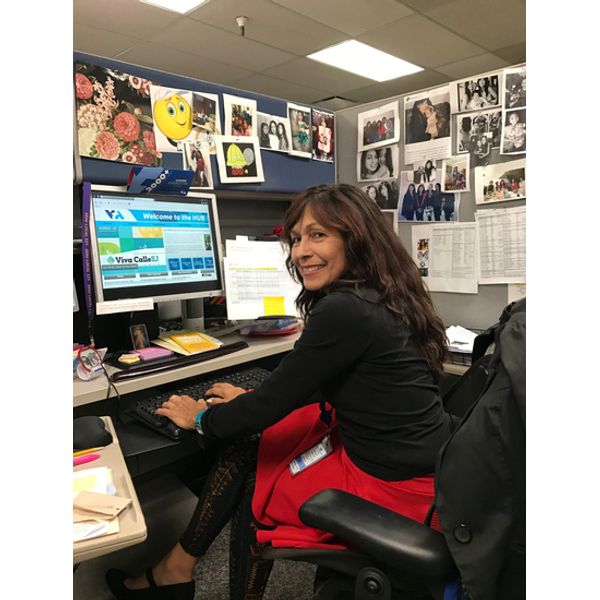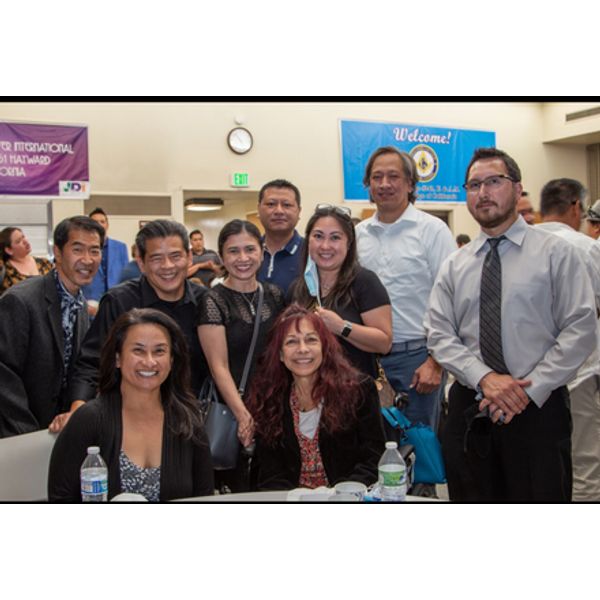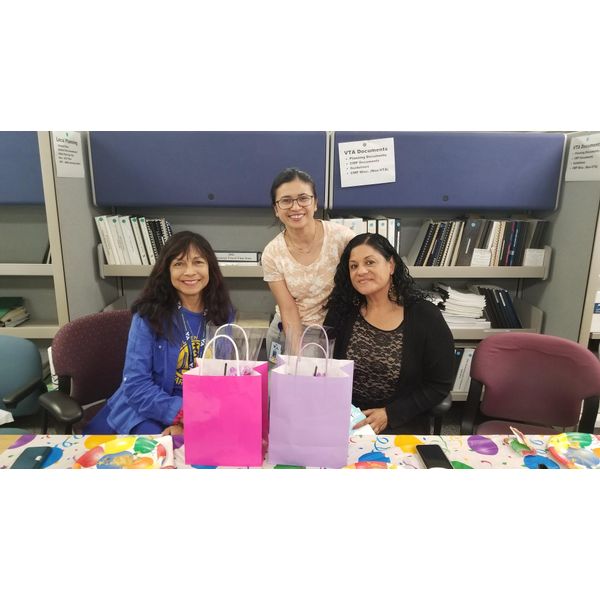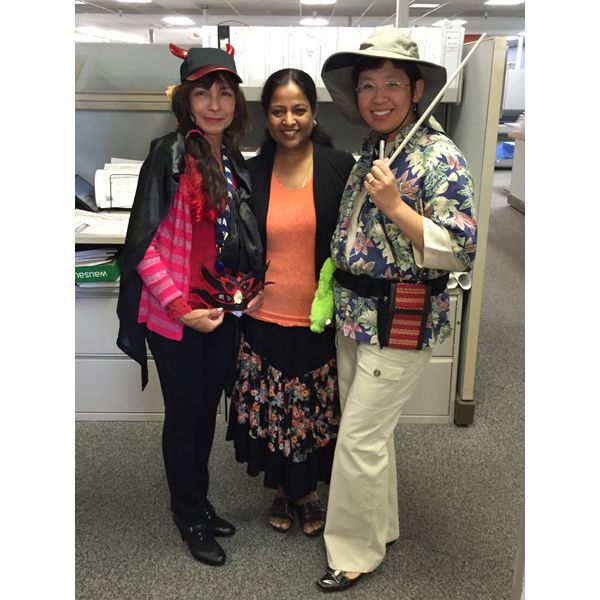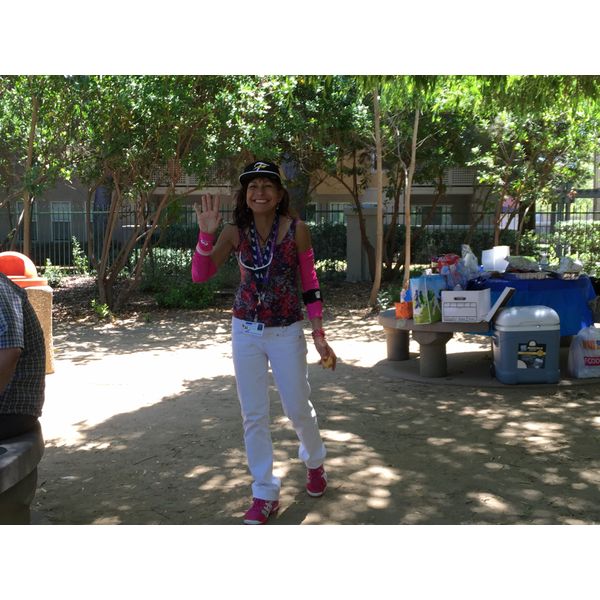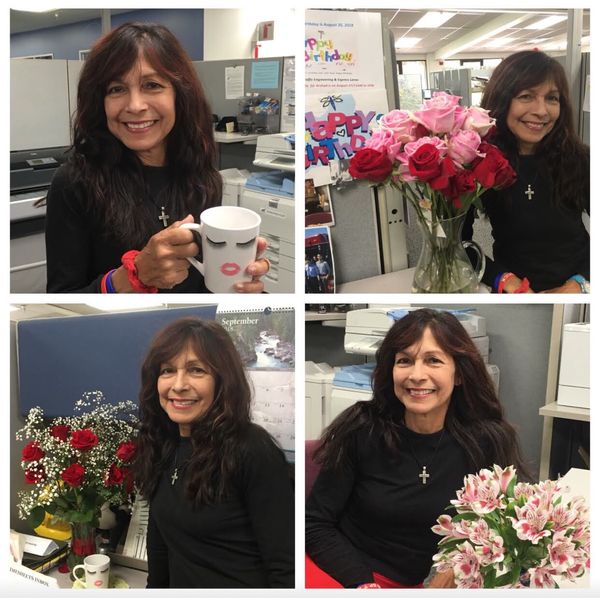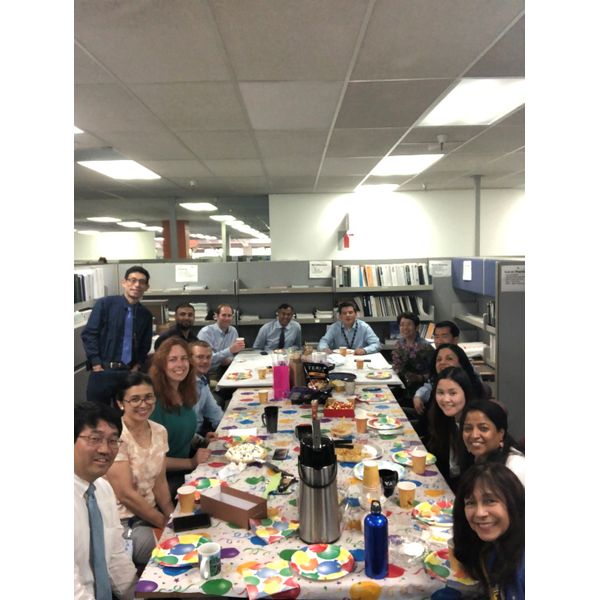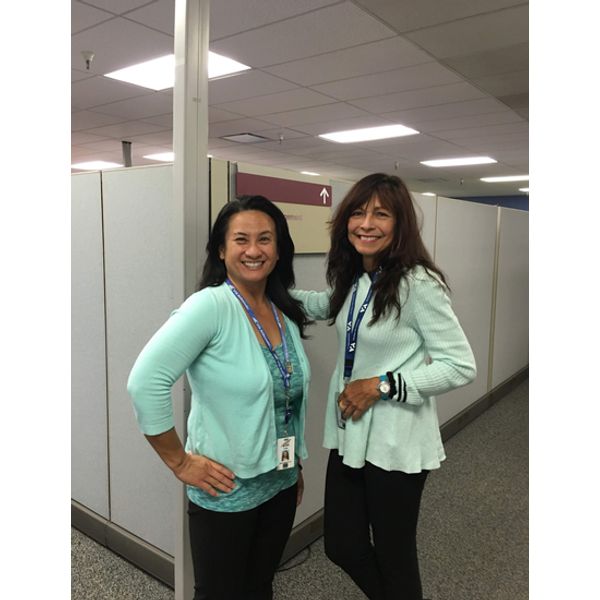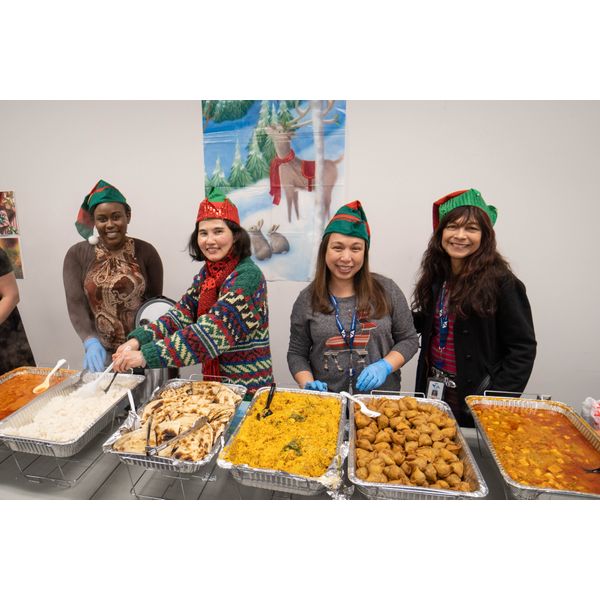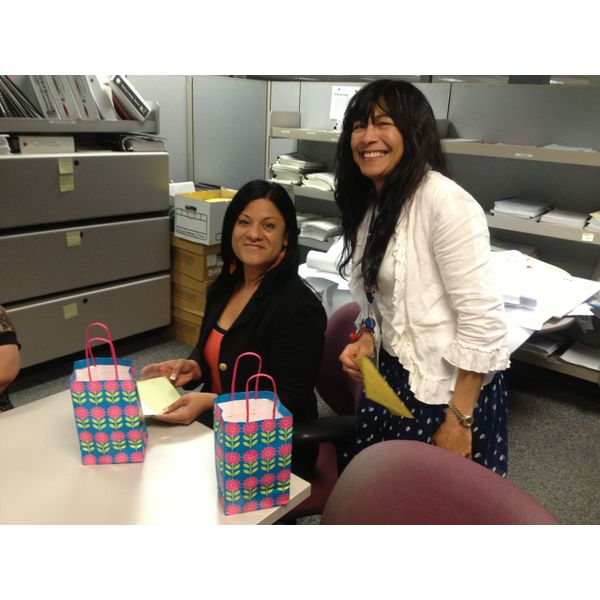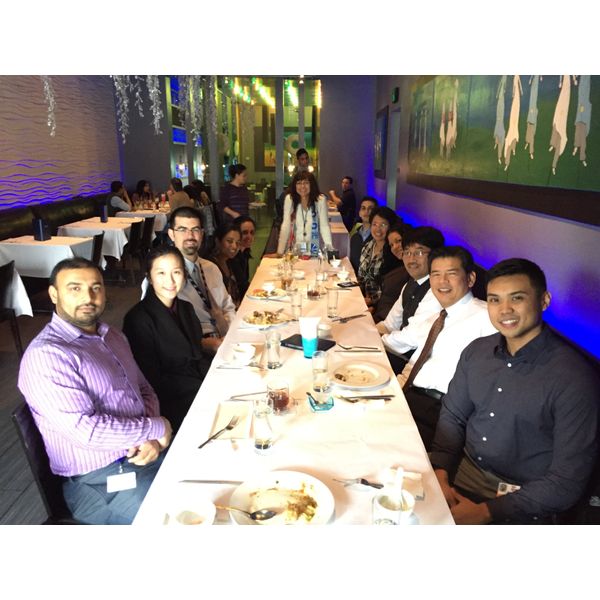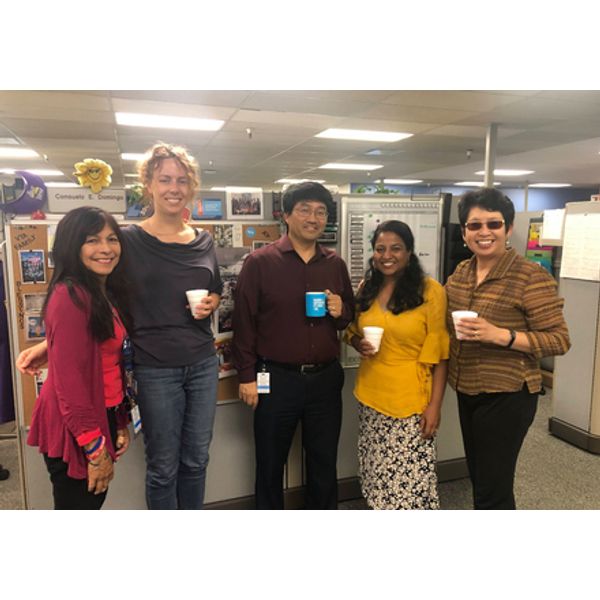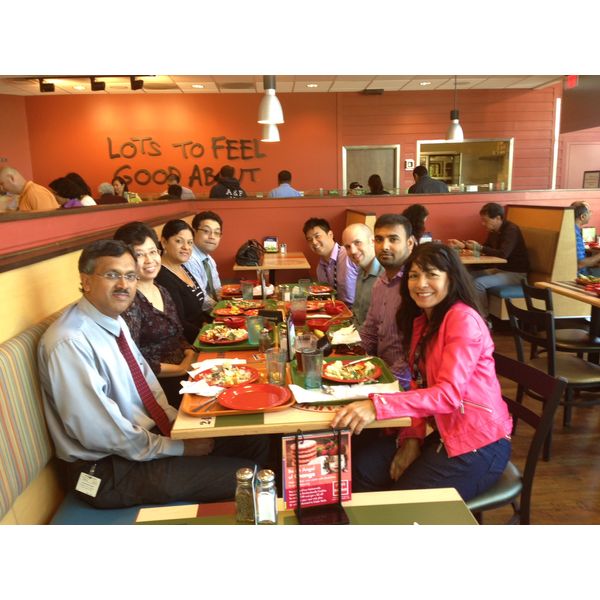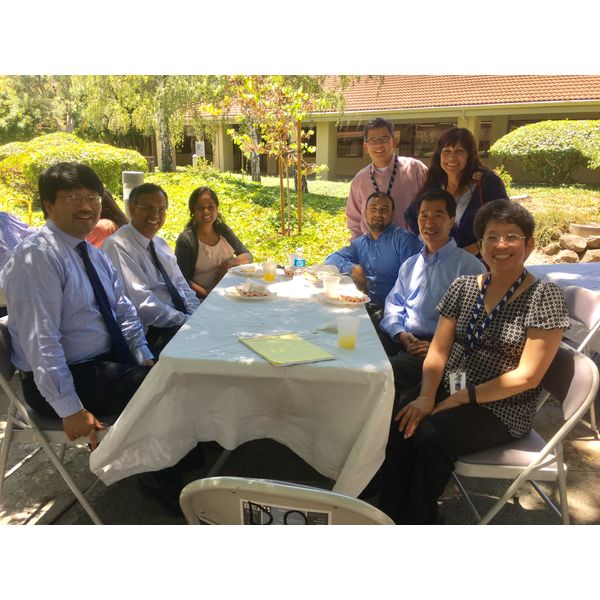 Add New Photos & Video
Condolences