Cynthia L. Trujillo
03/27/1968 - 10/07/2021
Obituary For Cynthia L. Trujillo
The daughter of Willie (deceased) and Janice Trujillo of Fremont. She is survived by her brother Stephen, sister Stefanine Bridge, son Jacob and Grandson Jacoby, and boyfriend of 16 years Tony Leon. Followed by her sister-in-law Delores, nephews Michael and Pauli and brother-in-law Paul, as well as daughter-in-law April, and niece Alexa with cousins Eric and Kamiko and Uncle Earnie.
A resident of Fremont all 53 years of her life, she was an avid gambler and bingo player. She attended American High School. She loved having her own garden in the backyard to grow her own goods. She was a visitor to the lake with friends and loved boating and jet skiing with the people she loved. Cooking was also a big part of her life and she loved cooking for her family.
A viewing will be held Wednesday, October 20, 2021 from 10:00 am to 11:00 am at Fremont Chapel of the Roses.
Services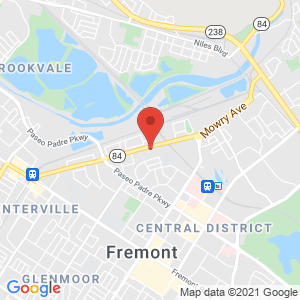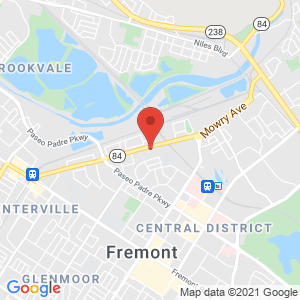 by Obituary Assistant
Photos & Video
Add New Photos & Video
Condolences