Daniel J. Nieto
11/26/1931 - 11/13/2021
Obituary For Daniel J. Nieto
Daniel Joseph Nieto of Fremont, entered into rest on November 13, 2021, at the age of 89. He is survived by his loving wife of 26 years, Rosemary Nieto. Beloved children; Esther Clay, Richard Nieto (Marilyn), Daniel Nieto, Jr. (Christine), and Donald Nieto (Jeanette). His 7 precious grandchildren, 11 great grandchildren, and 1 great great grandson. Also survived by many nieces and nephews. Daniel was preceded in death by his first wife, Lorraine Nieto in 1976 and by his siblings; Rosemary Brooks, Dolores Hart, Robert Nieto, Concha Bondoc, Stanley Bondoc, and Georgie Rodriguez.
Daniel was born on November 26, 1931 in Newark, CA to Ralph and Mary Nieto. He was a member of the Fremont Snails Club, a faithful 49er fan, an Air Force Veteran and loved fishing at Quarry Lakes. Daniel worked for General Motors for 31 years.
Visitation will be held on Monday, November 22, from 5pm-8pm with a Vigil Service starting at 6:30pm at Fremont Chapel of the Roses, 1940 Peralta Blvd., Fremont, CA 94536. A Funeral Mass will take place on Tuesday, November 23, 1pm at Holy Spirit Catholic Church, 37588 Fremont Blvd., Fremont, CA 94536.
Services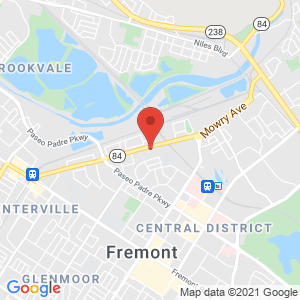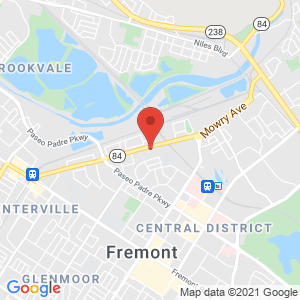 Holy Spirit Catholic Church
37588 Fremont Boulevard
Fremont, CA
94536
Get Directions »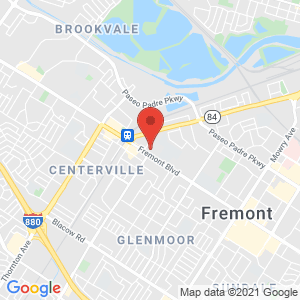 by Obituary Assistant
Condolences