Edward Alvin Perry
07/20/1933 - 10/10/2021
Obituary For Edward Alvin Perry
Edward A. Perry, 88, died on Sunday, Oct 10, 2021 from natural causes in his Fremont CA home.
Ed was born on July 20, 1933 in Fremont, CA. He lived in Niles Fremont as a child, Hayward as an adult raising his family, then back to Fremont after retirement in 1994.
He was proceeded by his wife Esther Perry, who passed in 1974, son Ronald Perry, who passed Feb 2021 and loving partner for 40 years, Sophia Neys who passed away in 2016. We also cannot forget his adored cat Fluffy who passed in 2020.
He is survived by his three sons, Edward J, Nolan and Paul; daughter in law Normilene Perry; grandchildren Joseph, Nick and his wife Gabriella and their son Adrian; Nina; Amanda and her partner Ryan and their children Isabelle & Kevin; Neil and his wife Alex; and Harley.
Ed was a loving father, grandfather and great grandfather. He always enjoyed the family gatherings & visits. He worked at Niles Machine and Tool Works, Inc as a machinist for his entire adult life. He very much enjoyed ocean fishing, baseball games and trips to Reno.
A Viewing will be held on Oct 18th at Chapel of the Roses between 10:30 – 12:30pm, with service at 12:30. Burial service will occur that same day at Holy Sepulchre Cemetery in Hayward at 2:30pm.
Services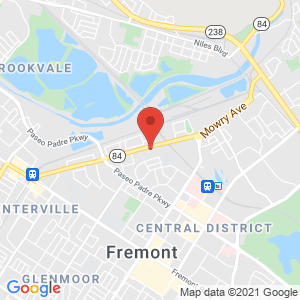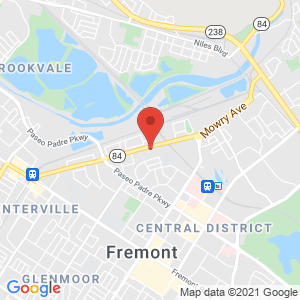 by Obituary Assistant