Emmanuel A. Cabana
10/19/1960 - 10/23/2021
Obituary For Emmanuel A. Cabana
Emmanuel "Nolet'' Ancheta Cabaña went home to be with the Lord on October 23, 2021. He is survived by his wife, Ophelia; 3 children: Jorrel, Justin, and Jenah; 6 grandchildren: Jasmine, Josiah, Aaron, Judah, Aavery, and Kelia; 3 step-daughters: Sarah, Sandra, and Sabrina; and 4 siblings: Agnes, Mel, Jerry, and Peter.
Nolet was born on October 19, 1960 in Barrio Banglayan, Narvacan, Ilocos Sur, Philippines. He is preceded by his father, Isaac Cabuena Cabaña, mother, Estelita Ancheta, and brother, Constantino "Tante" Cabaña.
His family immigrated to the United States on December 3, 1974. He grew up in San Jose, California with his four brothers and sister. He married Gemma Cabana and had three children; Jorrel, Justin and Jenah.
Nolet loved to spend time with his grandkids, attend family parties, sing karaoke, dance the cha-cha with his wife Ophelia and golf with his buddies. He was a sixth degree black belt and owned Martial Arts Studios to teach youth and young adults Tae Kwon Do and Arnis Hand to Hand Combat.
Nolet was later remarried to Ophelia Cabana and spent the rest of his years in Fremont, California. Up to his passing, he lived a life full of joy and was always the life of the party.
Nolet's life was one of triumph and redemption. His life was forever changed the day he encountered Jesus and began to walk with Him. He and his wife, Ophelia, faithfully attended and served at The Blessed Side Church in San Jose, CA.
A Celebration of Life will be held on Saturday, November 13, 2021, from 2:00pm - 5:00pm at The Point Church, 3695 Rose Terrasse Circle, San Jose, CA 95148.
Services
The Point Church
3695 Rose Terrasse Circle
San Jose, CA
95148
Get Directions »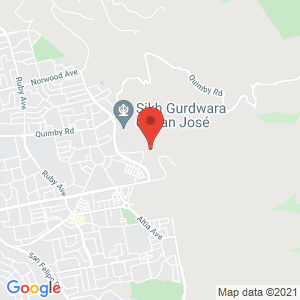 by Obituary Assistant
Photos & Video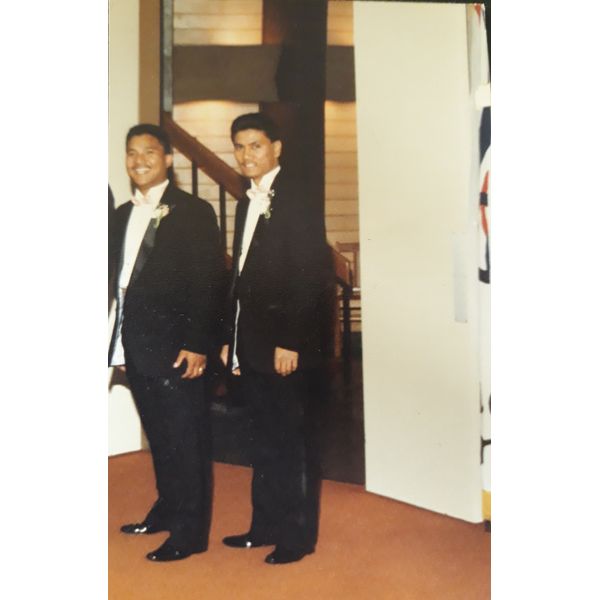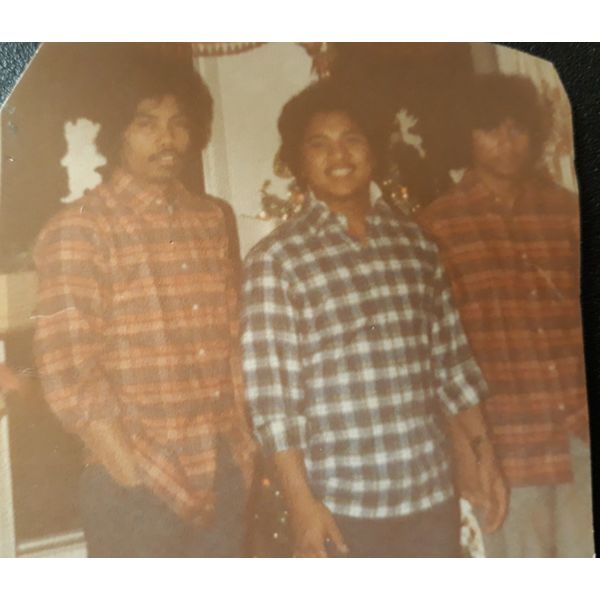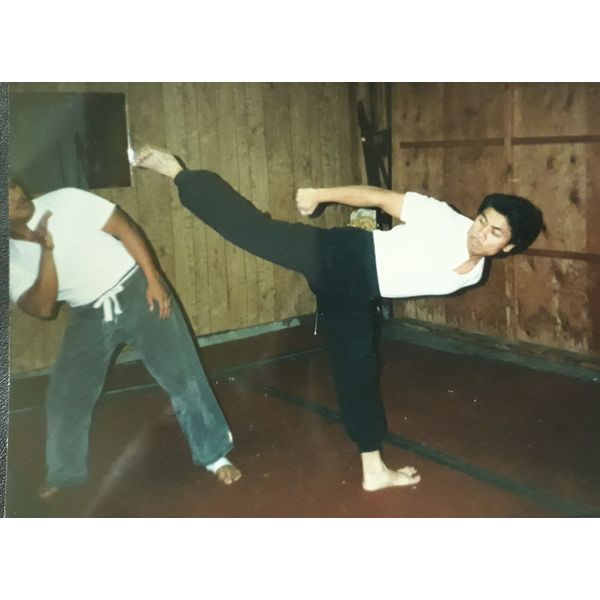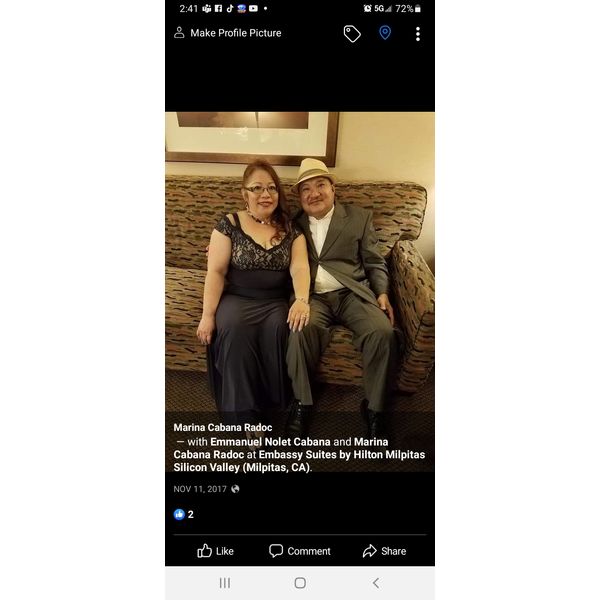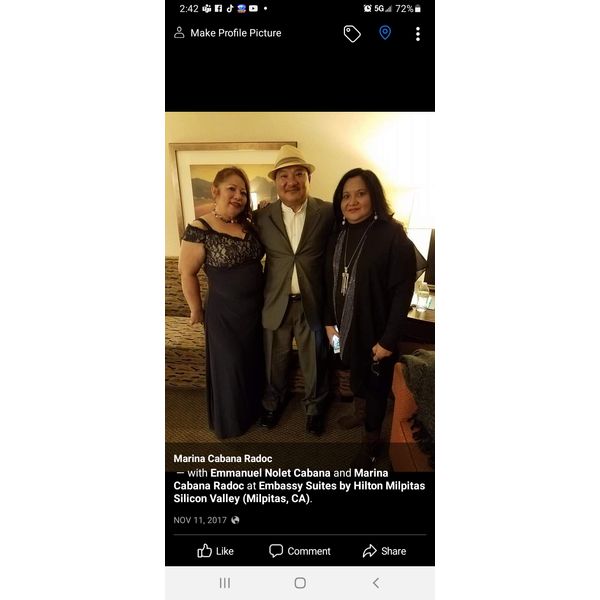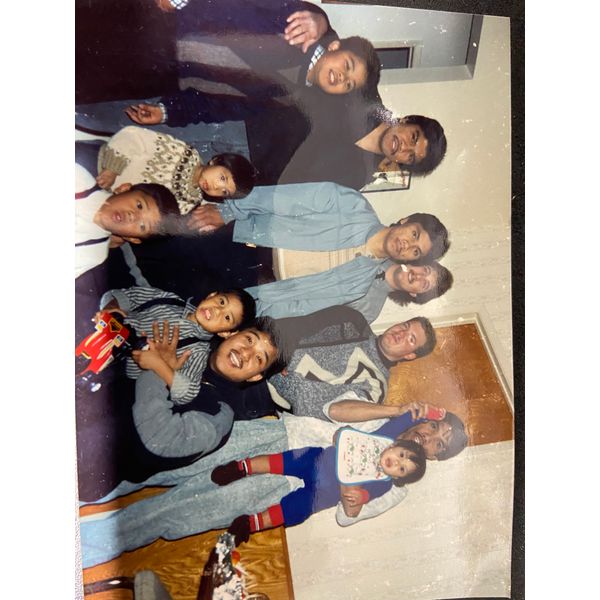 Add New Photos & Video
Condolences