Genie Birlem Provencio
05/25/1933 - 01/13/2022
Obituary For Genie Birlem Provencio
Genie Birlem Provencio passed away suddenly on January 13. She was preceded in death by her husband Al and her daughter Amy.
She is survived by her son Douglas and his wife Christian and four grandchildren, Maddie, Ryan, Eli, and Alice.
Genie was born in San Mateo to Amber and Mason Birlem and had a brother, David. She graduated from Burroughs High in Burbank and earned a B.A. at the University of California, Berkeley. She worked short jobs at CBS Studios, the Bancroft Library, the SF Chronicle, and 11 years as a legal secretary at the Bank of California. She also ran a licensed home childcare and a business making colorful hand puppets.
Genie participated actively in many organizations, from Girl Scouts as a teenager to the Berkeley Co-op and First Congregational Church to the California Association for the Gifted, AAUW, Cal Alumni, NARFE, and Pax Christi, as well as many informal crafting and book groups. Her hobbies included sewing, cooking, collecting, and reading. She loved swimming and ice-skating, and was always delighted by children and animals.
Genie was smart, curious, friendly, and had a great sense of humor. She was persistently cheerful even when faced with adversity and always hoped and worked hard for a better world. She requested that people wear brightly colored clothing on the day of her services or whenever they wish to remember her fondly.
In lieu of flowers, please consider contributing in her memory to any of: the Alameda County Community Food Bank, the American Lung Association, 350.org, or the Cal Alumni Association TAAP Scholarship Fund.
Photos & Video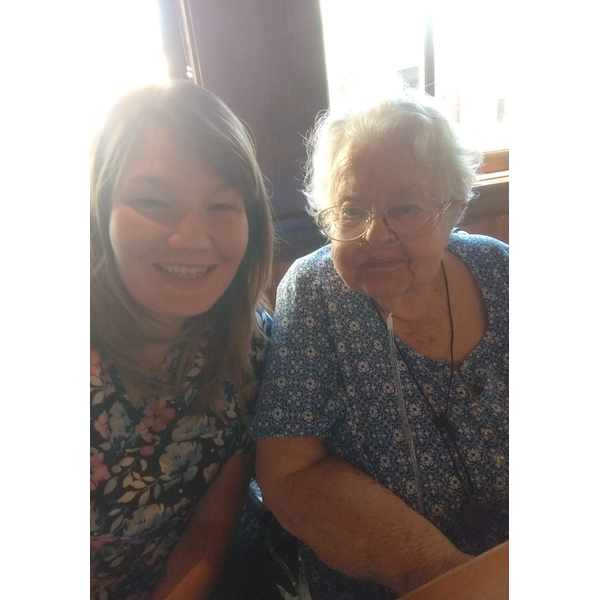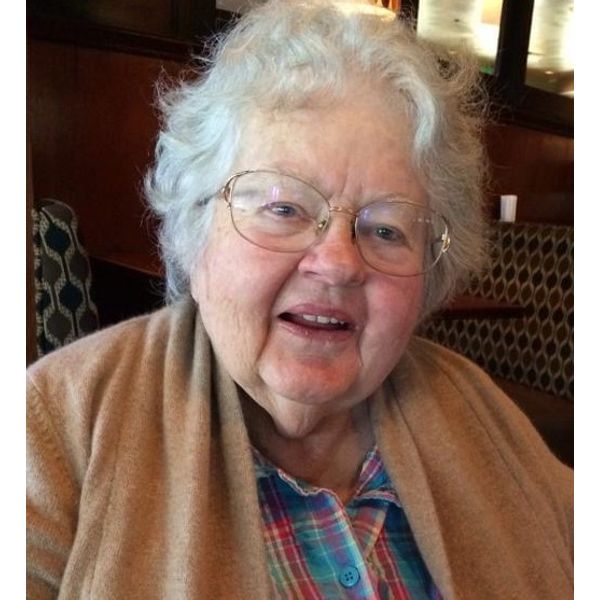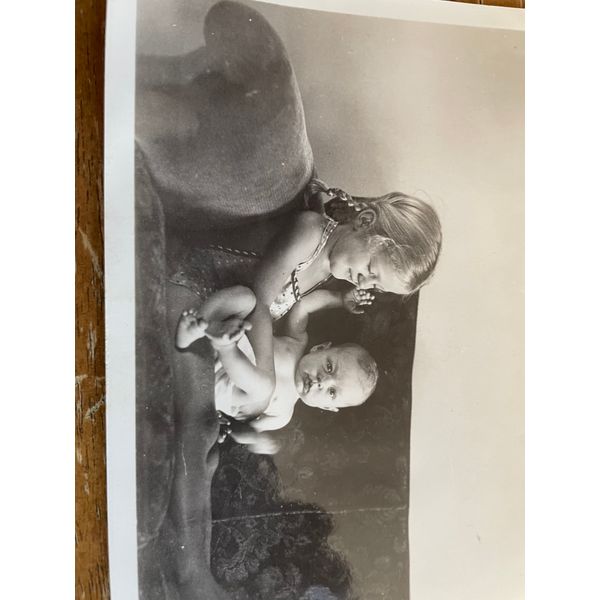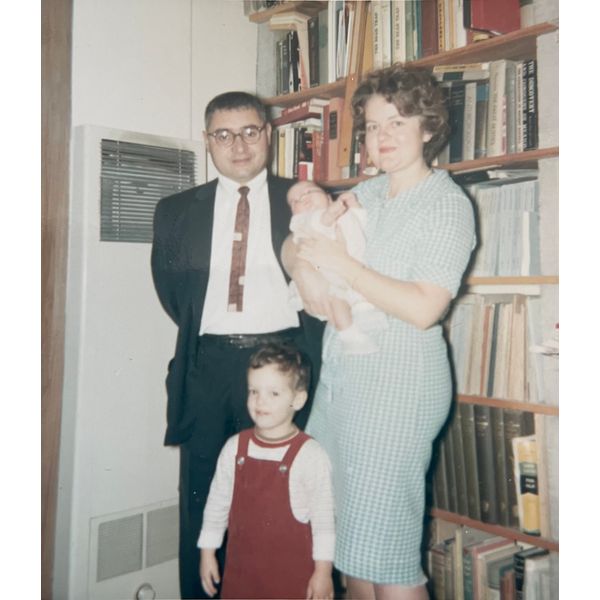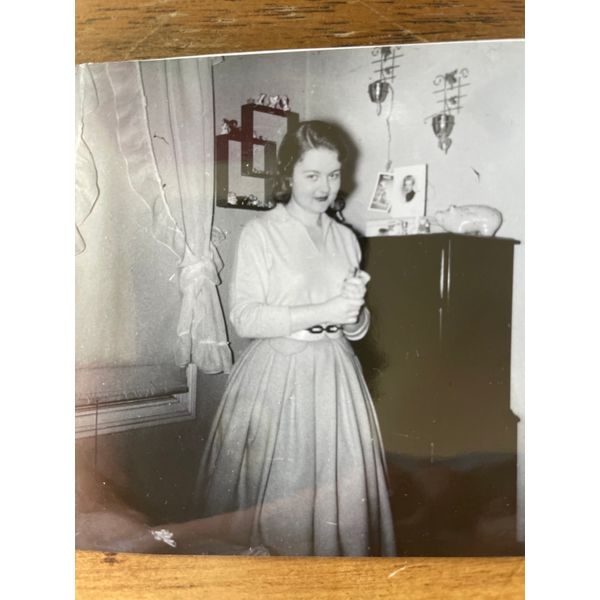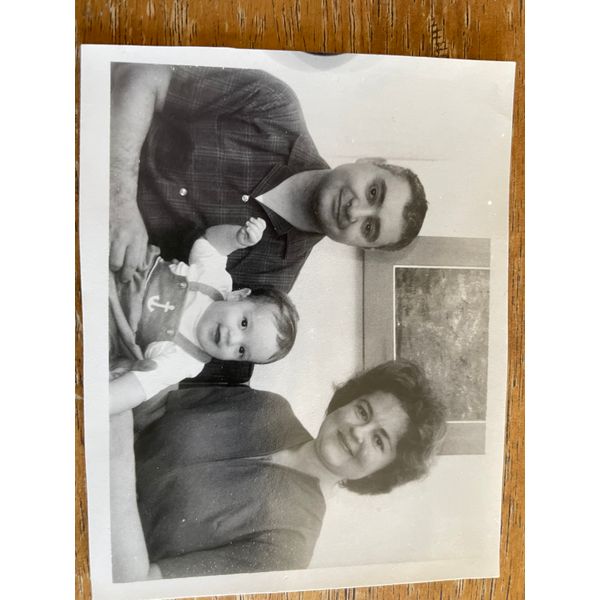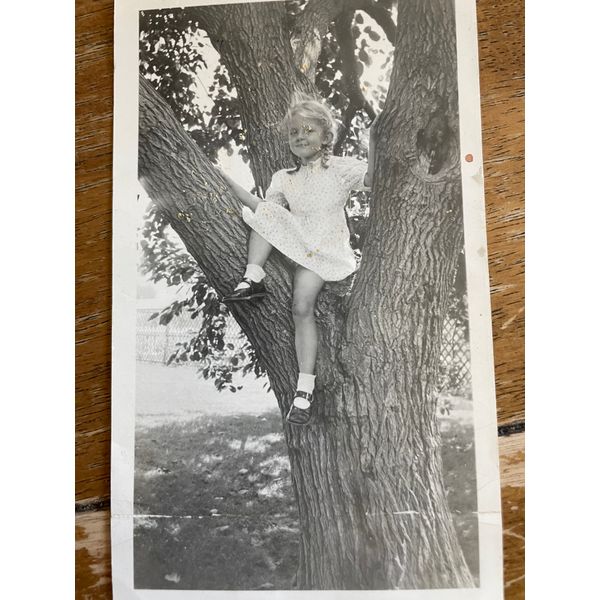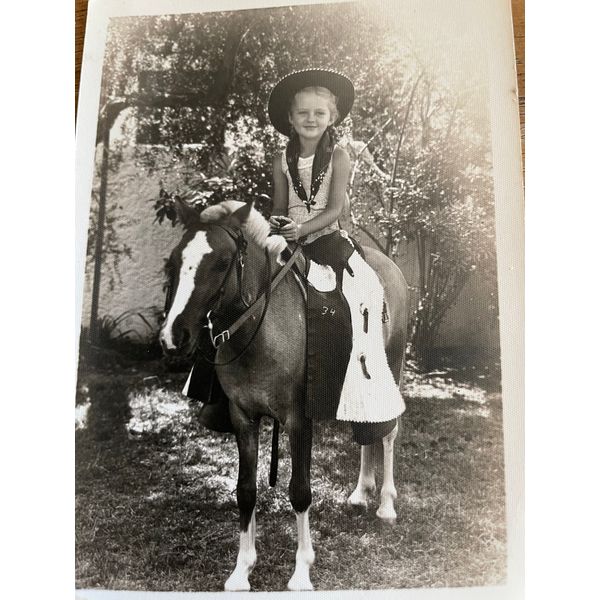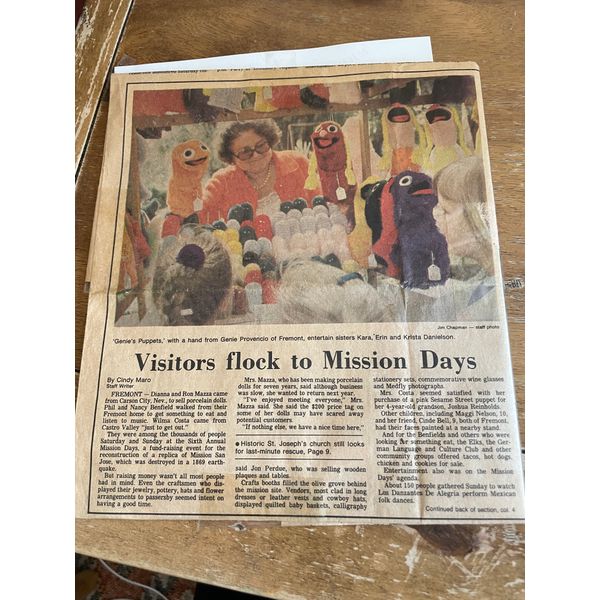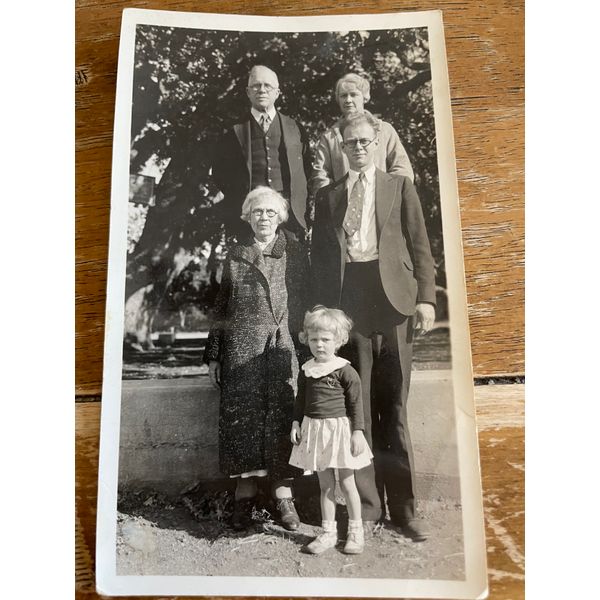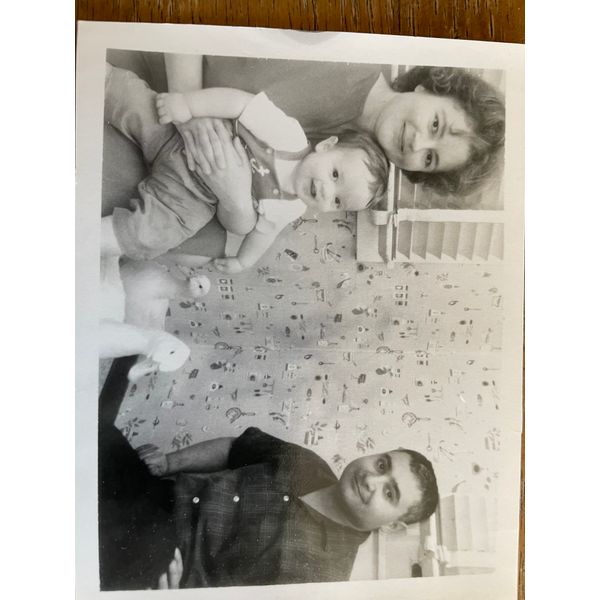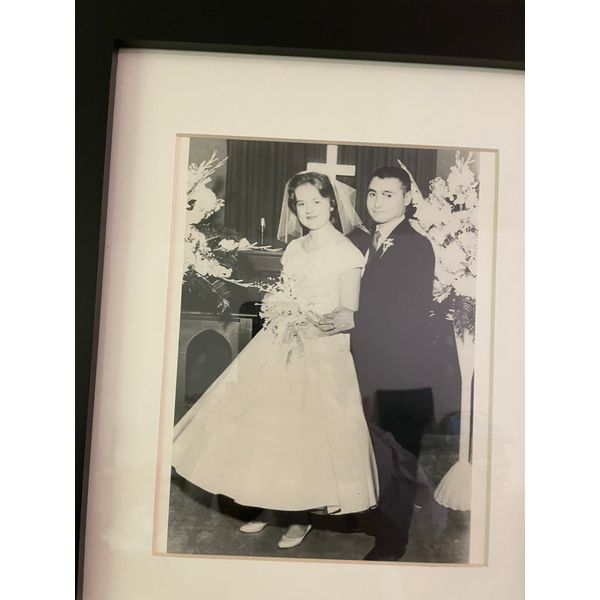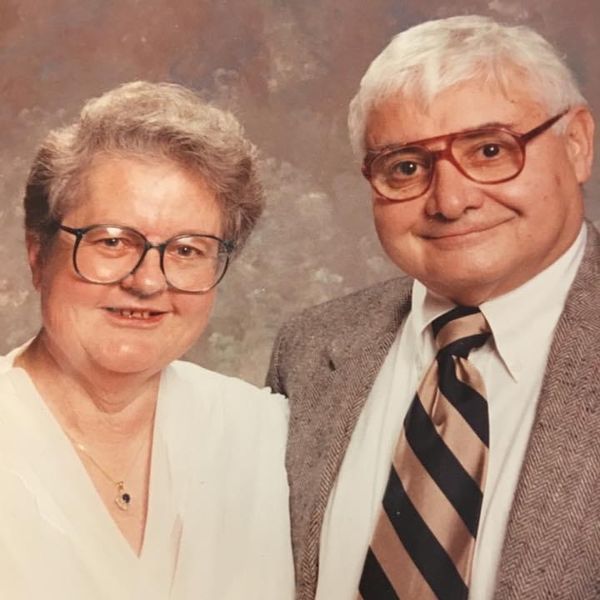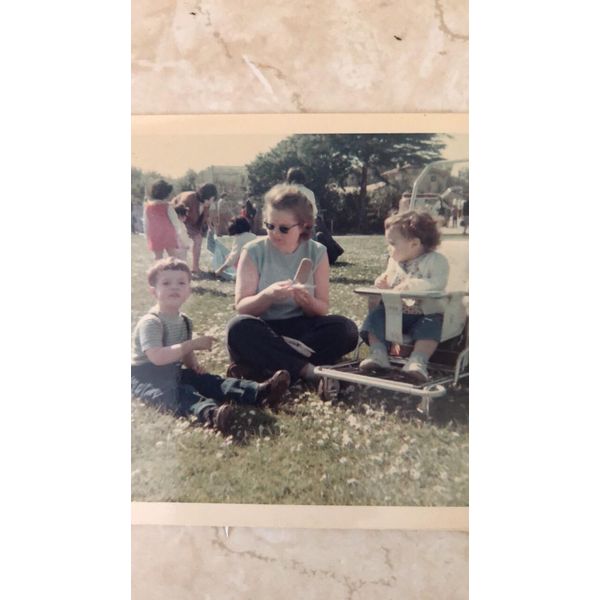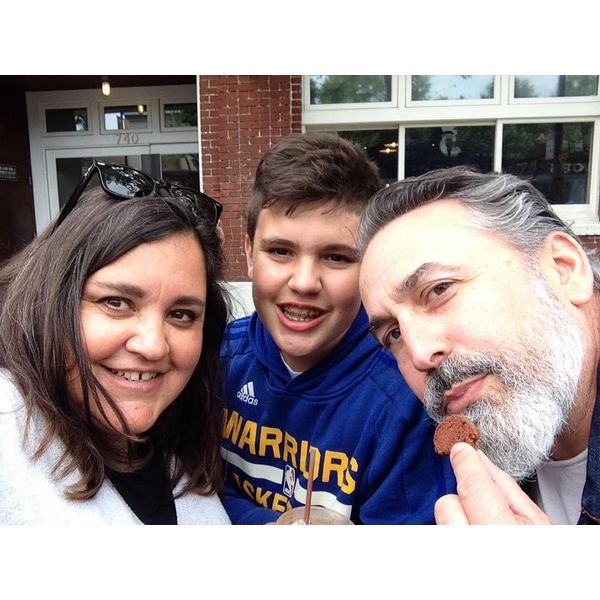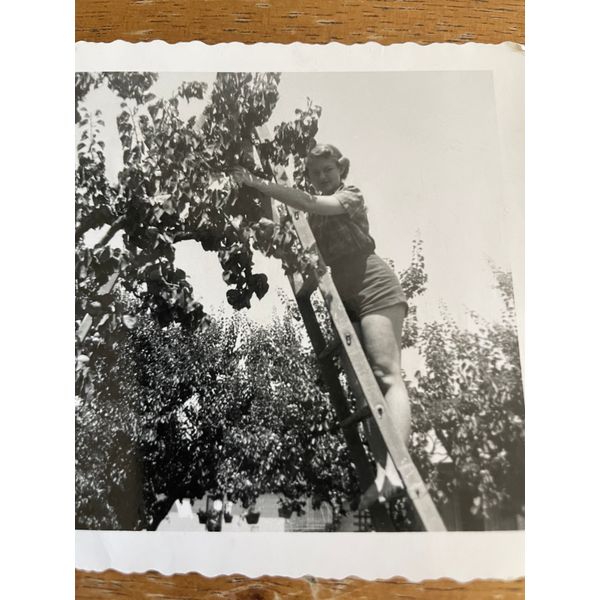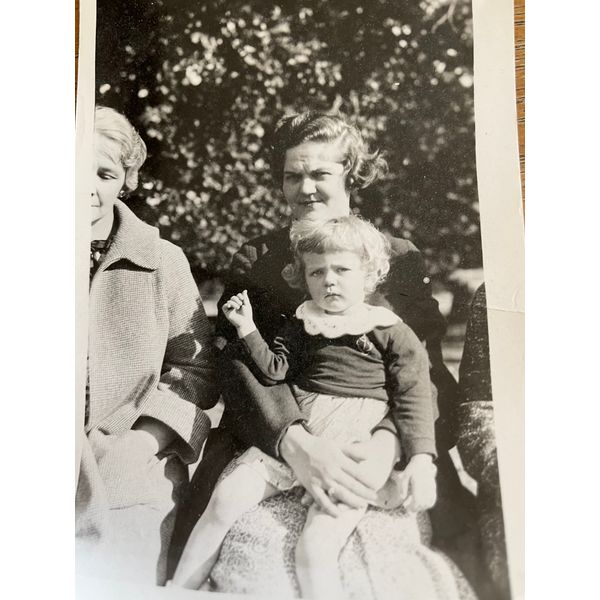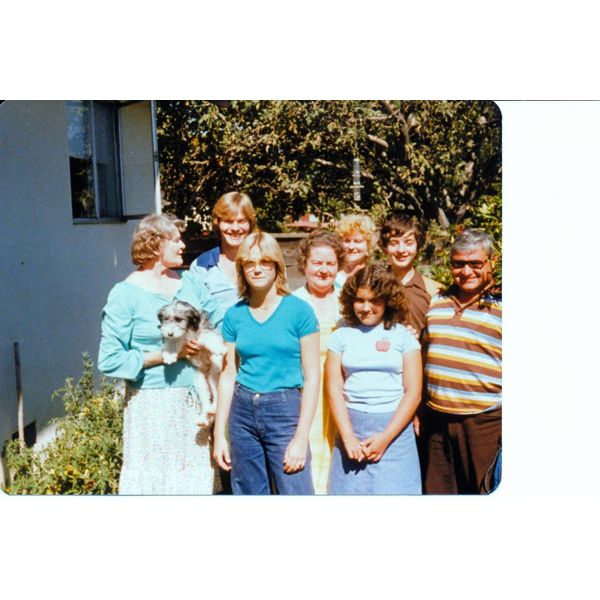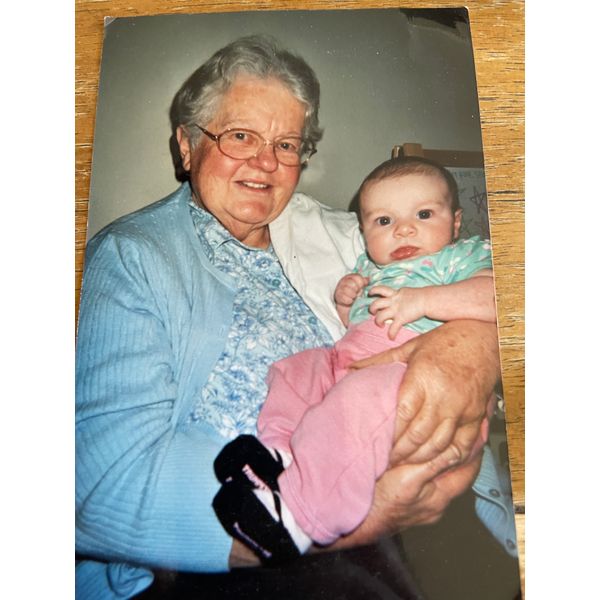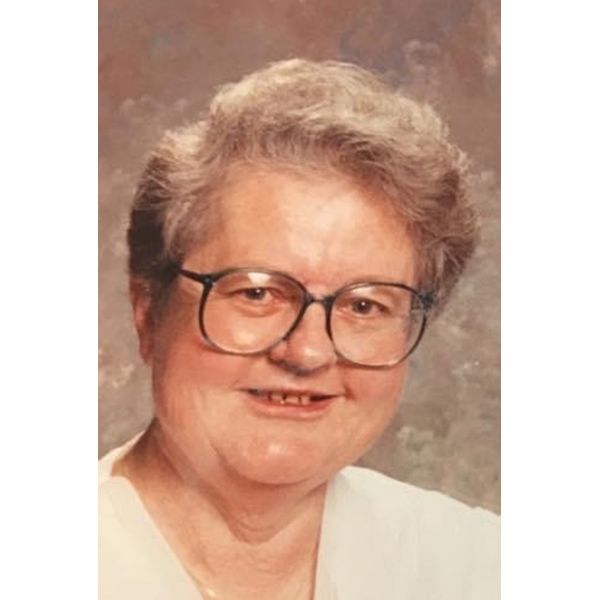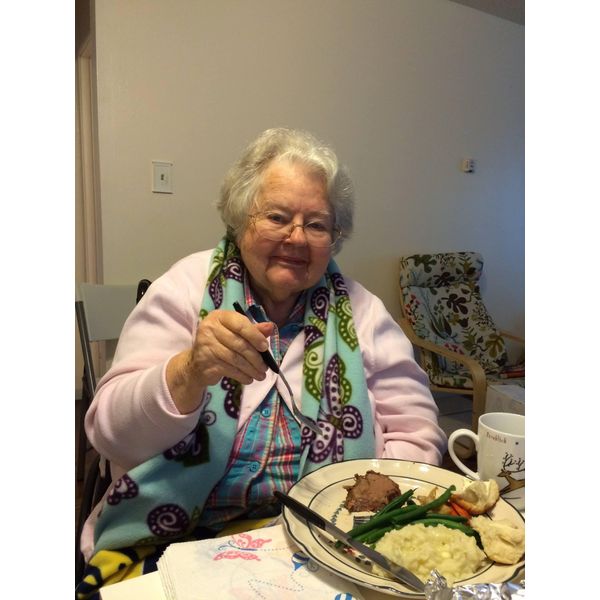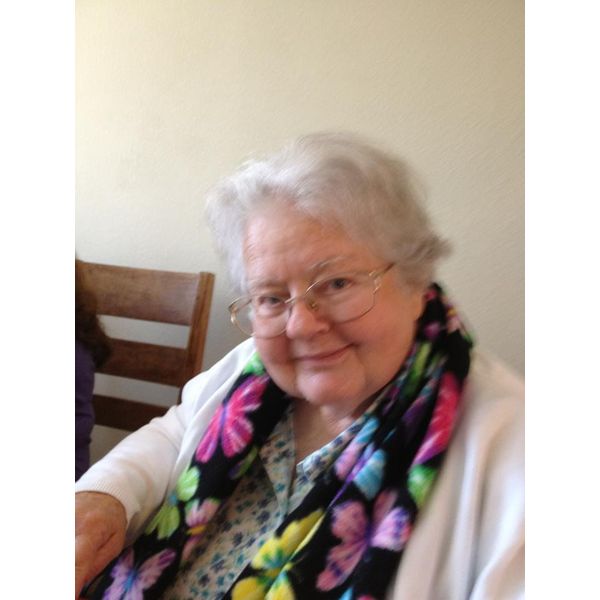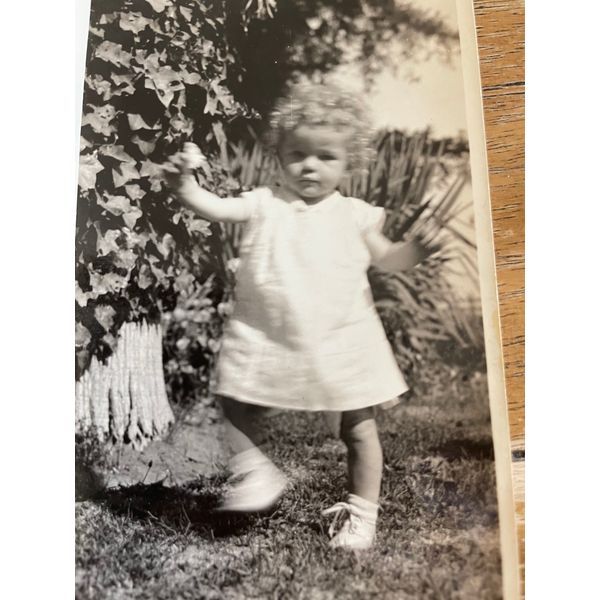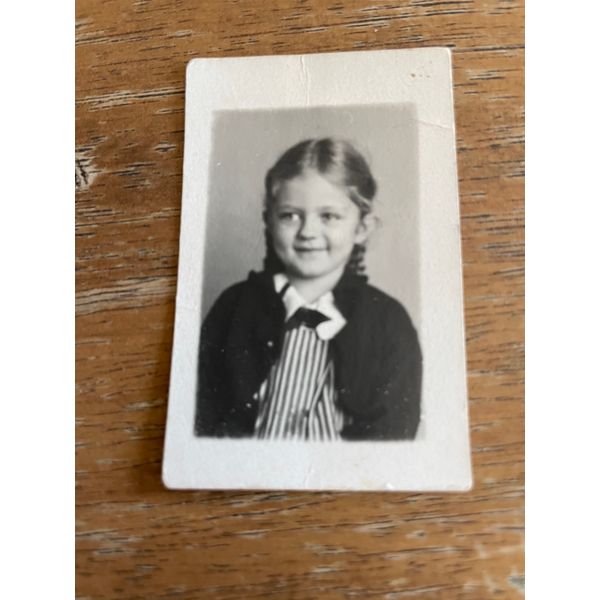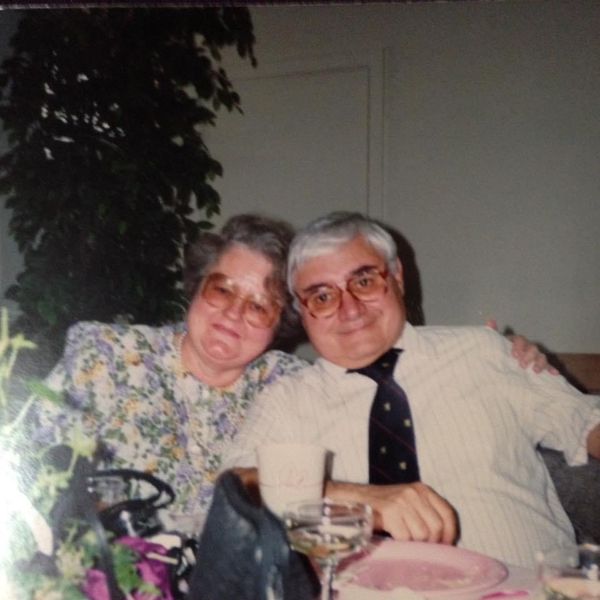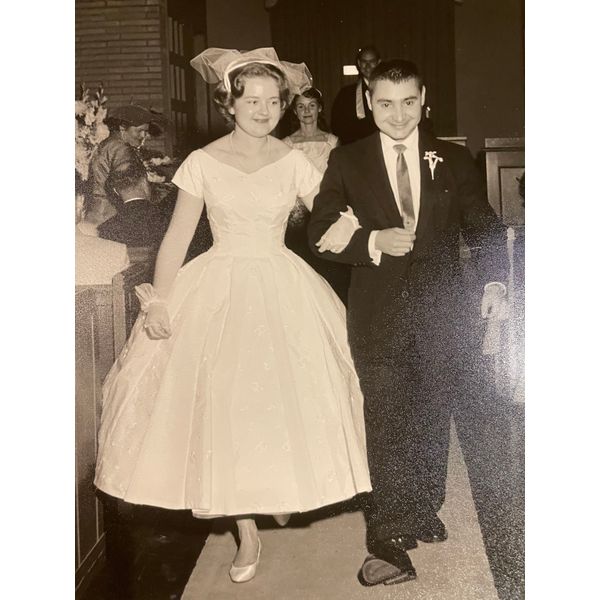 Add New Photos & Video
Condolences