Kevin McDonald Higgins
12/10/1970 - 09/26/2021
Obituary For Kevin McDonald Higgins
Kevin McDonald Higgins passed from this life on Sunday, Sept. 26th, 2021. He was born to Myrle and Terri Higgins on December 10, 1970, in Mesa, Arizona.
After spending his first five years as an only child, he was thrilled when his prayers were answered, and a sister was finally born. Eventually four more siblings were added to the family. As the oldest child, he became their role model and example. He loved his brother and sisters and they adored him. It became clear early on that Kevin was quite creative. He was always drawing or designing something. Halloween costumes became a passion, not only as a teenager but continue throughout his life. He and lifelong friend would meticulously plan their costumes and then set out to make them. Often these costumes would be started in early September. They were never simple designs, but often required plastic molding, sewing, painting and lots of time to create. One memorable year they were Ghost Busters, which included the use of mom's white suburban. Another year Star Wars was the theme, and they went as storm troopers. Their costumes were so authentic you would think they had been stolen from the set of the movie. His childhood passion served him well and he was able to transition into a closely related occupation. He sought training by attending ASU, majoring in industrial design. A number of creative design jobs ultimately led to his position as Supervisor Industrial and Project Design and Structural Packaging for Google.
Kevin loved his family and was indeed working on Halloween costumes for his two children at the time of his death. He lovingly devoted many long hours working on their costumes as well, wanting them to be perfect. He hoped that they would have a love of Halloween as he did. He wanted his children to experience the joys of this life. As such, they took many family vacations to Disneyland, Sea World, Disney World, Universal Studios, Epcot Center, Hawaii, Telluride and many other places of interest. He and his wife enjoyed travel as well. Before having children, they spent many years traveling and had a special love for Hawaii and visited often. His wife was a huge support and was so proud of his creative abilities.
He was also an excellent chef. Even as a young boy he enjoyed watching cooking shows and helping his mother in the kitchen. As a father he and his daughter shared his love of cooking, spending time together cooking and watching cooking shows. He was always trying a new recipe or creating something from scratch. The end result being many fine Thanksgiving and Christmas dinners for family and friends.
Kevin had fond memories of the Boy Scouts program. He enjoyed learning survival skills and earned many merit badges. He wanted his son to have the opportunity to campout and develop friendships and learn. They attended campouts and created many new memories together.
Survivors include his mother, father, four sisters, one brother, and his father- in-law, as well as his wife of 24 years, and two children.
Kevin was an outstanding person. His passing leaves a void which will be impossible to fill. We love you. May you rest in peace.
Photos & Video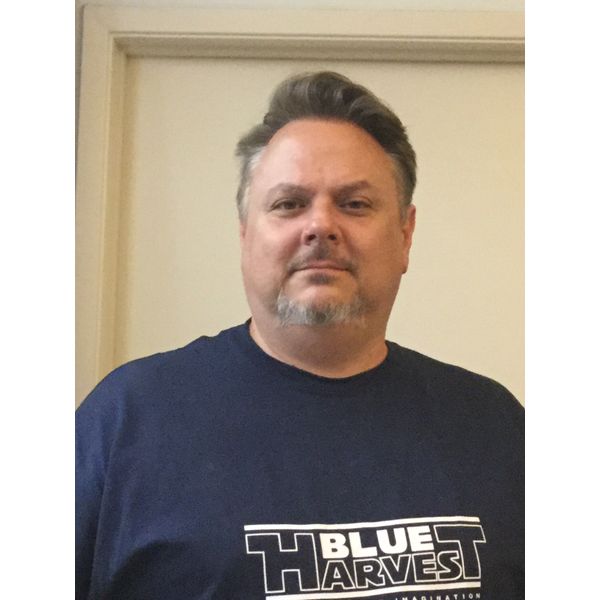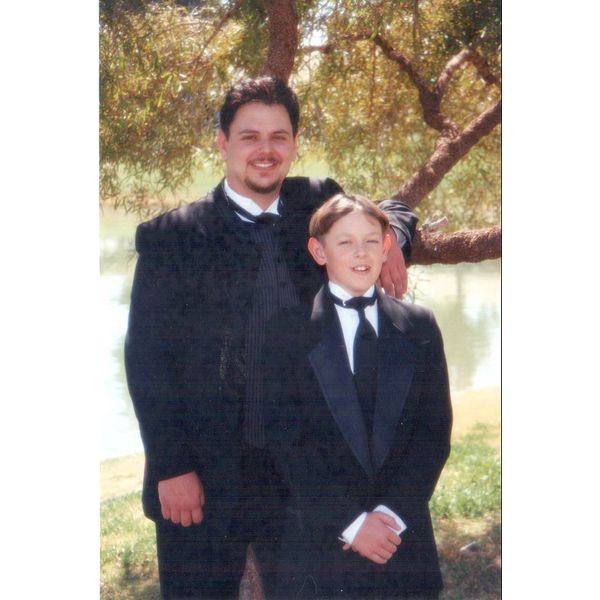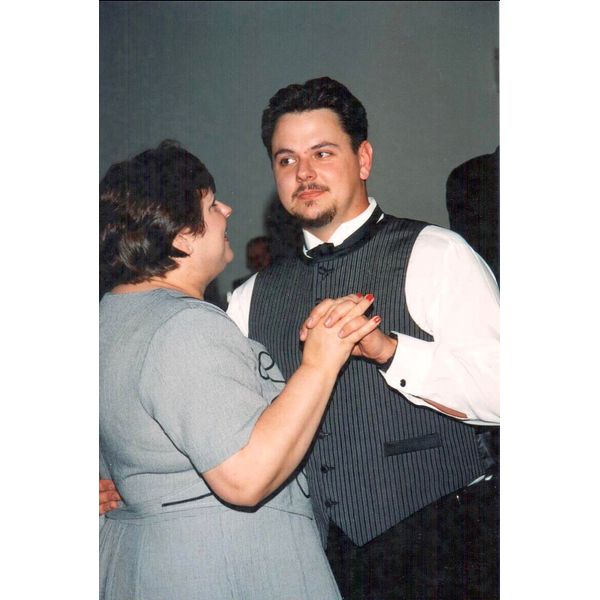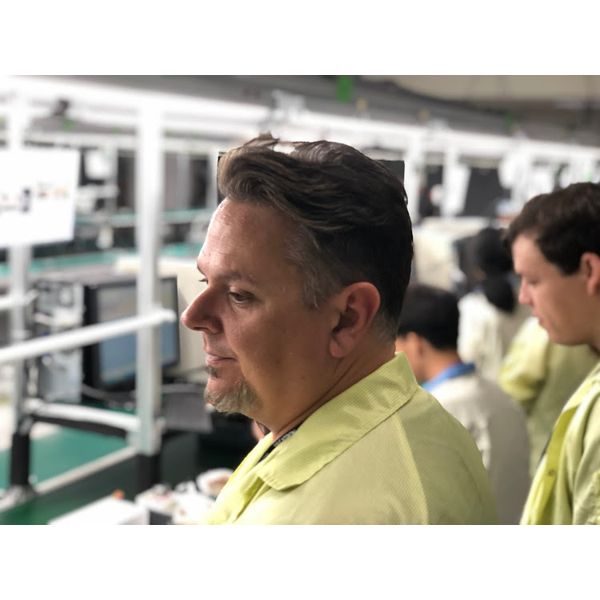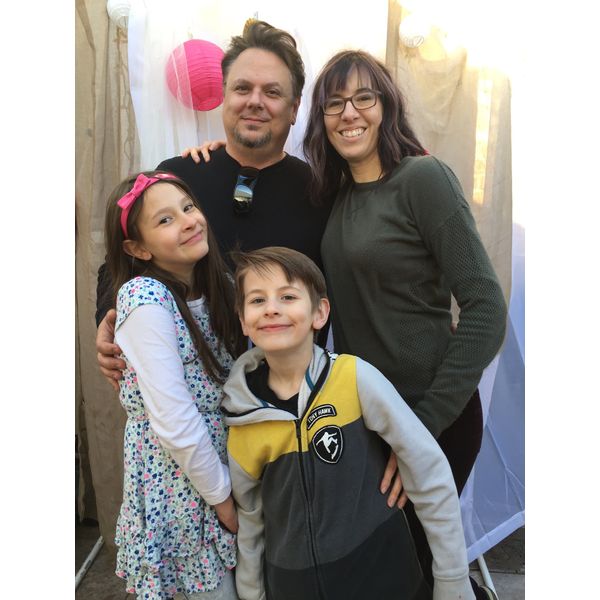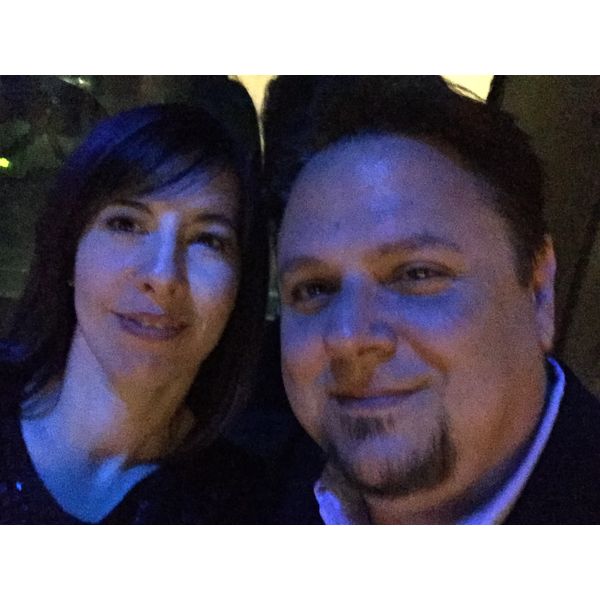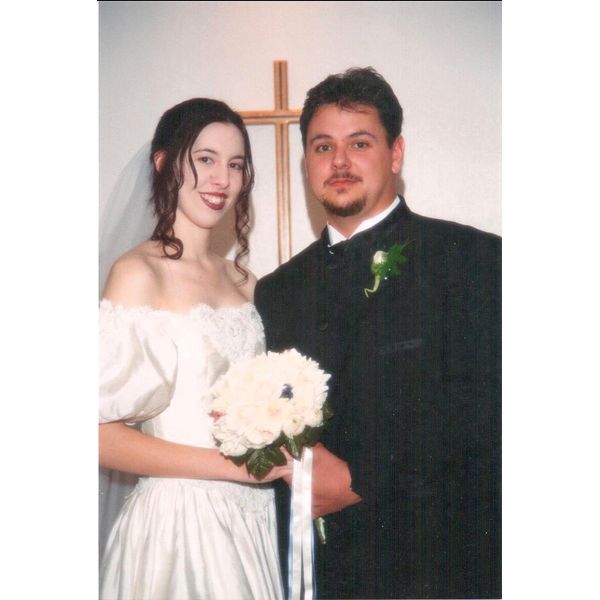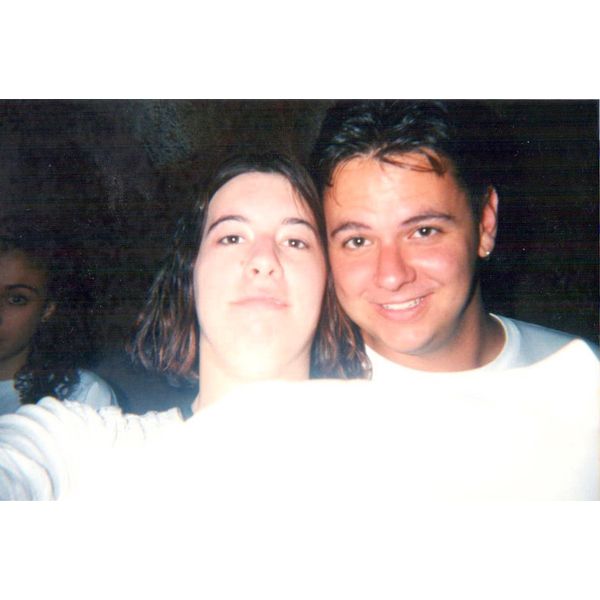 Add New Photos & Video
Condolences