Lorna Salvatin Arachea
01/24/1949 - 01/12/2022
Obituary For Lorna Salvatin Arachea
Lorna Salvatin Arachea passed away at 9:50 pm on Wednesday, January 12th, 2022, after courageously surviving an ischemic stroke. Lorna is survived by her husband, Emmanuel, her son, Francis, her daughter, Allison Arachea McEachin, and her son-in-law, Jeffrey McEachin.
From working for nearly four decades as a registered nurse at Stanford Medical Center, to her volunteer work and Eucharistic ministry at Holy Spirit Catholic Church, Lorna has touched many people with her selflessness and generosity. She was an avid reader, poet, baker and gardener. Just as her beautiful garden, which she wholeheartedly nurtured, continues to grow and flourish, so does her love and memory continue to live on in our hearts.
While there are no attendance restrictions for the services, the family kindly asks all those attending to wear face masks and social distance. Lorna was a nurse who cared for the health of everyone around her. Let us honor her by doing the same.
The Arachea Family wishes to express their deep gratitude for your support, prayers and acts of kindness during this difficult time.
Services
Fremont Chapel Of The Roses
1940 Peralta Blvd
Fremont, CA
94536
Get Directions »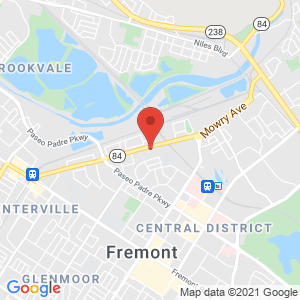 Holy Spirit Catholic Church
37588 Fremont Boulevard
Fremont, CA
94536
Get Directions »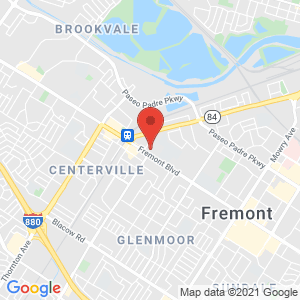 by Obituary Assistant
Photos & Video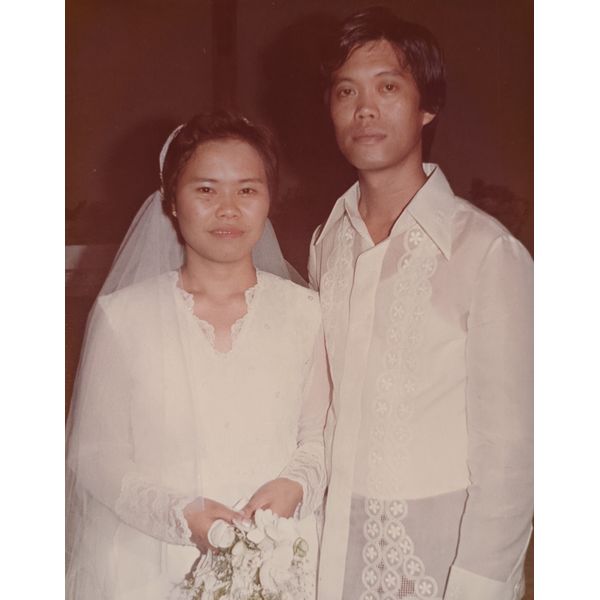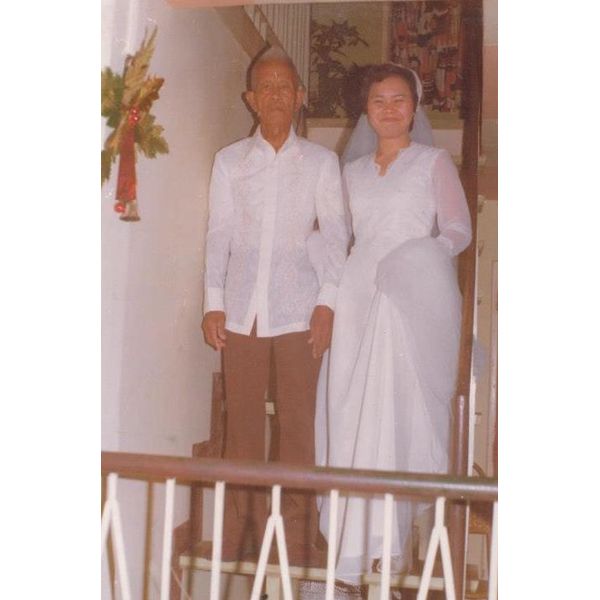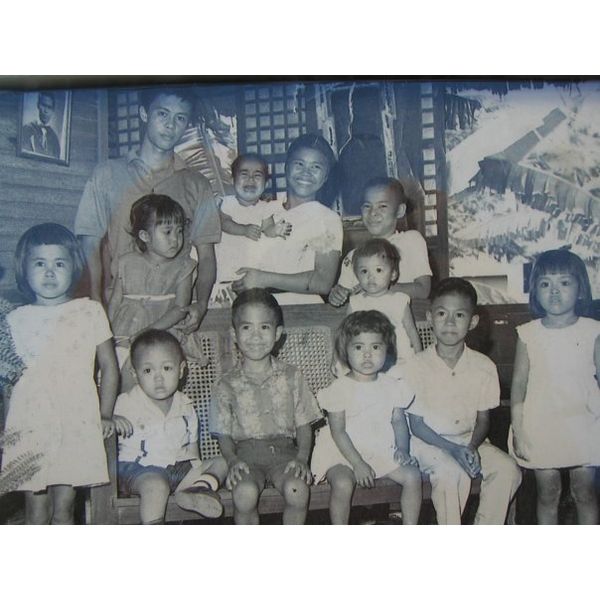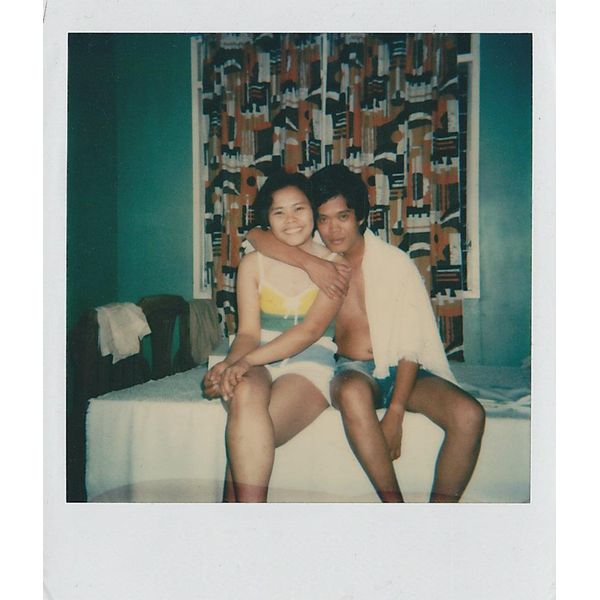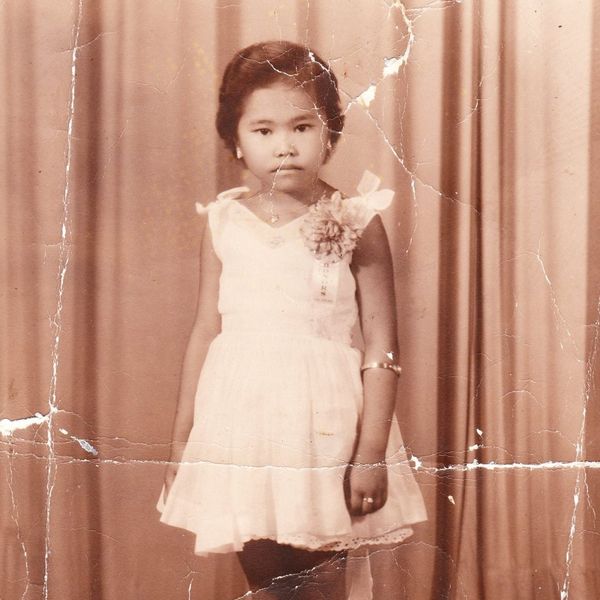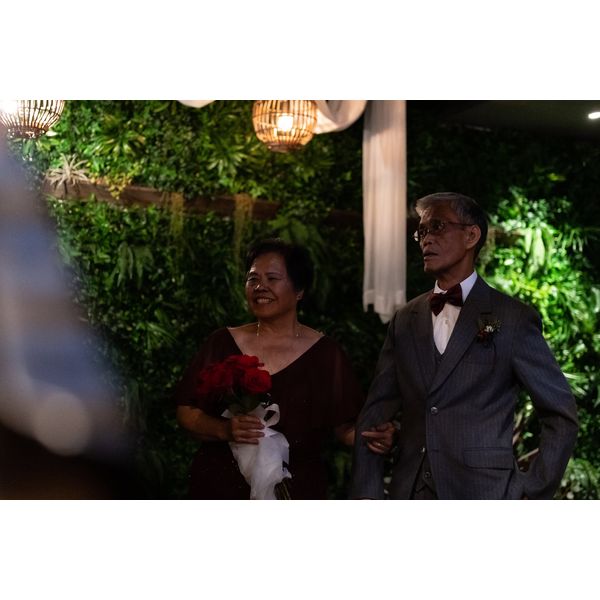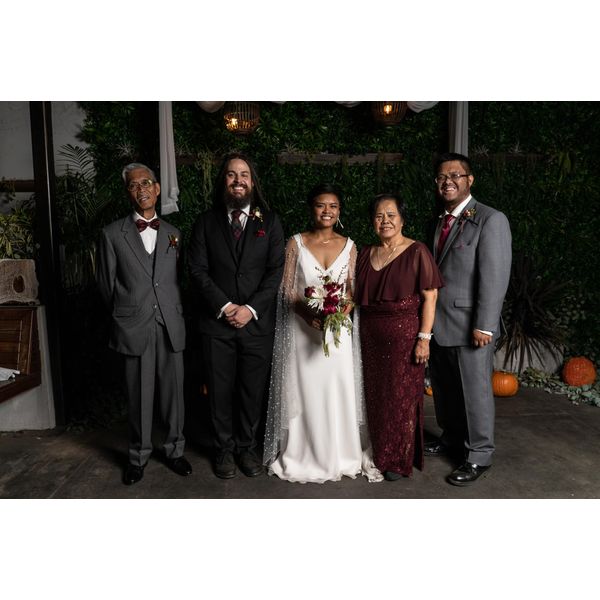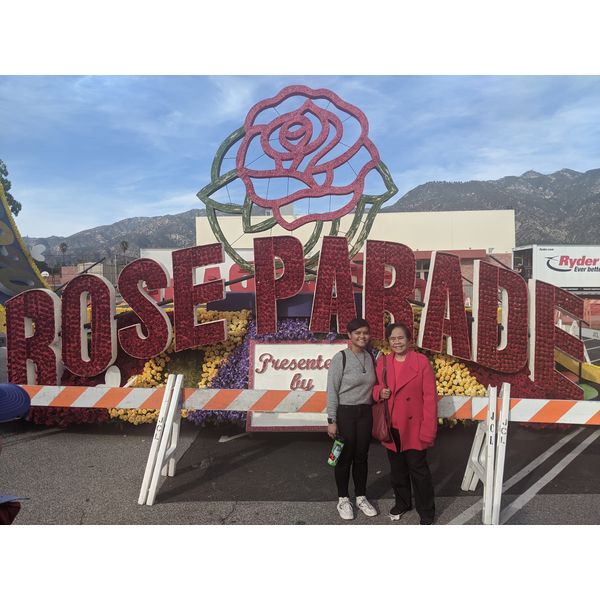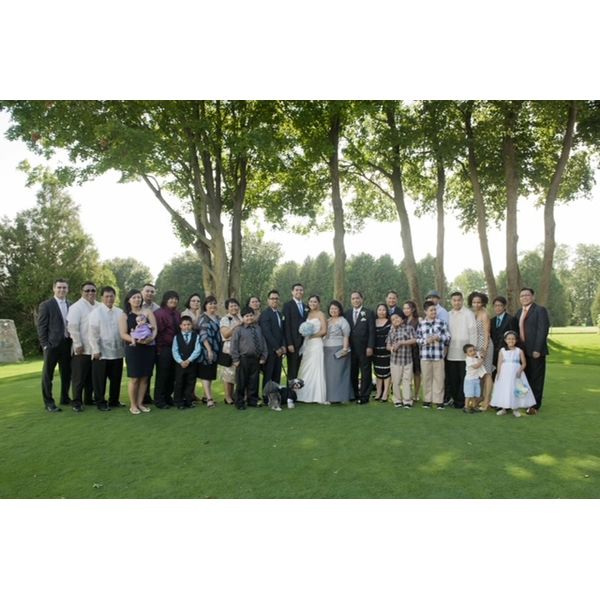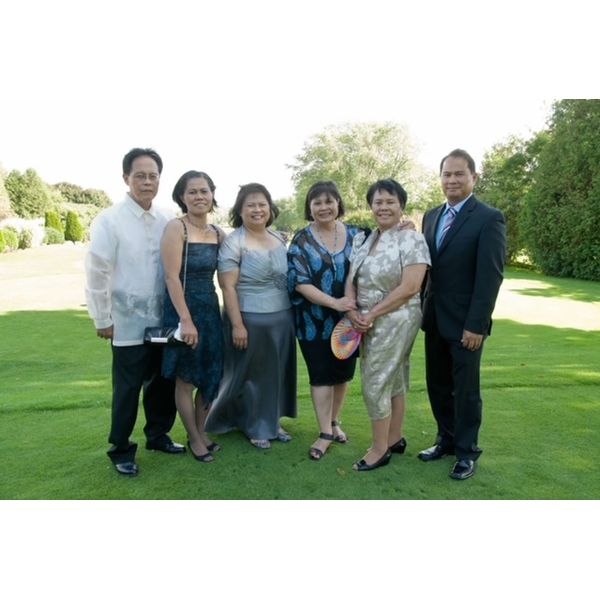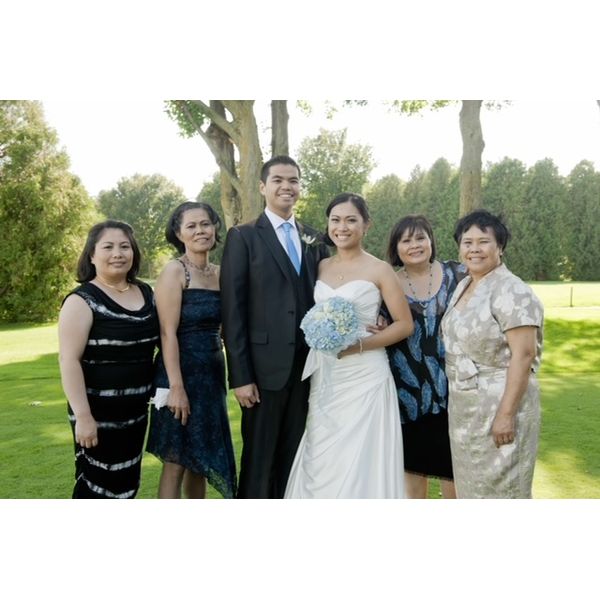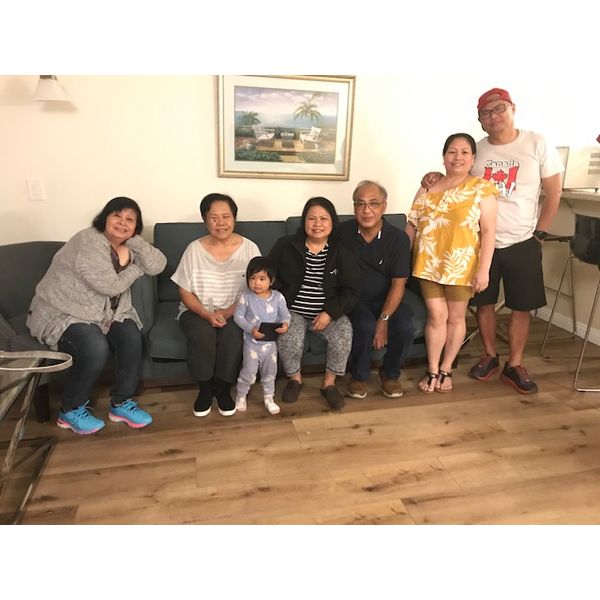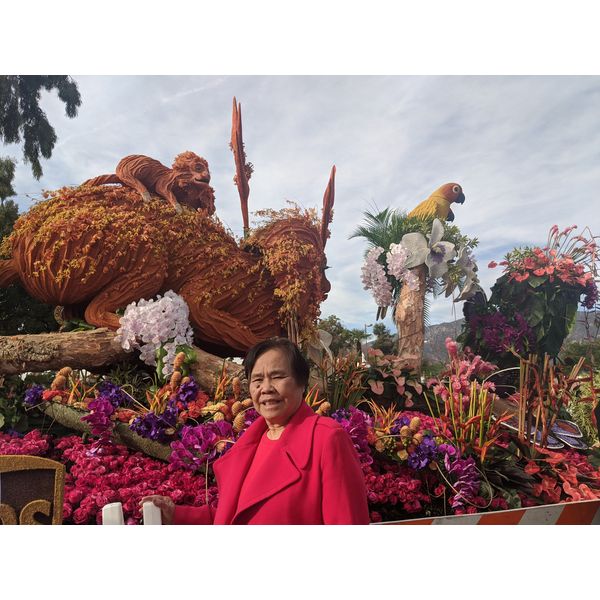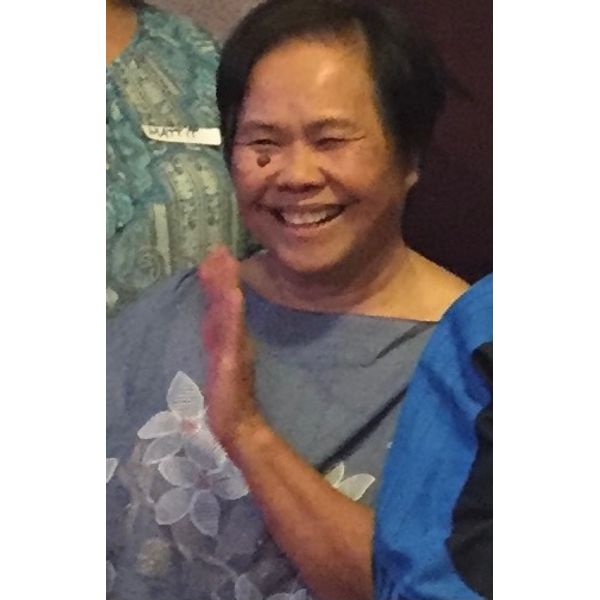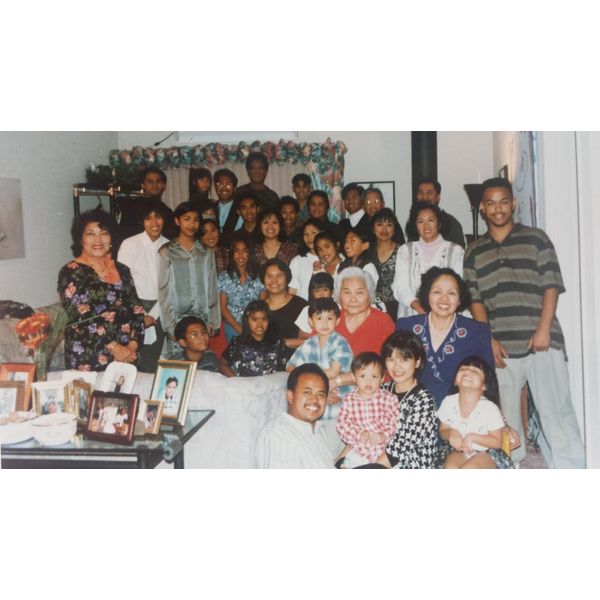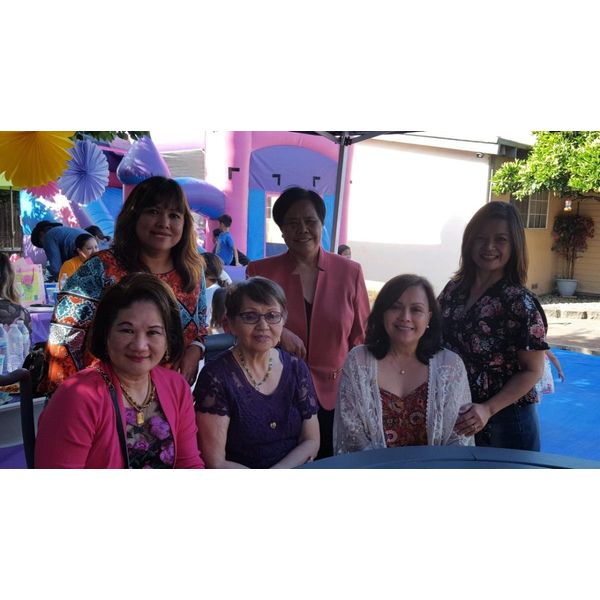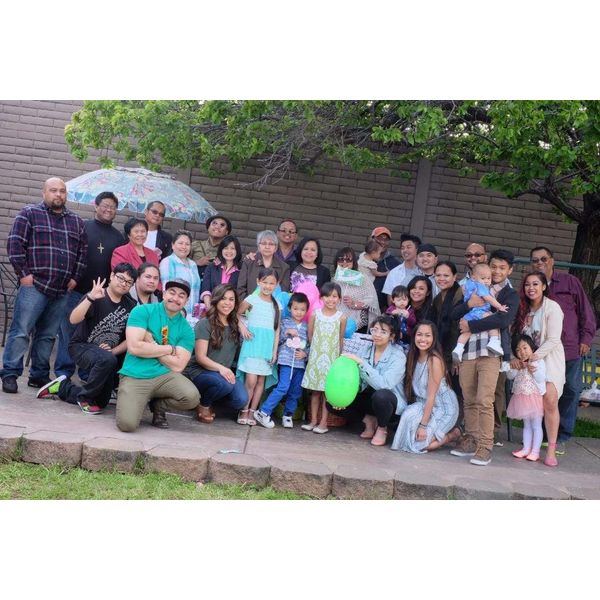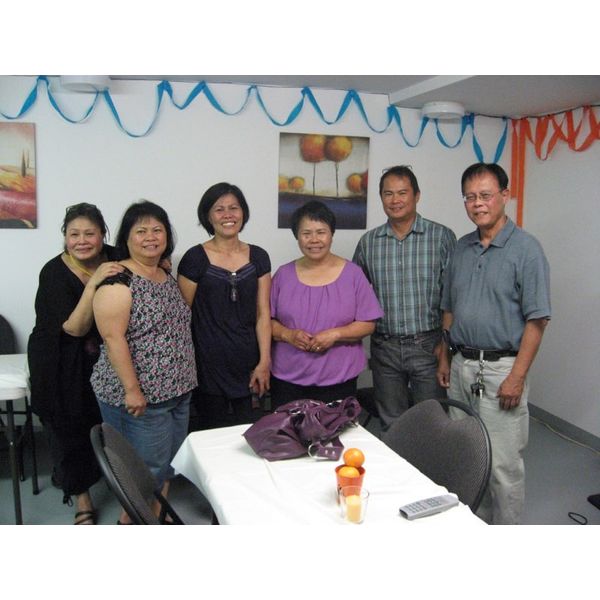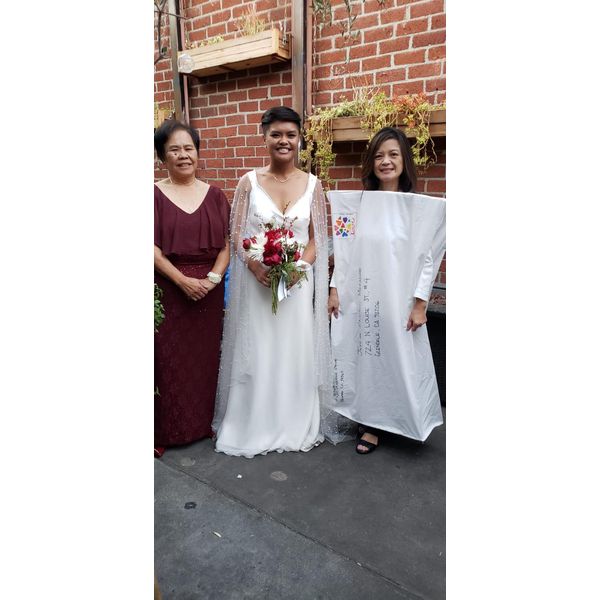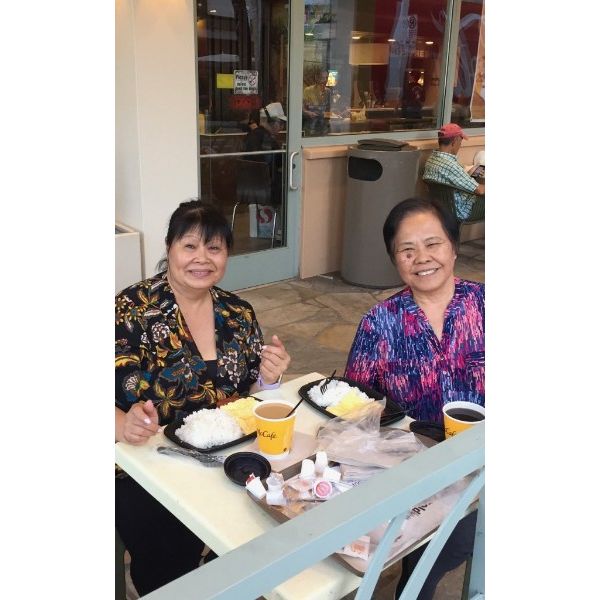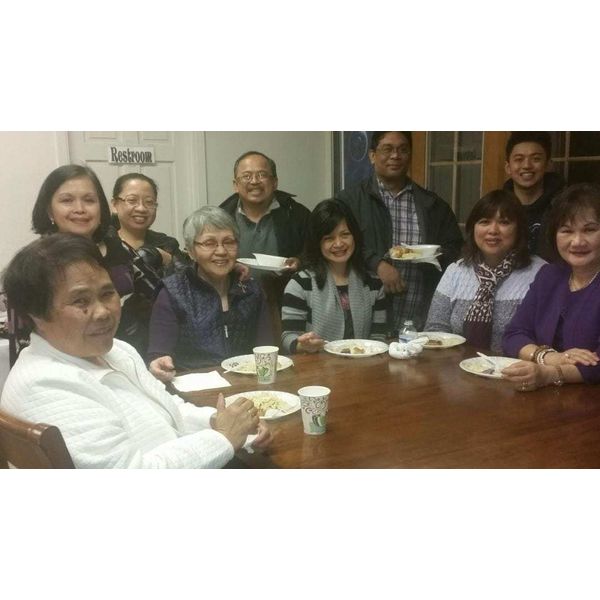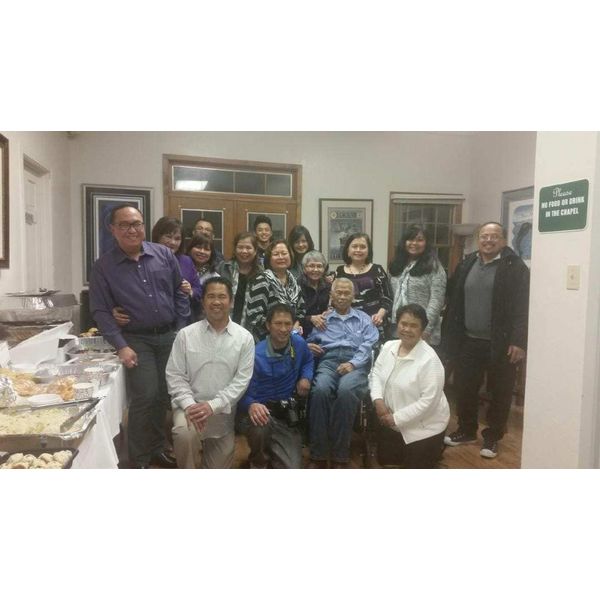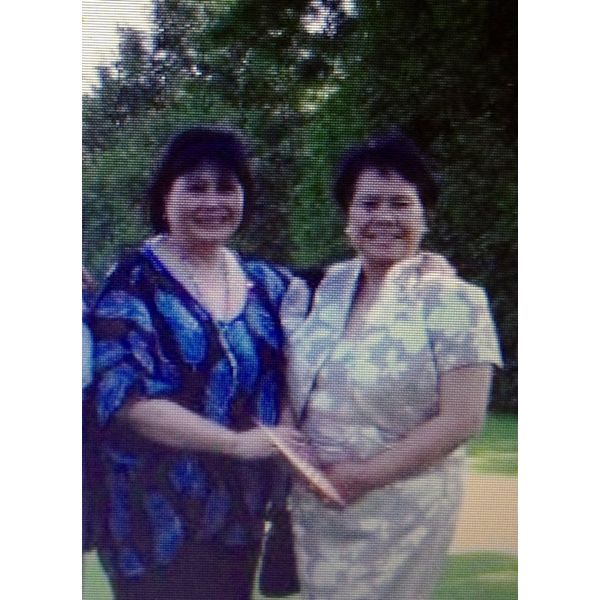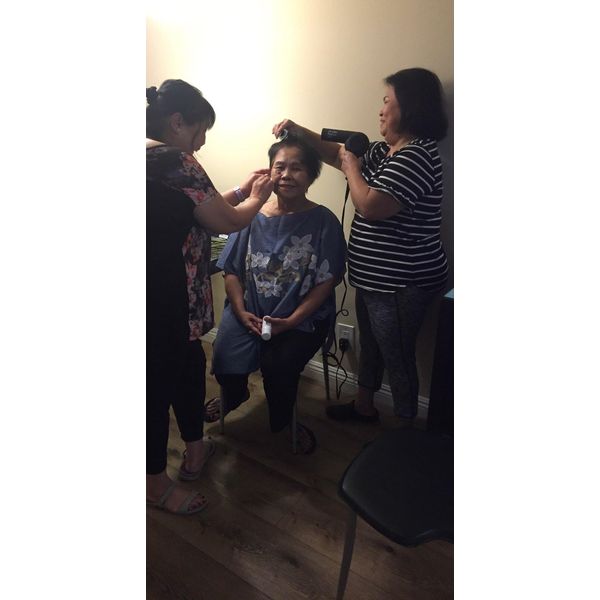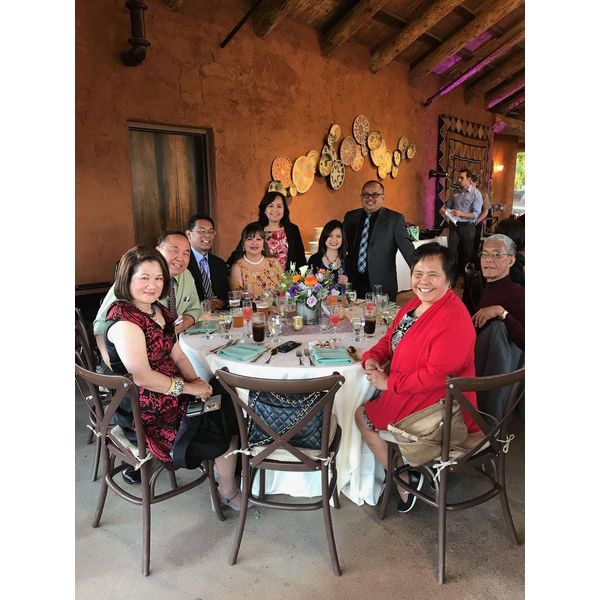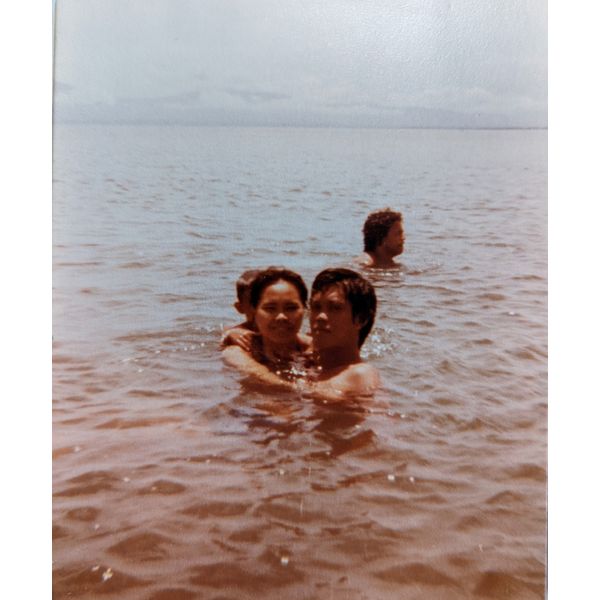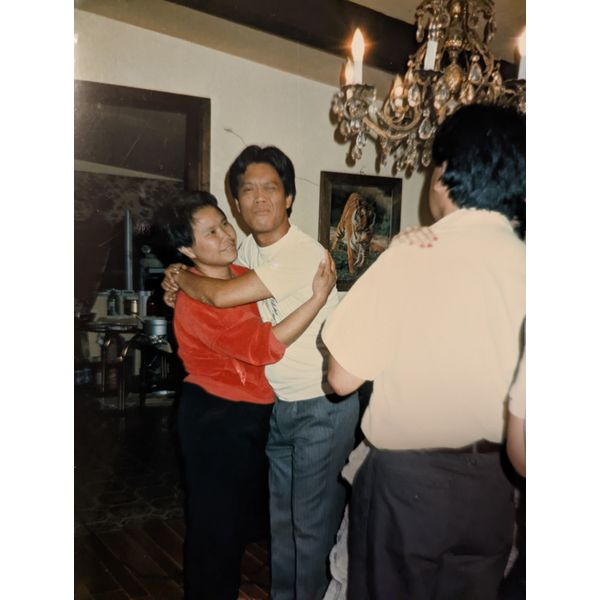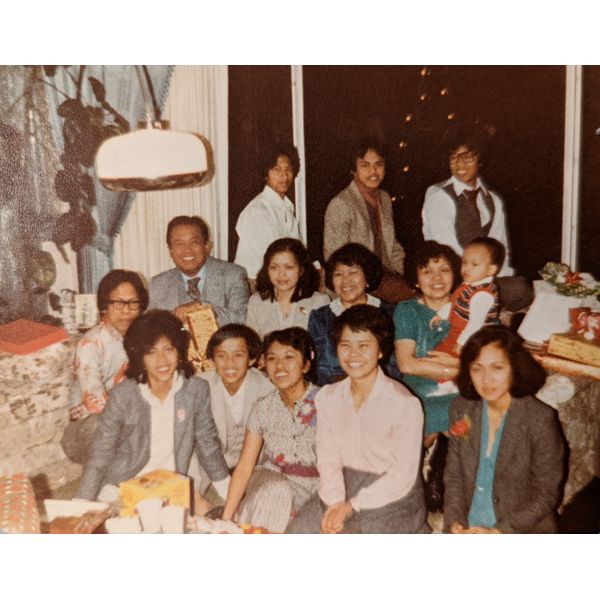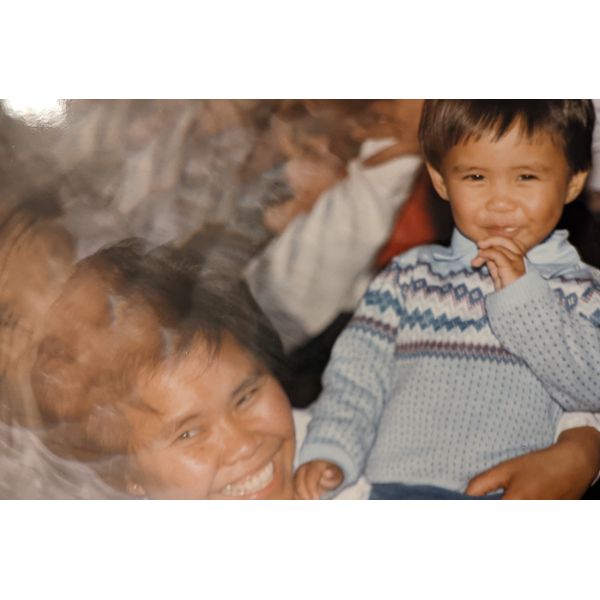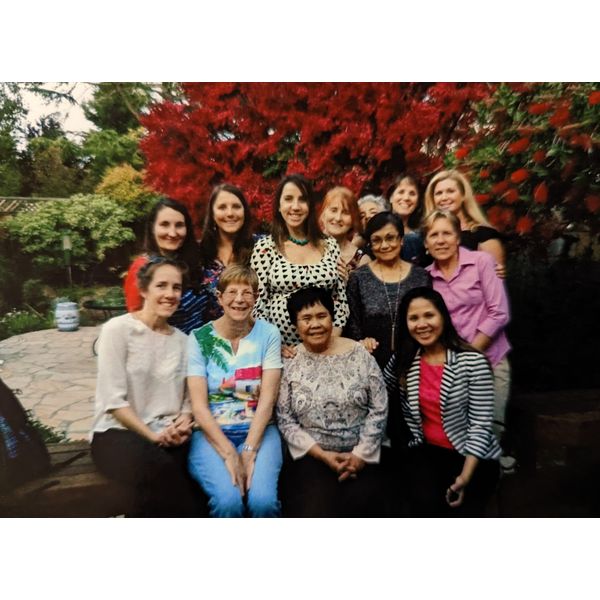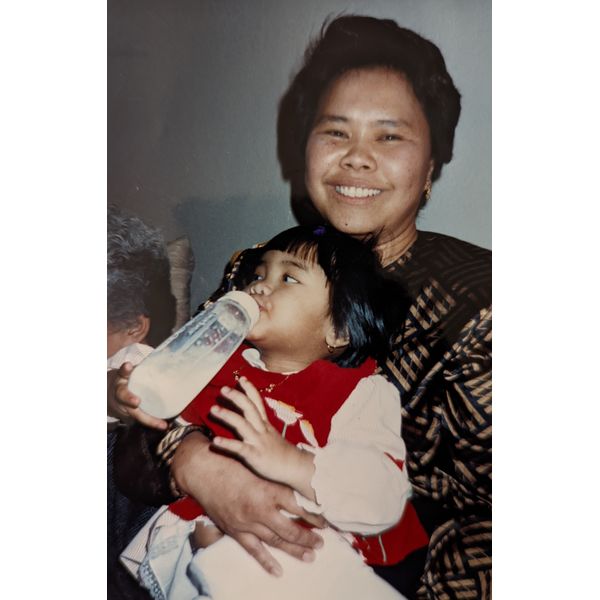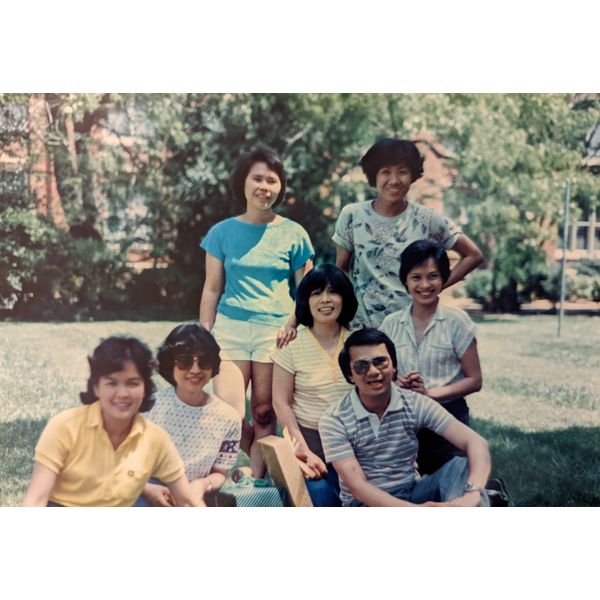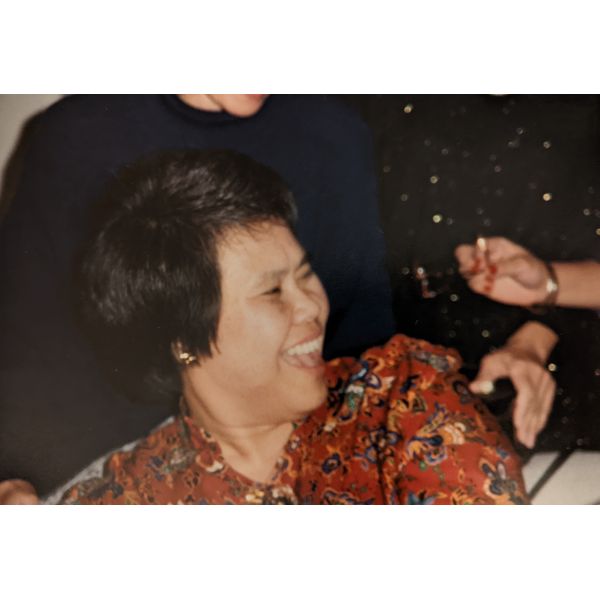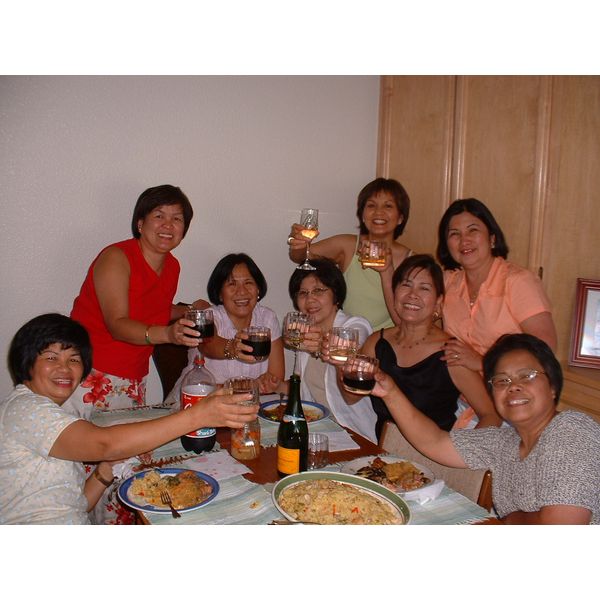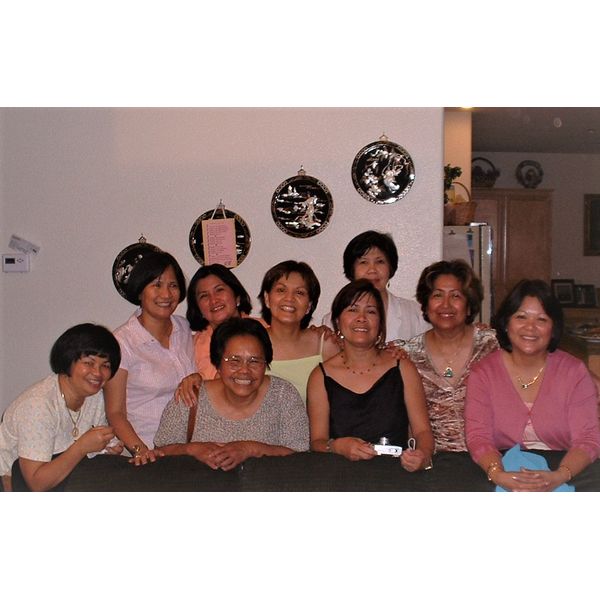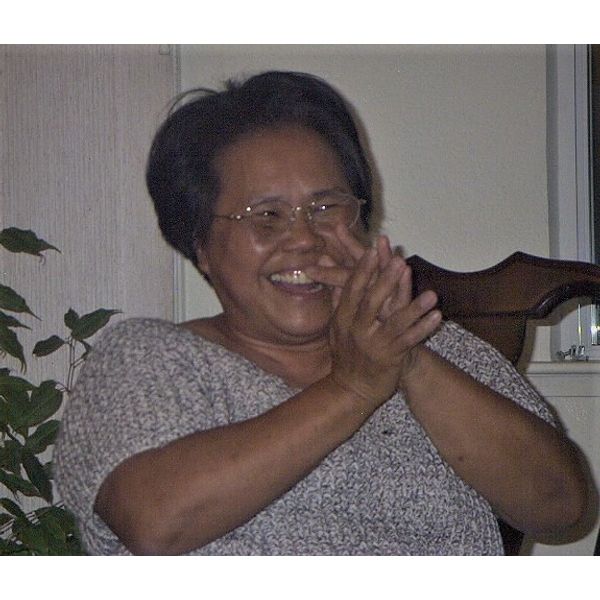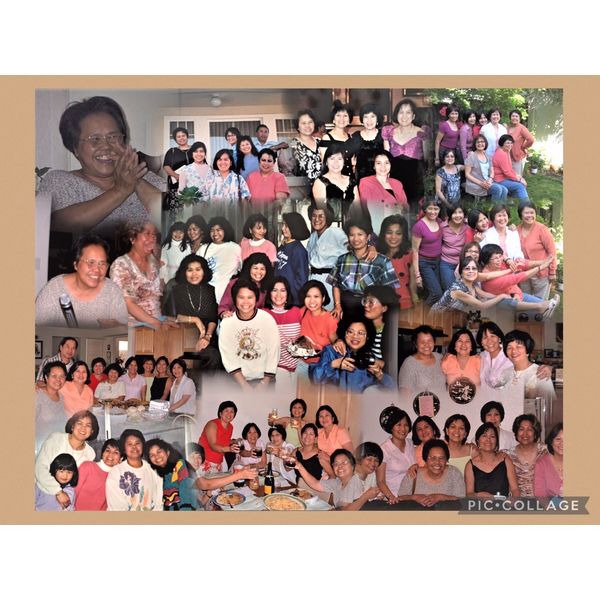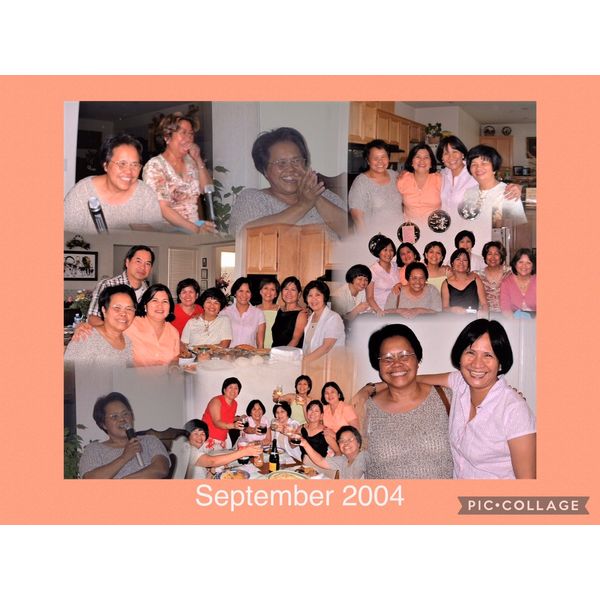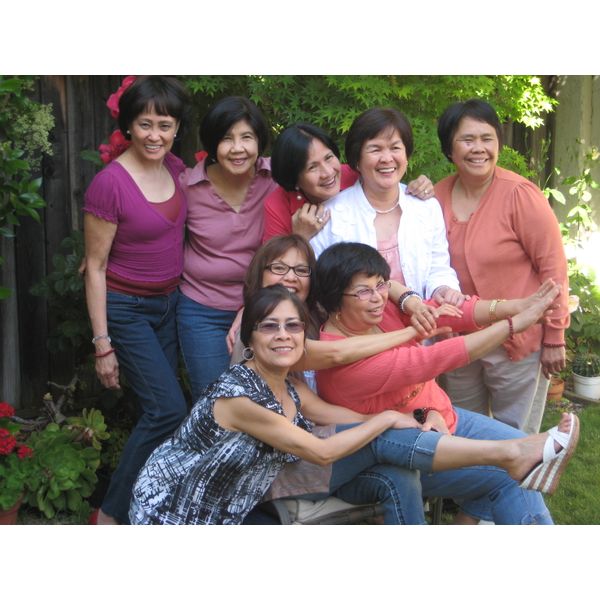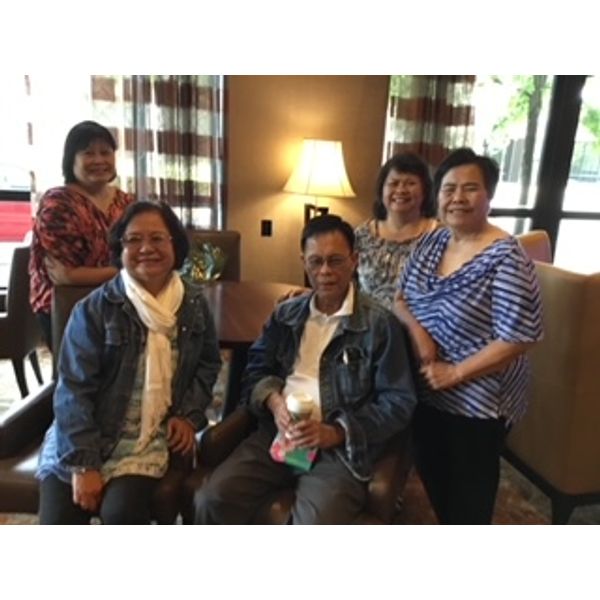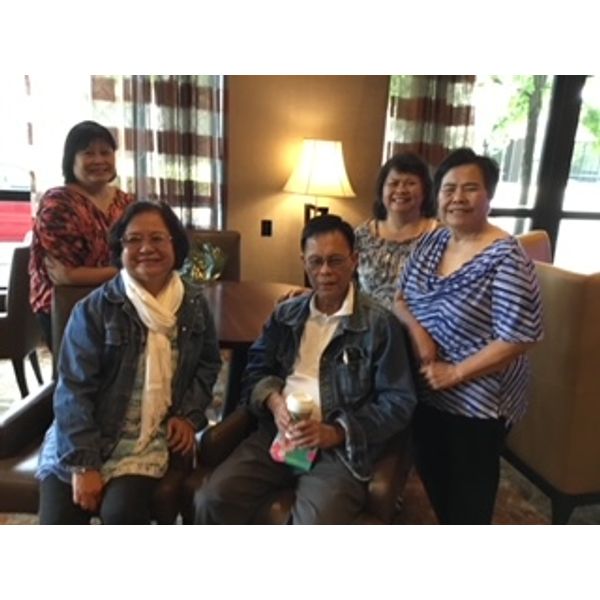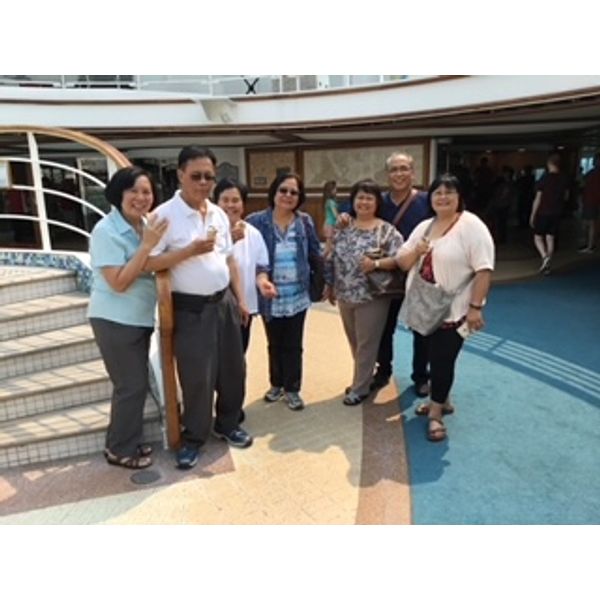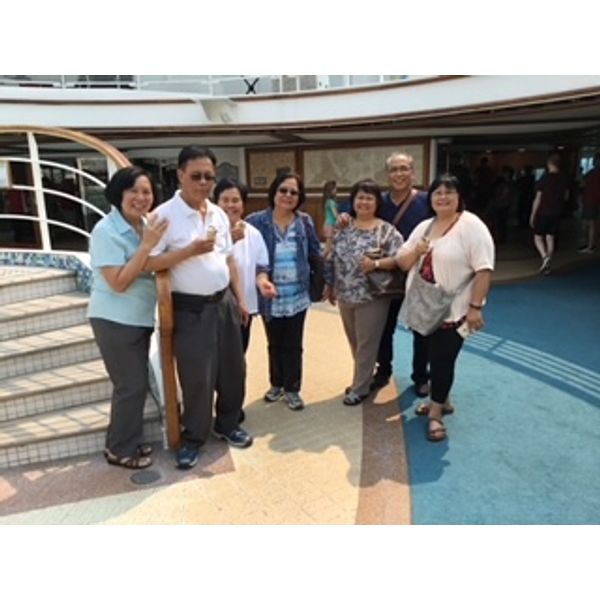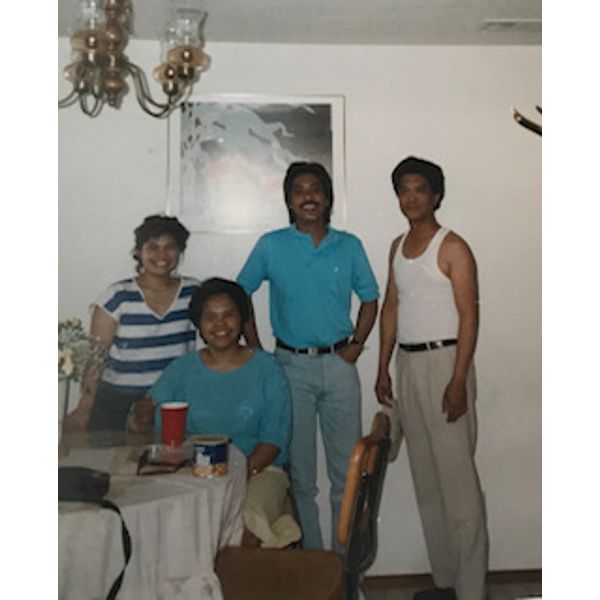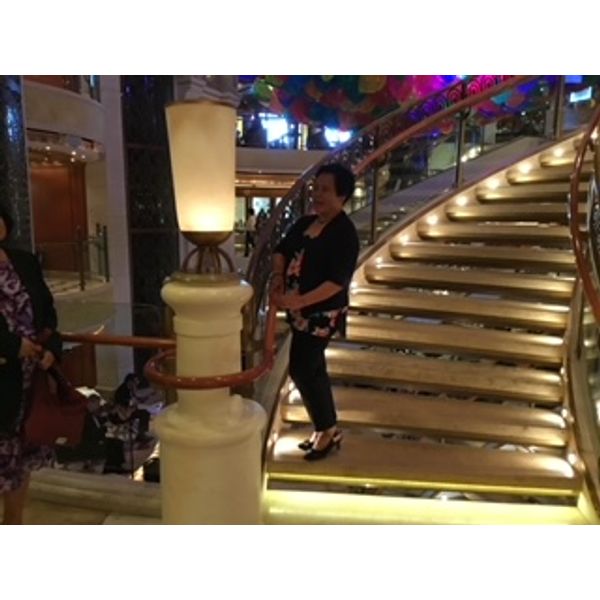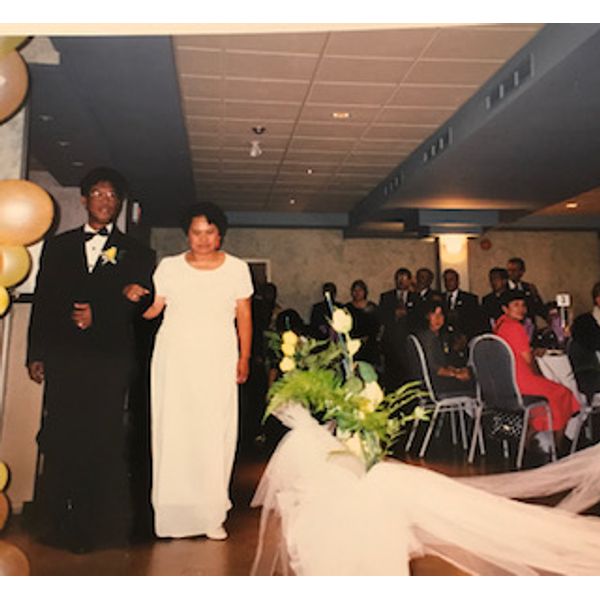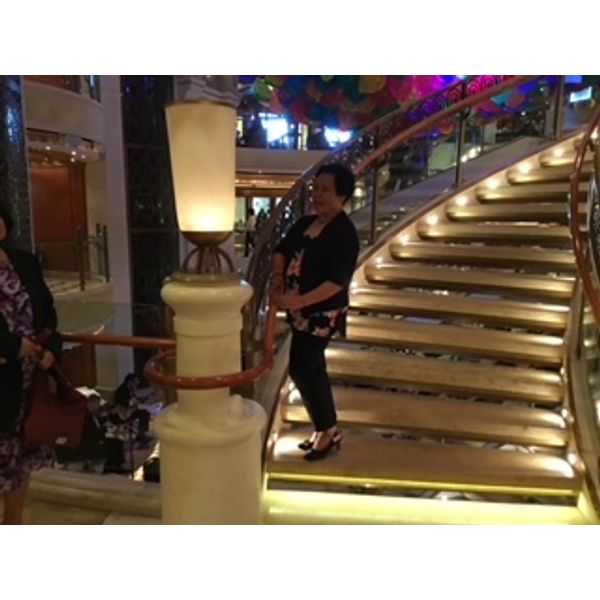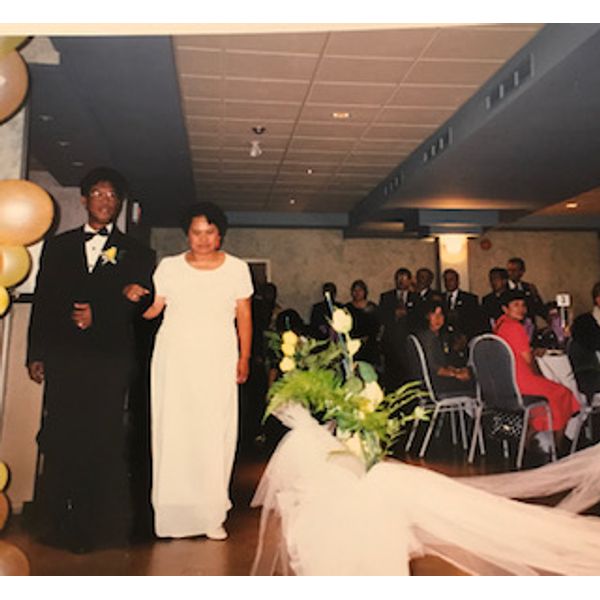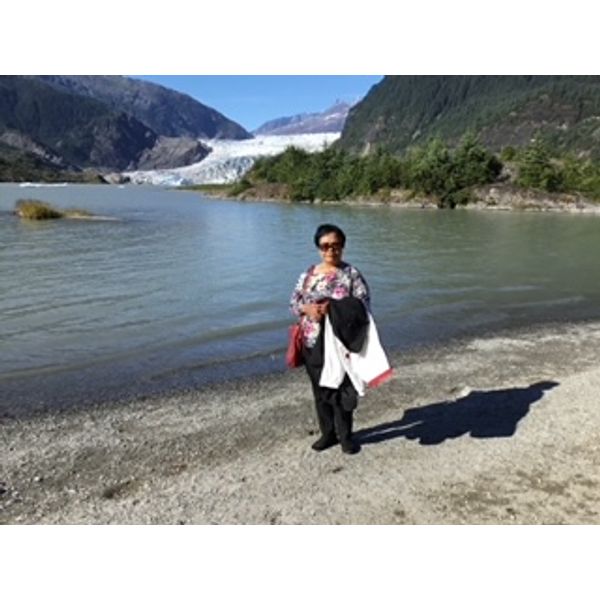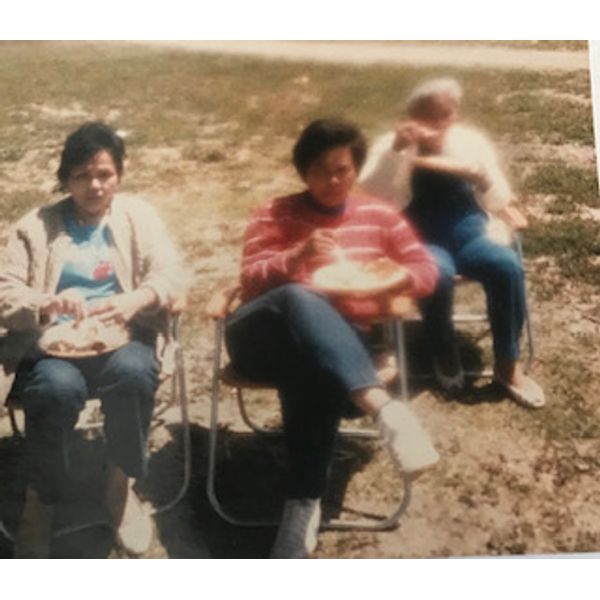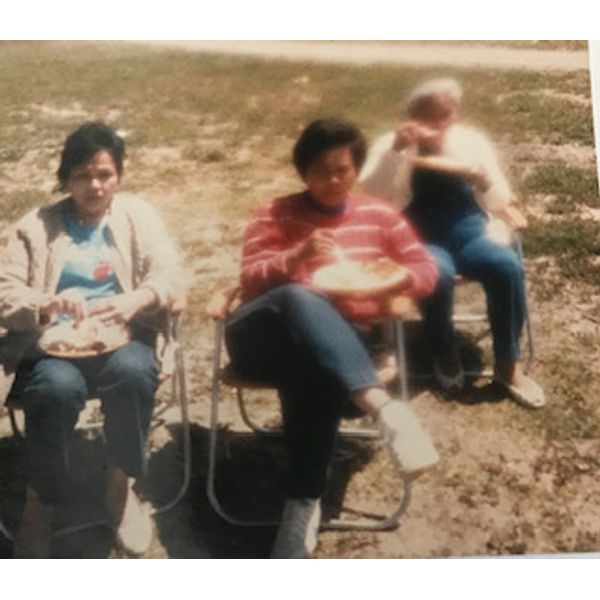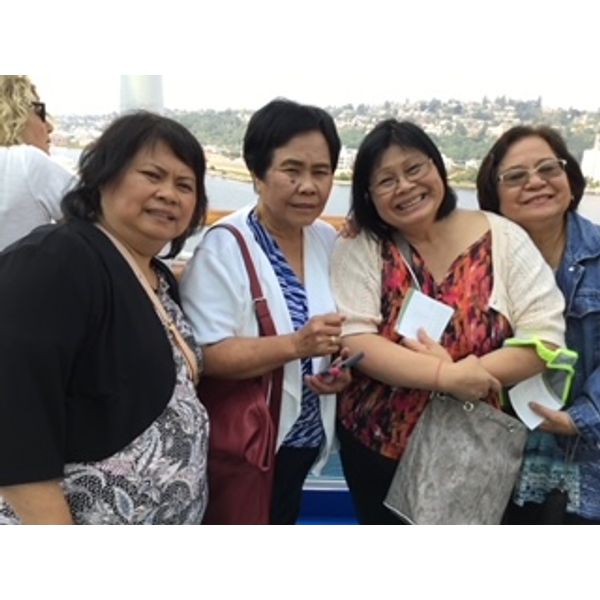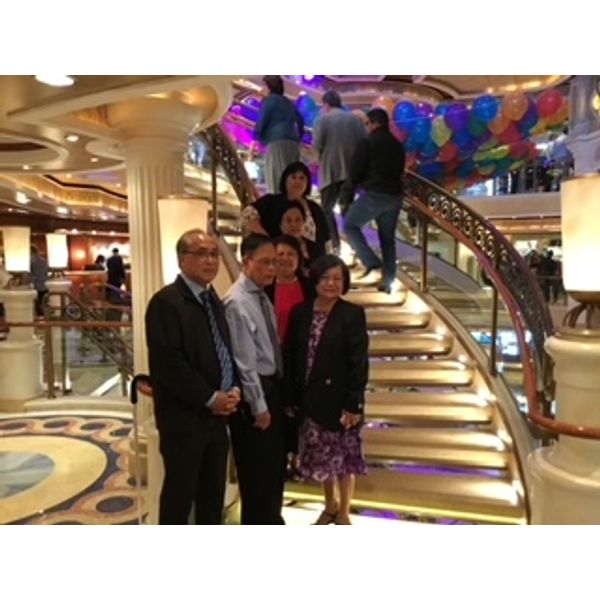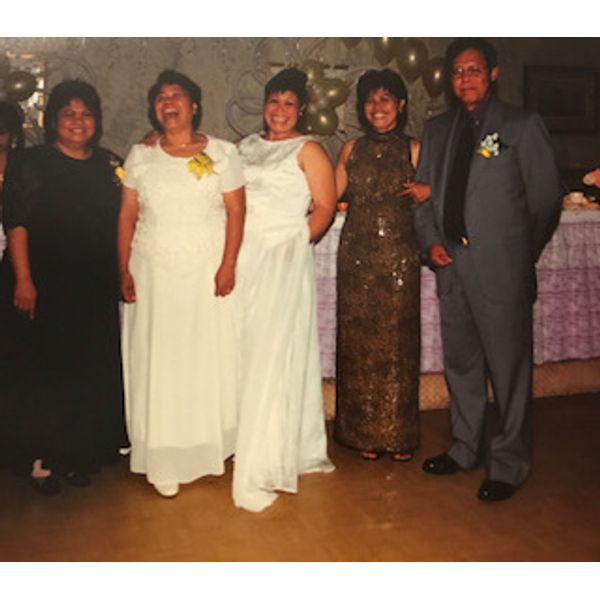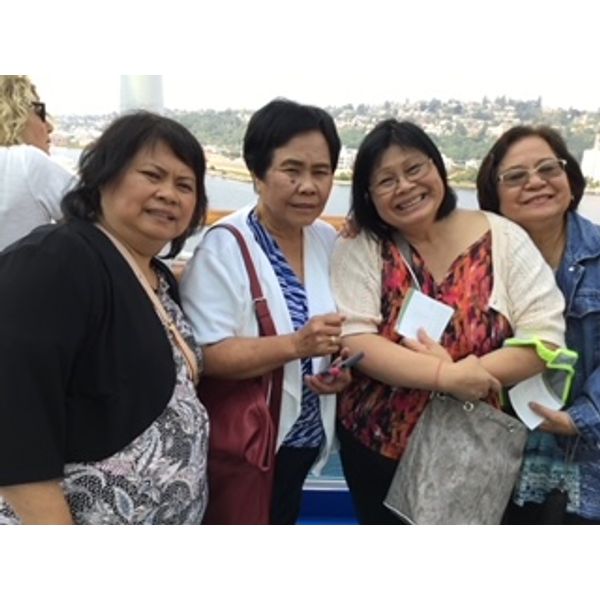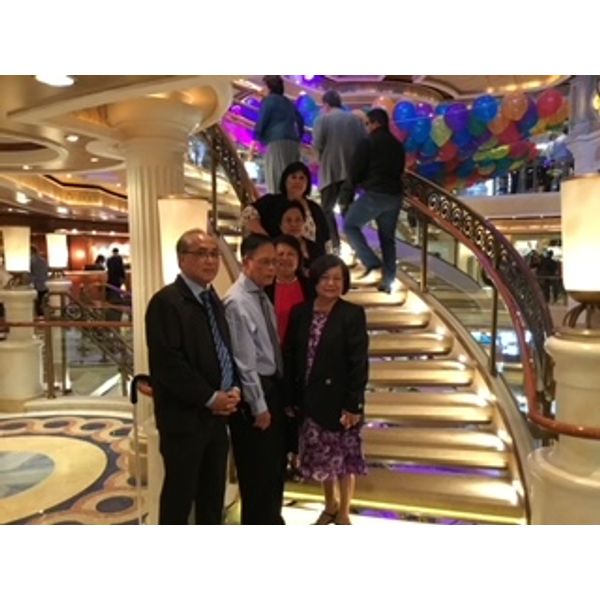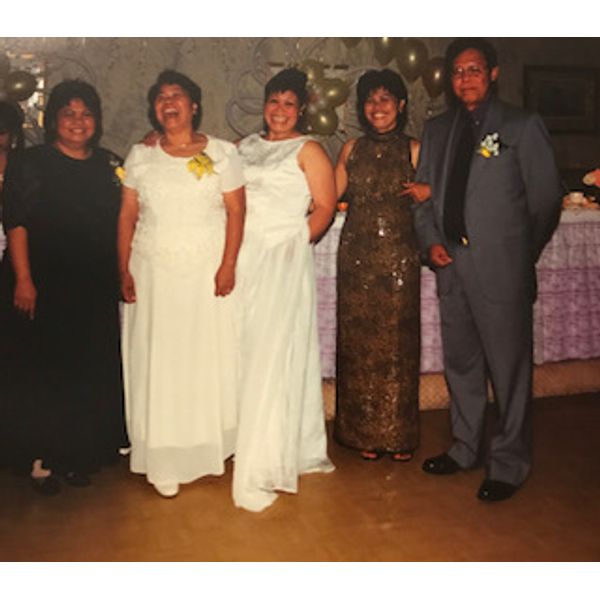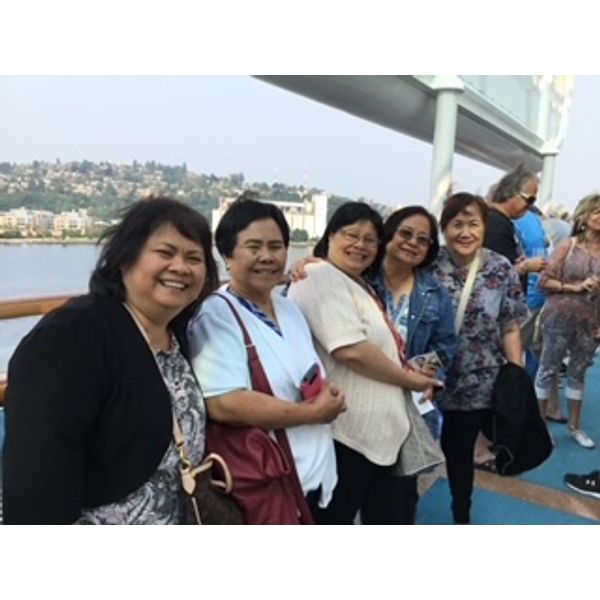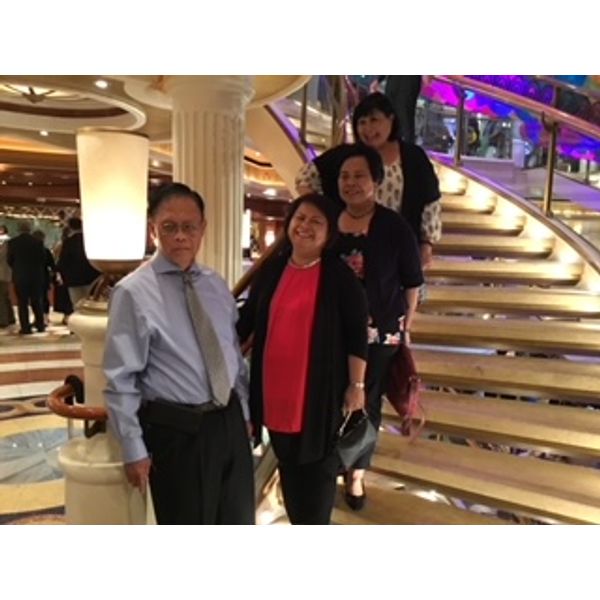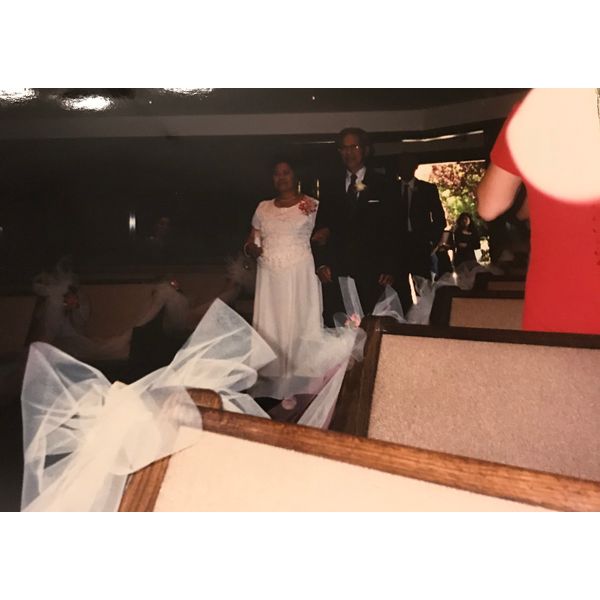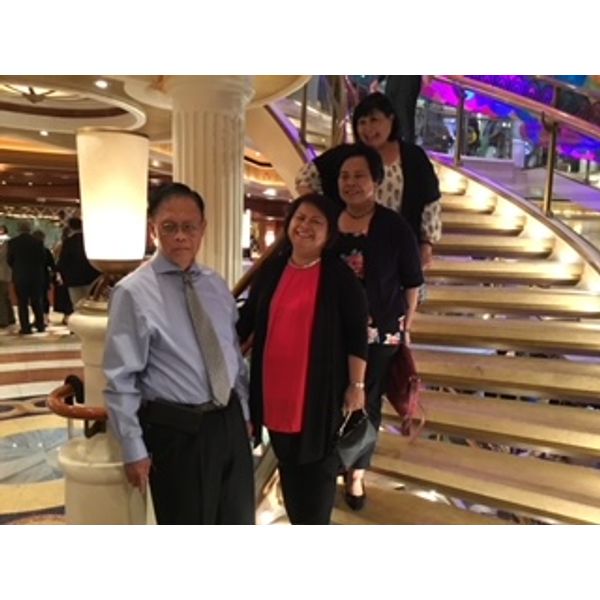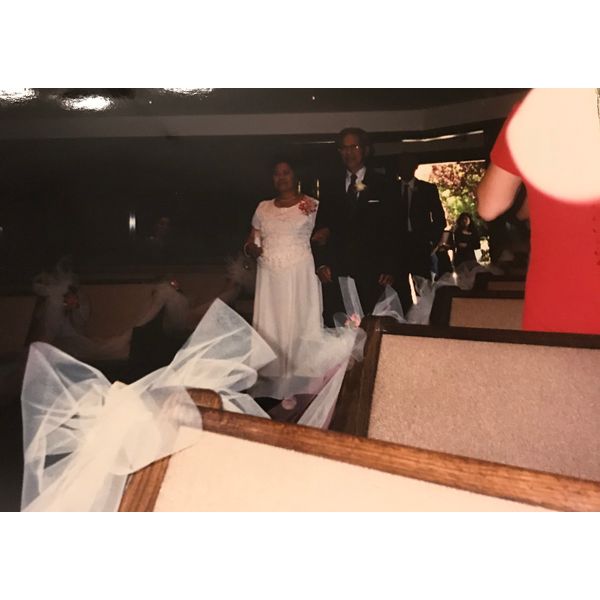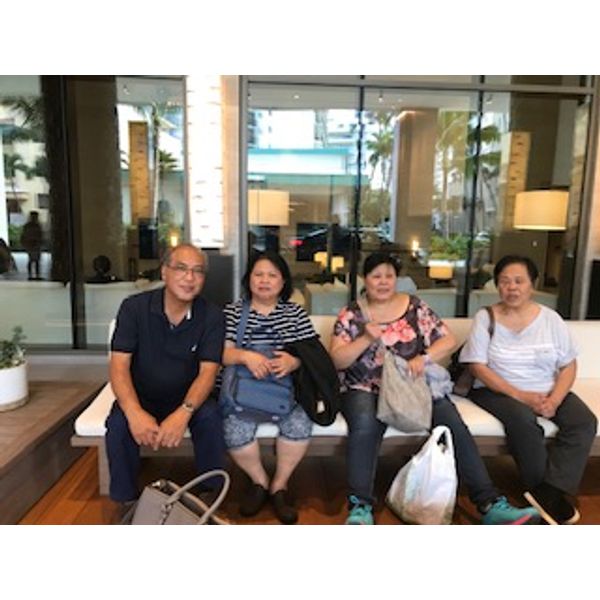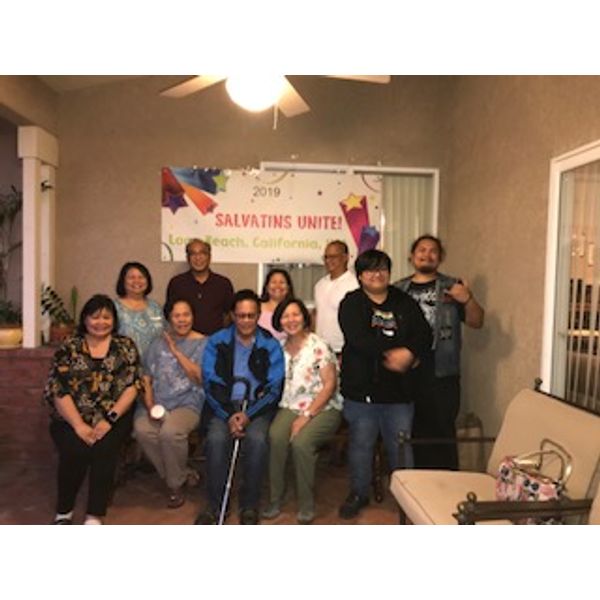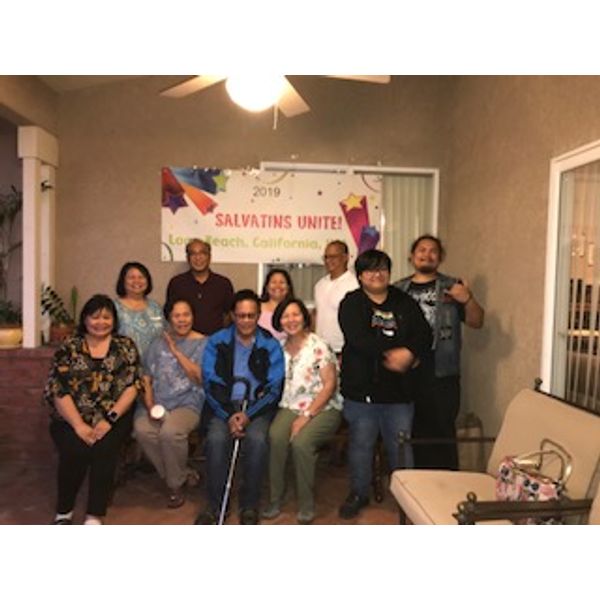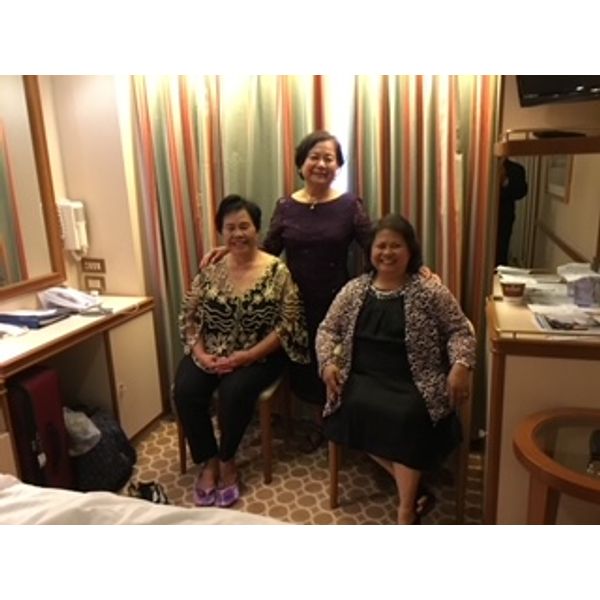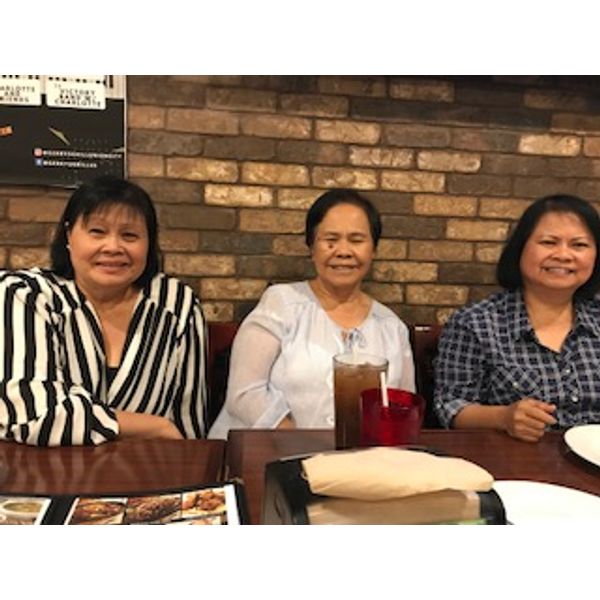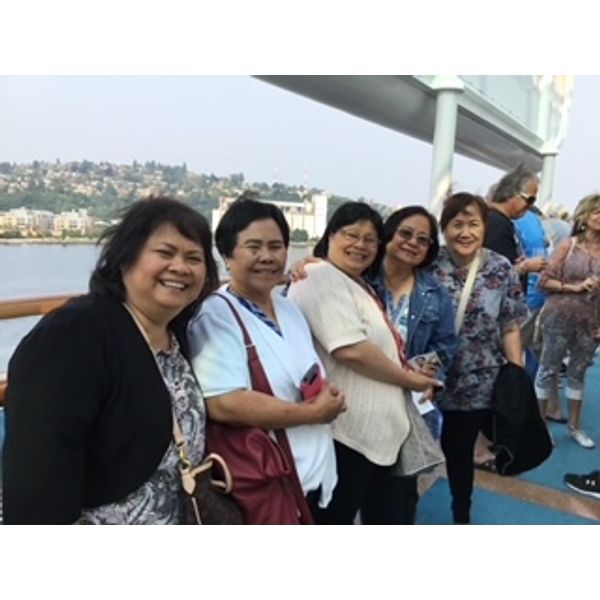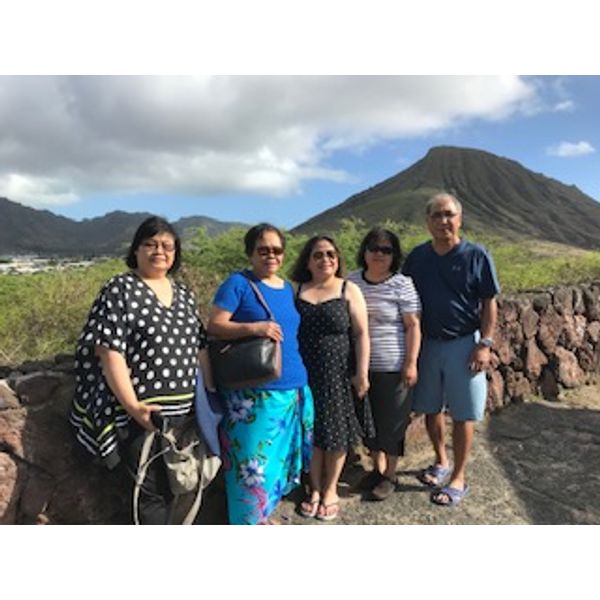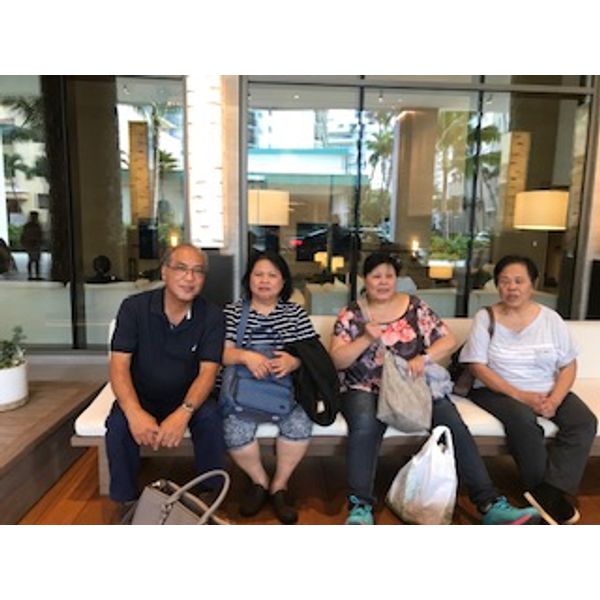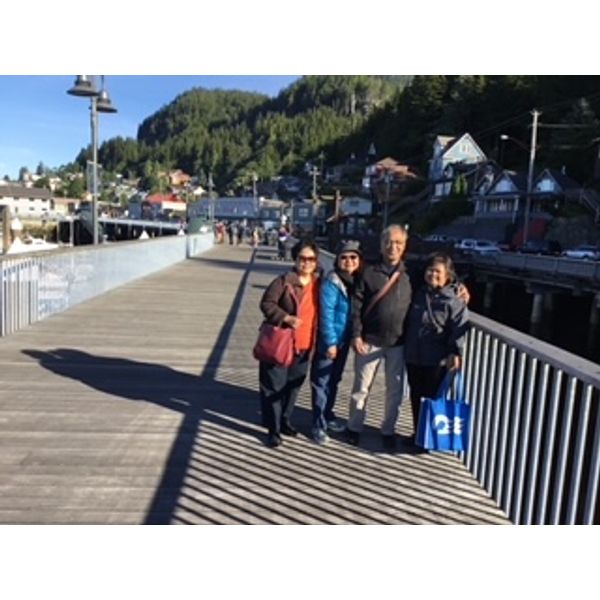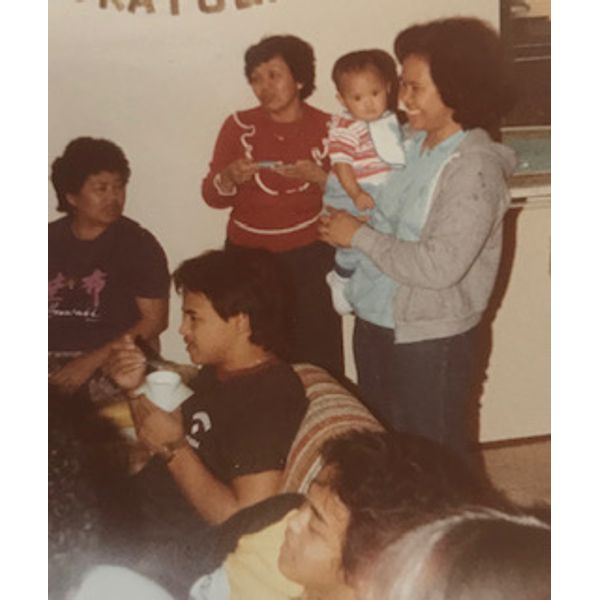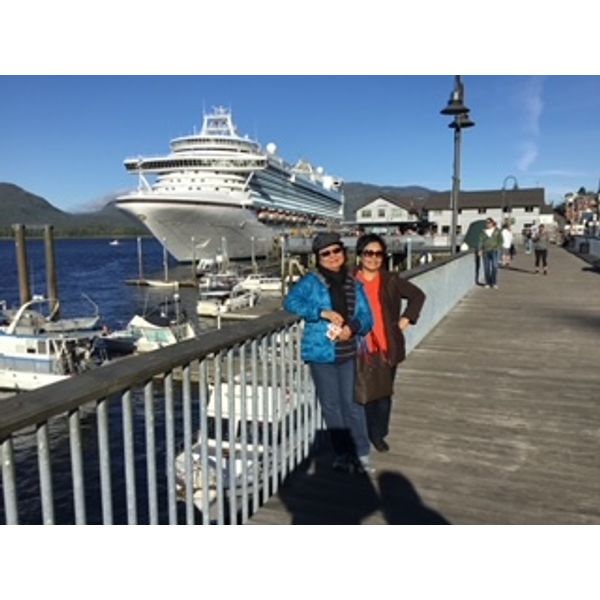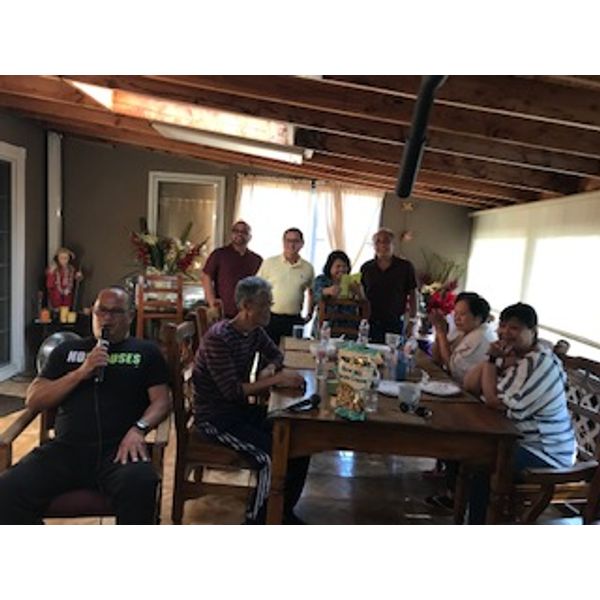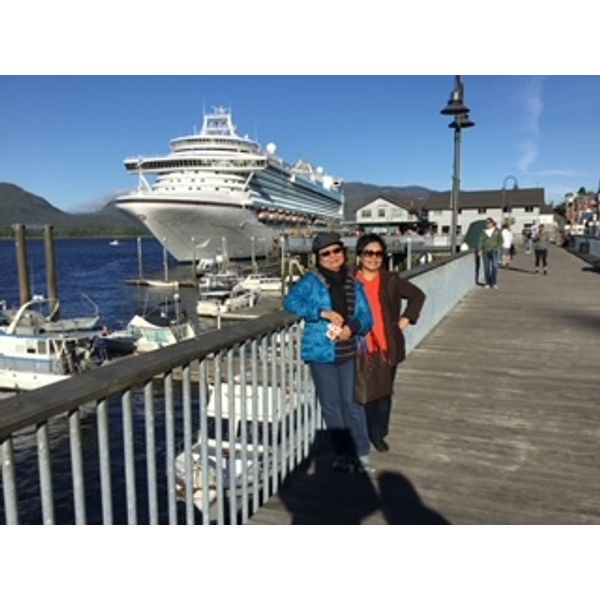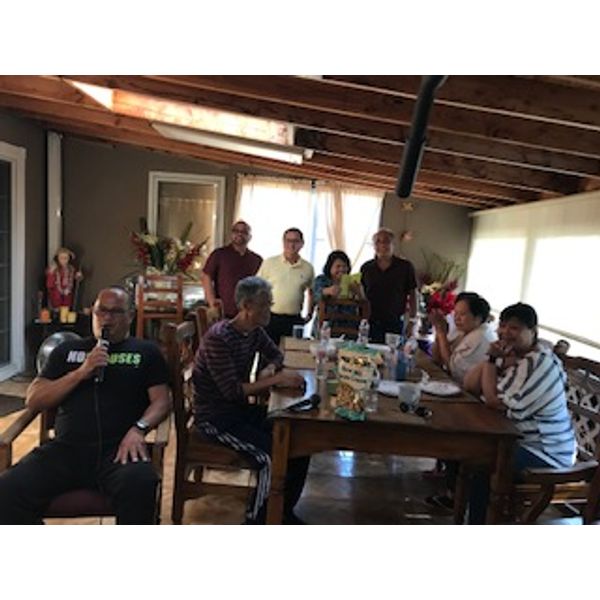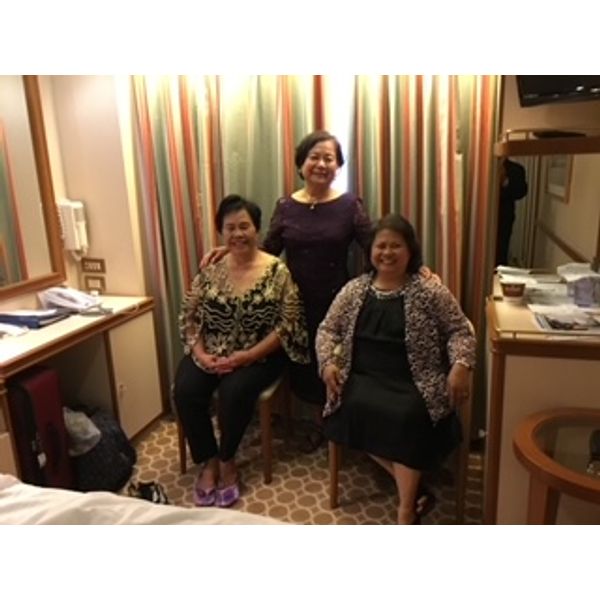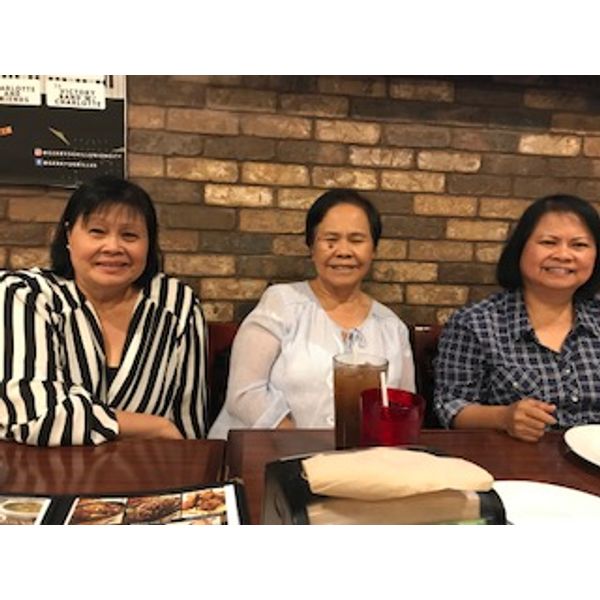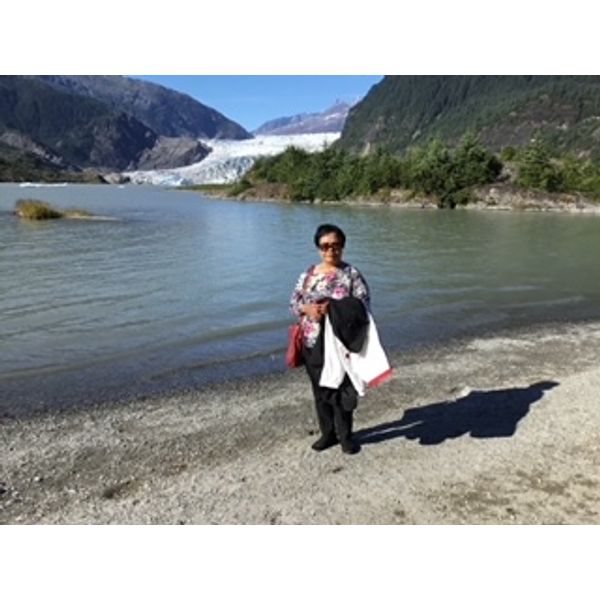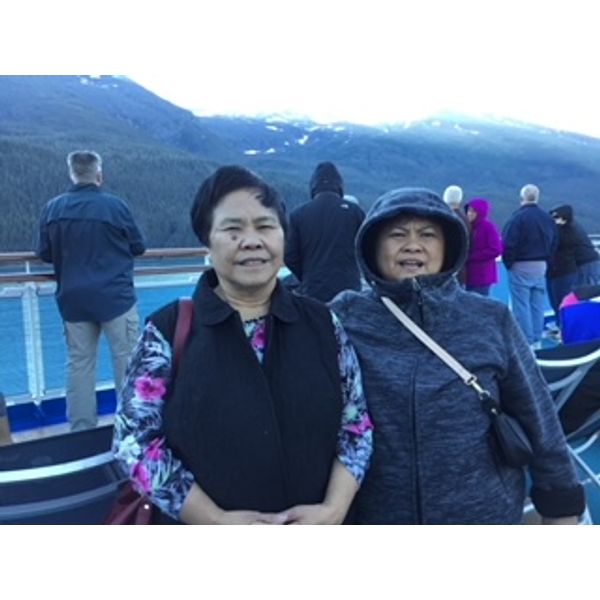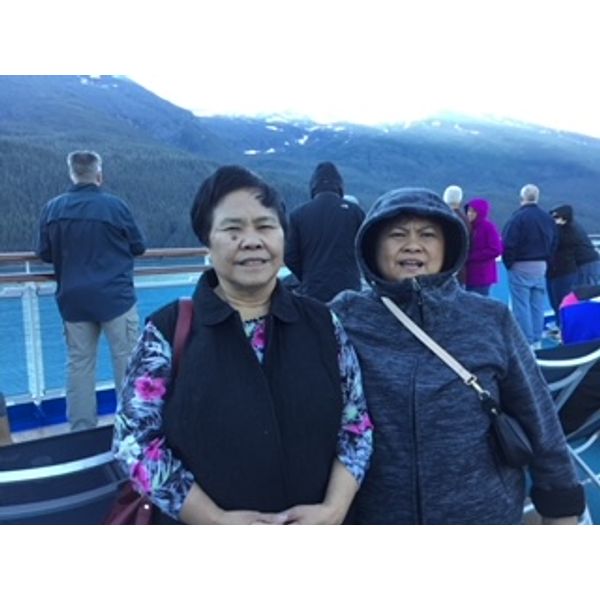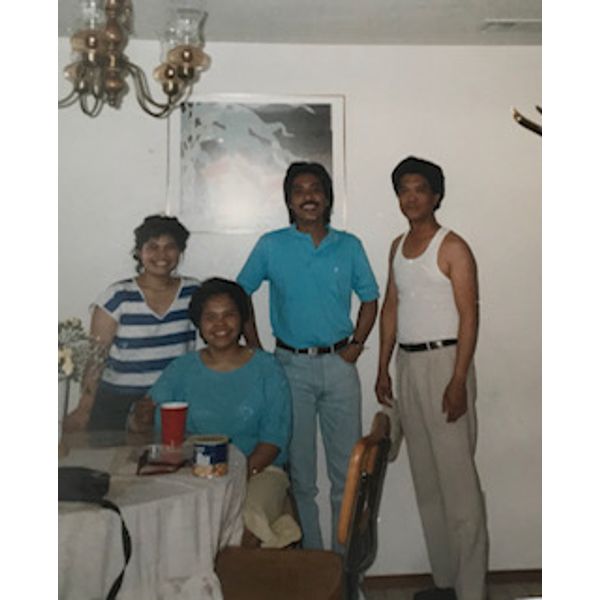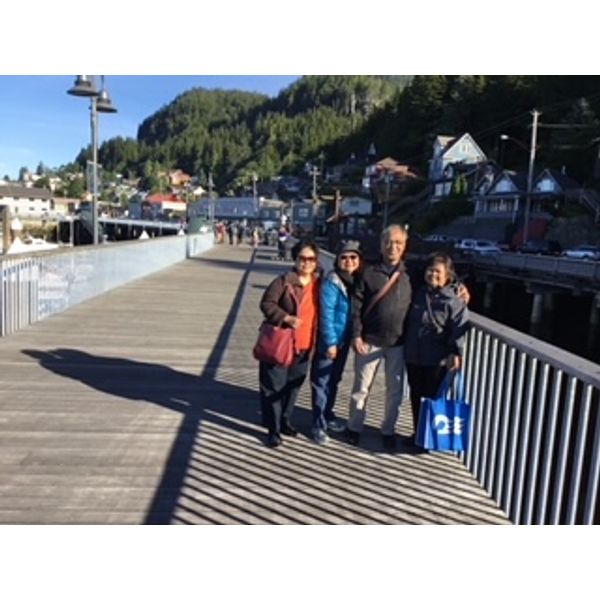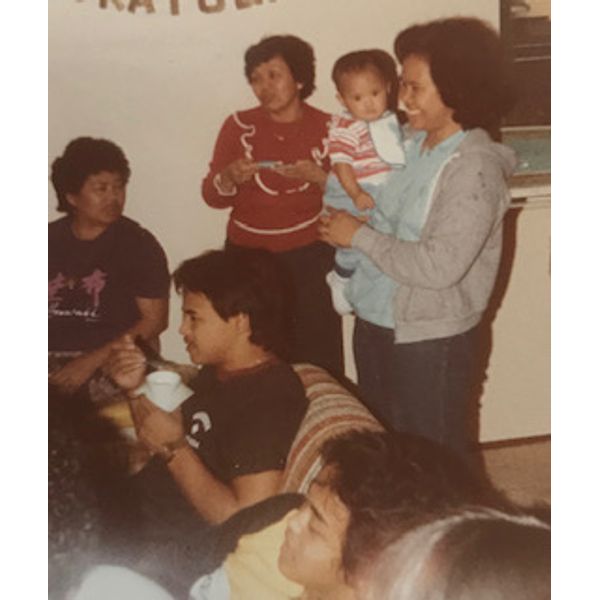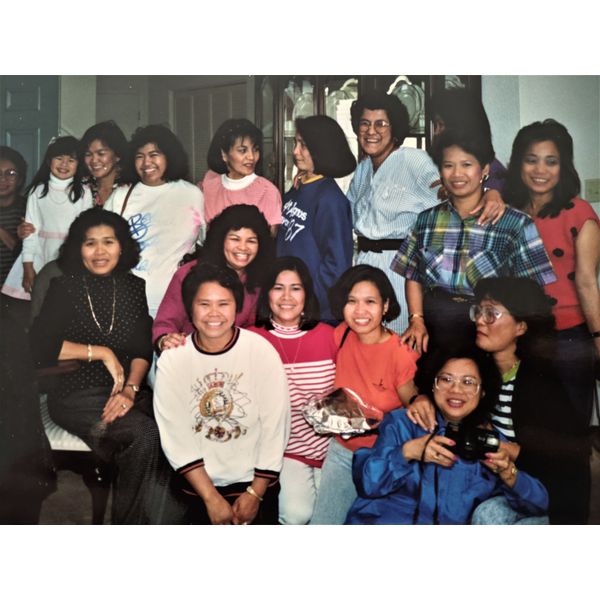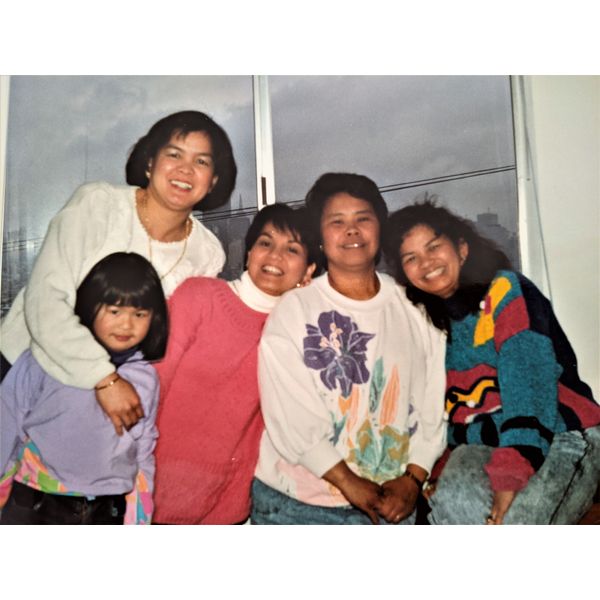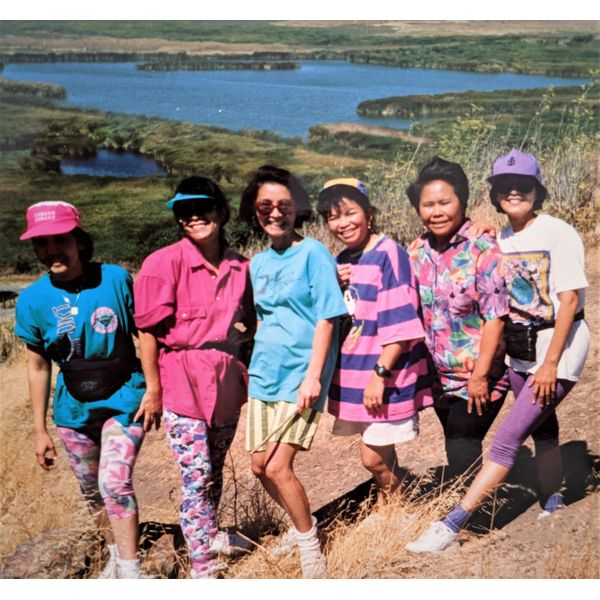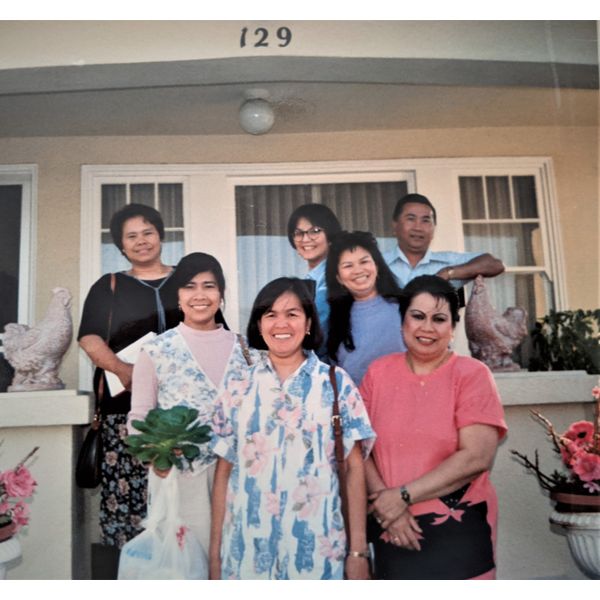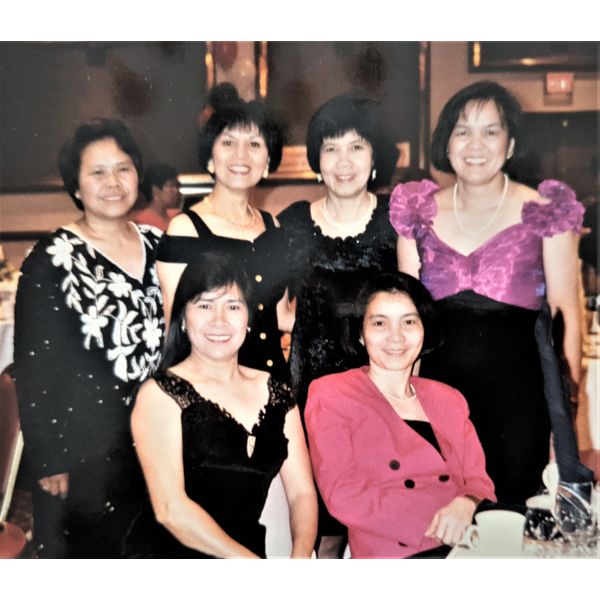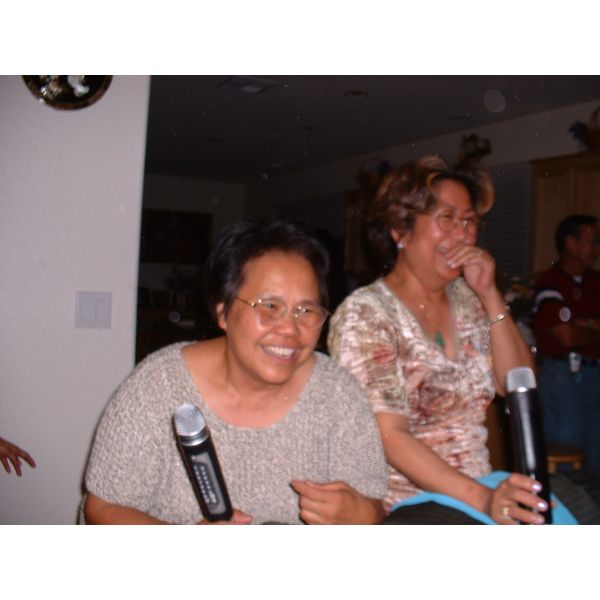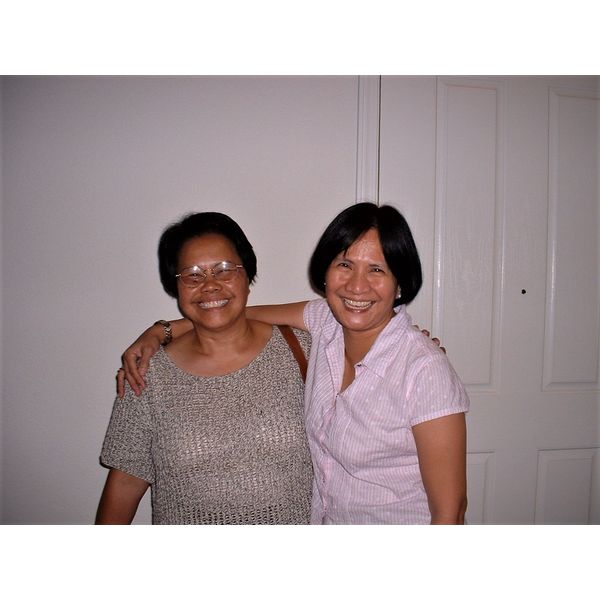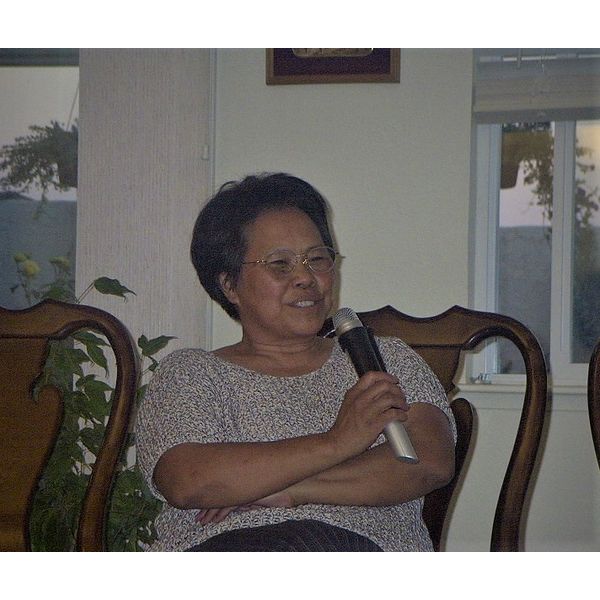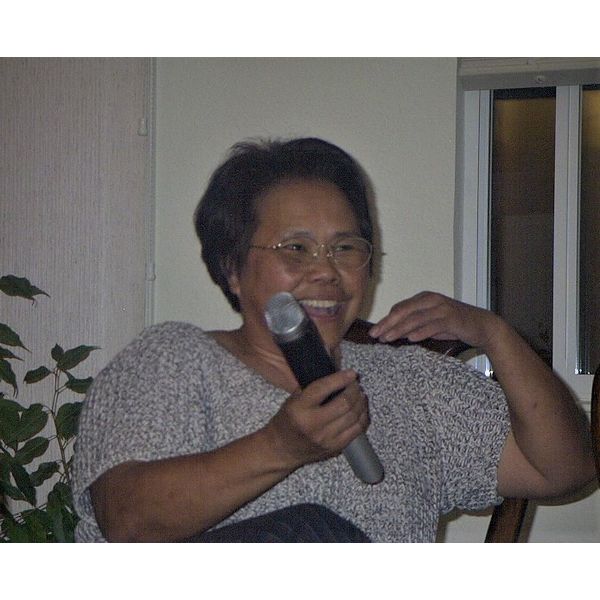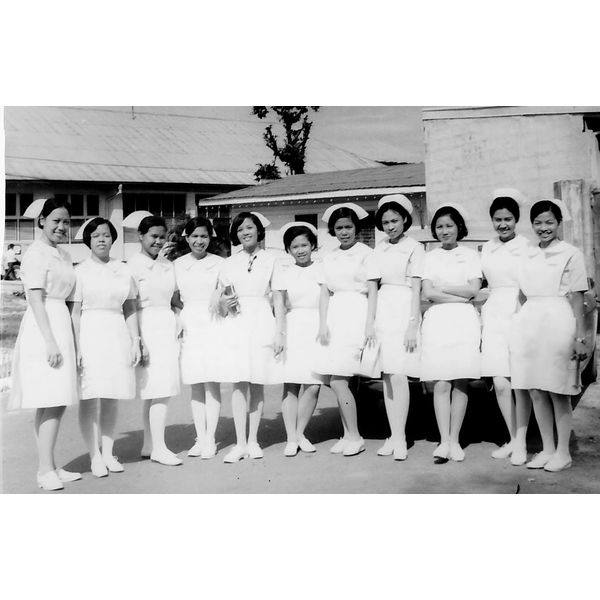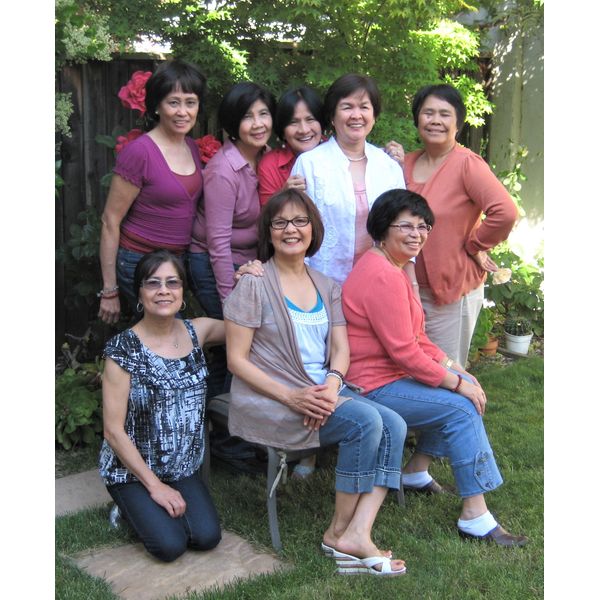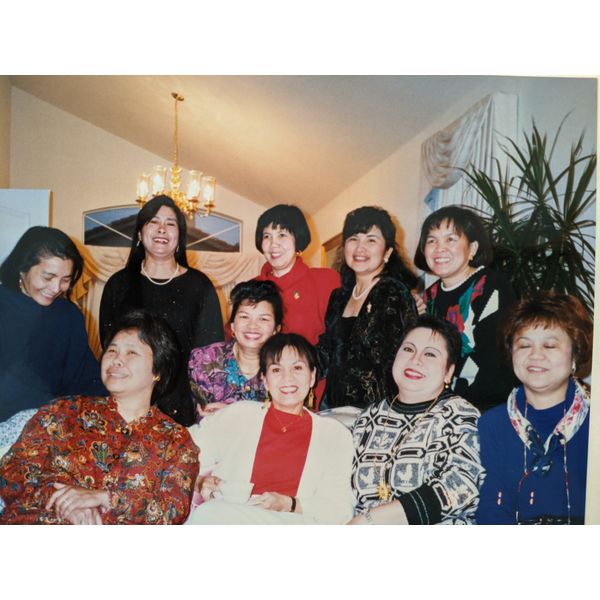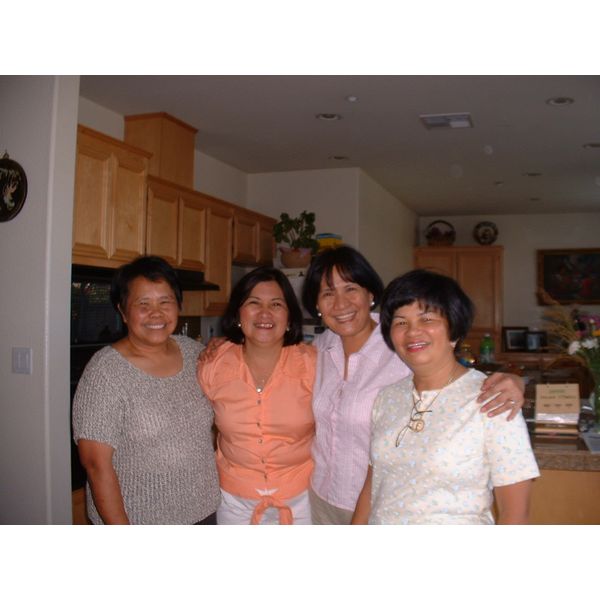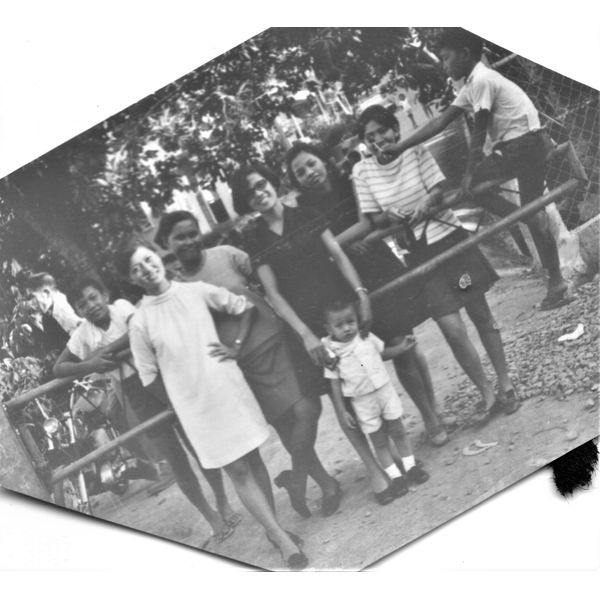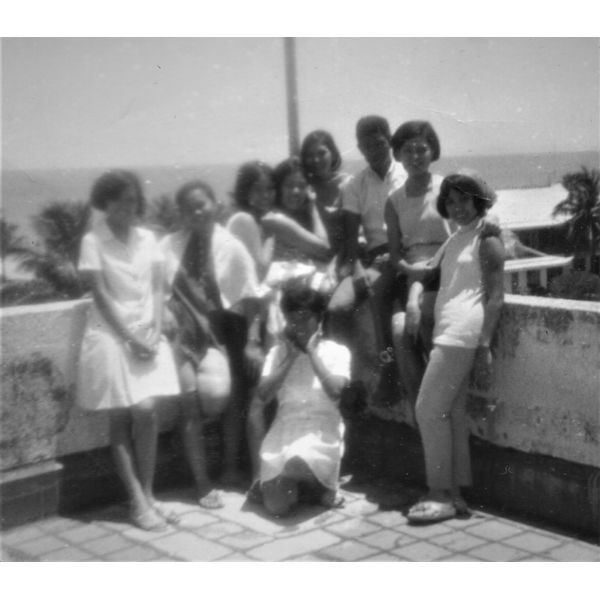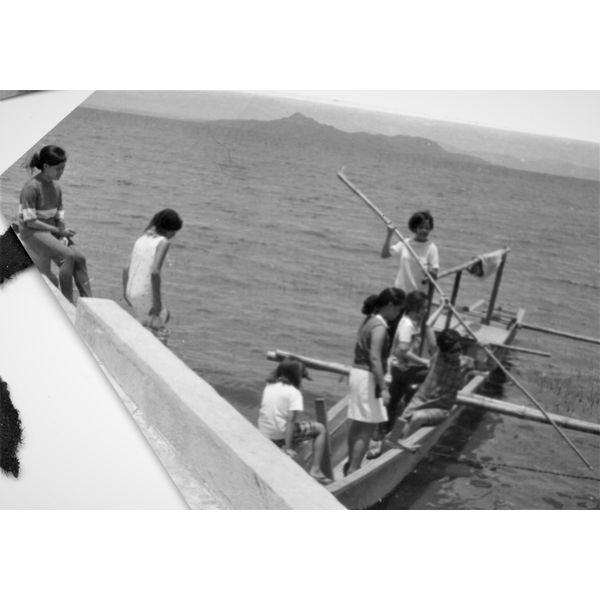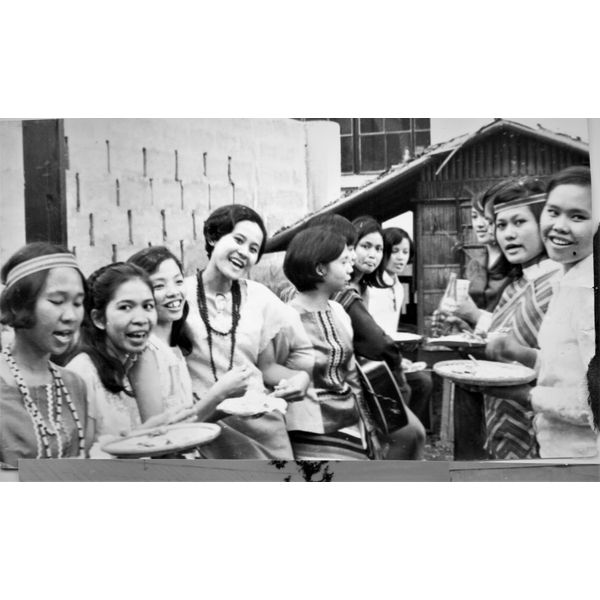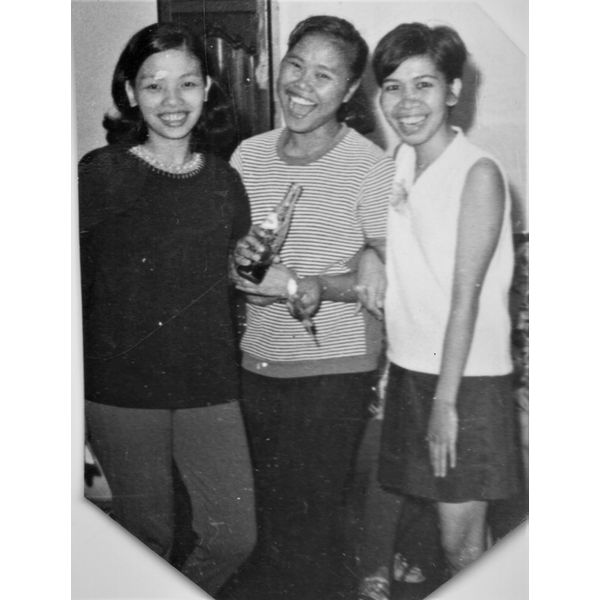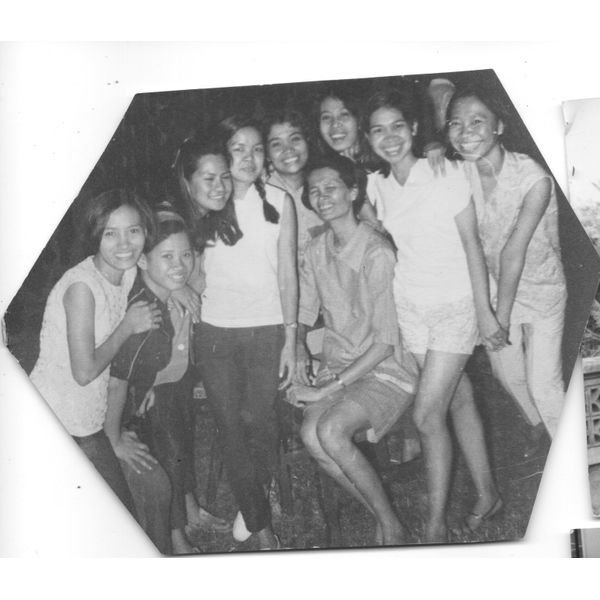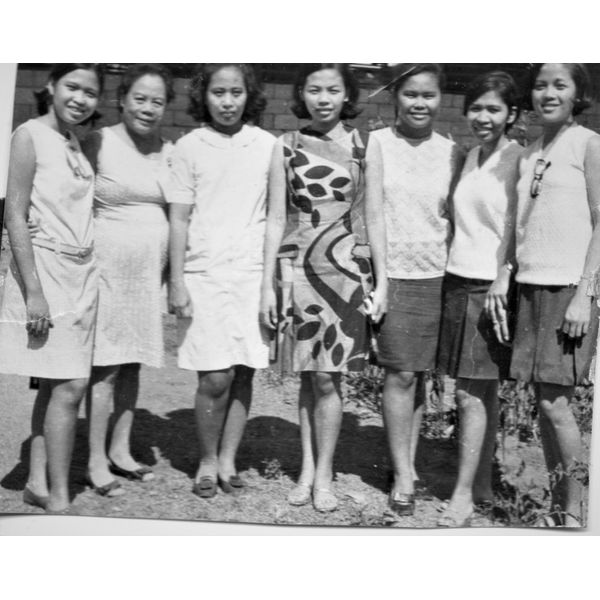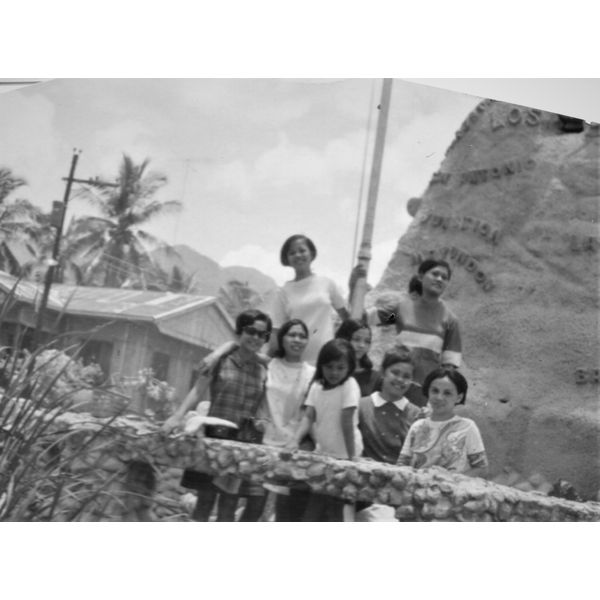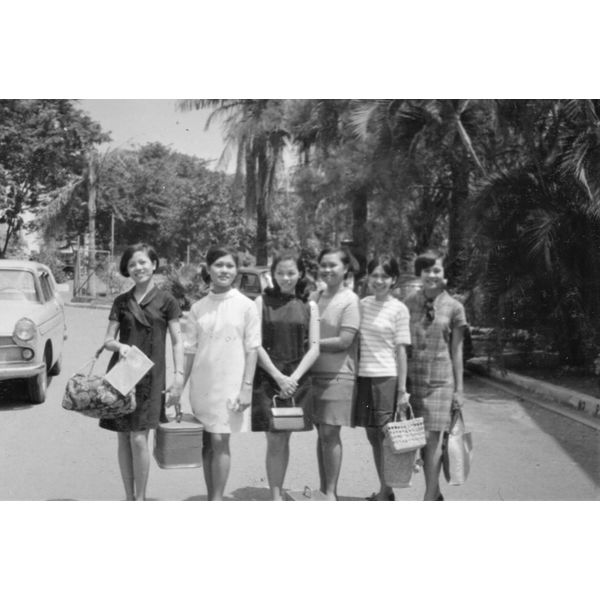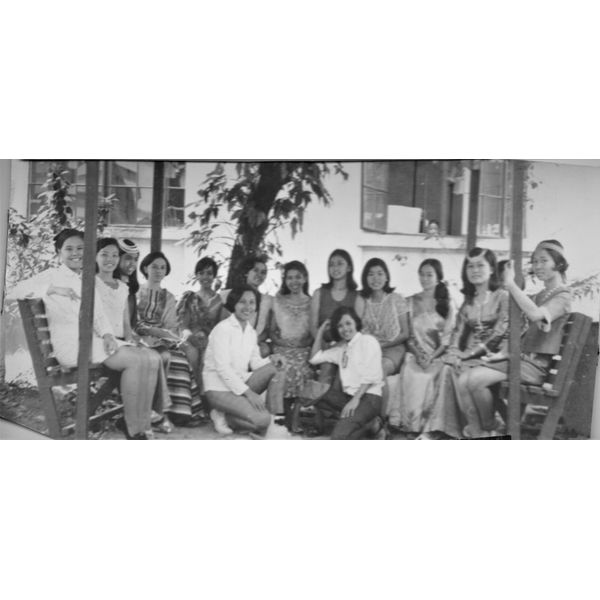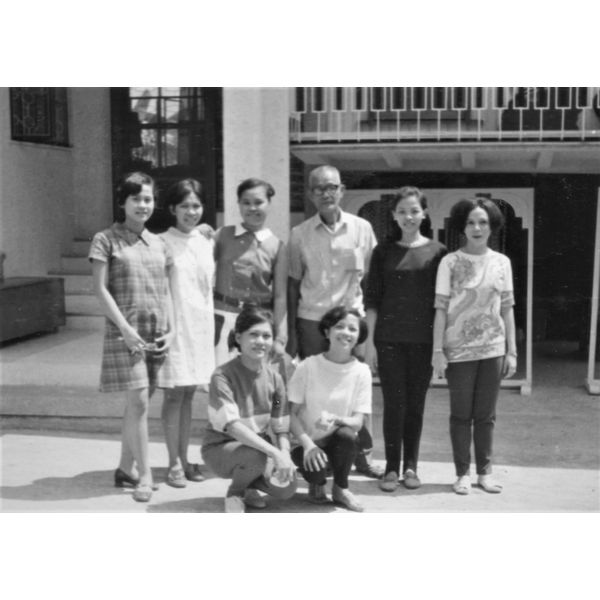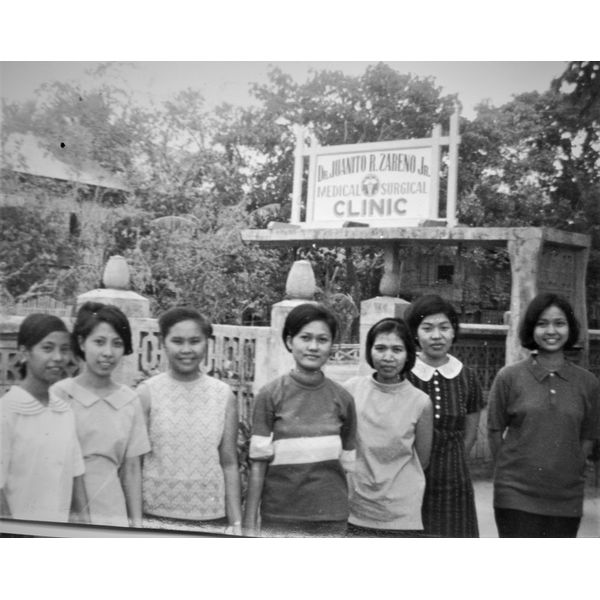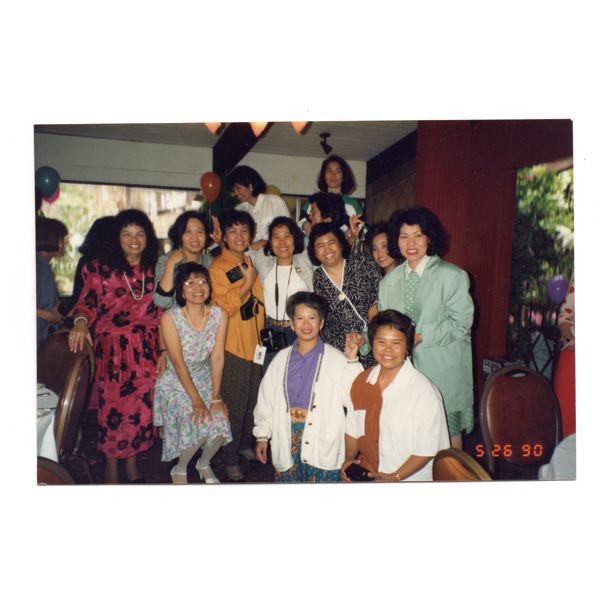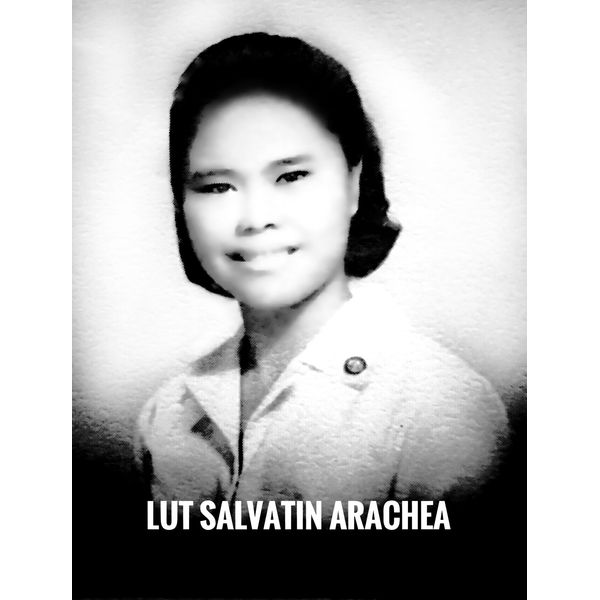 Add New Photos & Video
Condolences