Marion S. Mitscha
01/31/1922 - 07/19/2022
Obituary For Marion S. Mitscha
Marion Mitscha passed away peacefully on July 19, 2022 with her family by her side. She was 100 years old, born on January 31, 1922 in Evanston, IL to William and Lillian Spencer. She grew up in Detroit, MI and after marrying and having a son, moved out to California in 1952. The family moved to Centerville, CA in 1954 before Fremont became a city and Marion happily called it home for 68 years.
Working for the Fremont Unified School District for 20 years at both Mission and American High Schools, she retired as student Registrar at American High School.
She enjoyed her years at the school district but treasured her retirement years even more, spending time traveling around the West Coast. She loved to drive and drove into her eighties, showing friends and relatives some of the outstanding features of our state. From Lake Tahoe to Monterey, Santa Barbara to Mt. Shasta, she was there and brought back stories about what to see. Some of her best travels were with the California Native Plant Society.
She always loved music: Bossa Nova, Herb Alpert and the TB, the Beach Boys, Chuck Berry, Ella Fitzgerald and Luis Miguel, just to name a few! Loved to dance, play table tennis, garden, play Mahjong at the Senior Center, volunteer with friends at a local church, and take trips to the casino. But it was spending time with her family and friends that she cherished the most and she will be missed by all.
She is survived by Sons: John A. Mitscha of San Jose and Robert S. Mitscha and wife Lynn of Fremont, Grandchildren: Sarah Mitscha, Jonathan Mitscha, Andrew Mitscha and Robert Mitscha, and Great-Grandchildren: Henry Mitscha and Edward Mitscha.
A Celebration of Life will be held Thursday, October 6, 2022, 11am at the Lone Tree Cemetery, 24591 Fairview Avenue, Hayward, CA 94542.
Photos & Video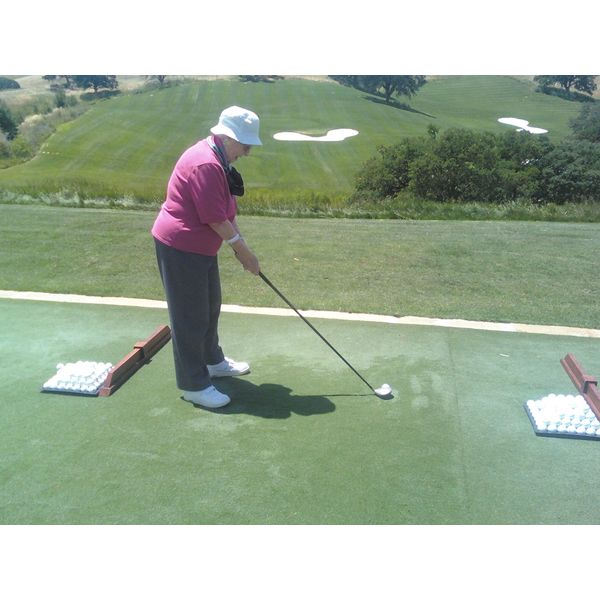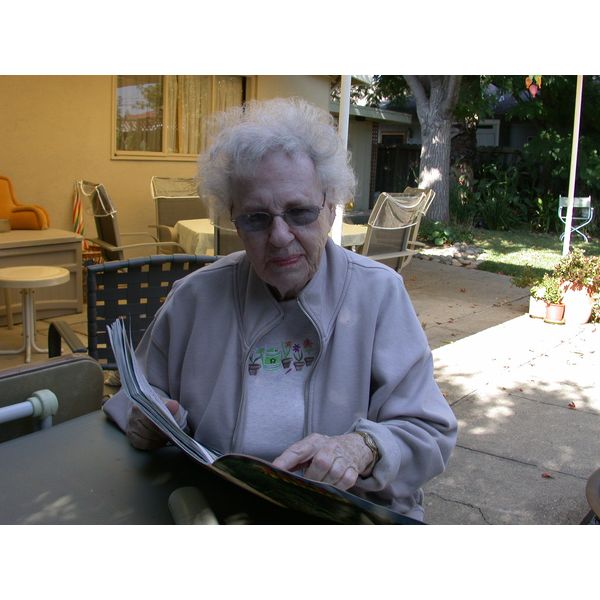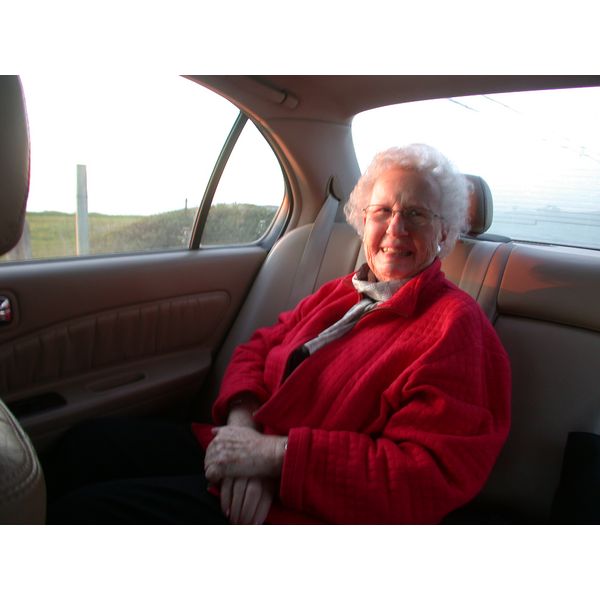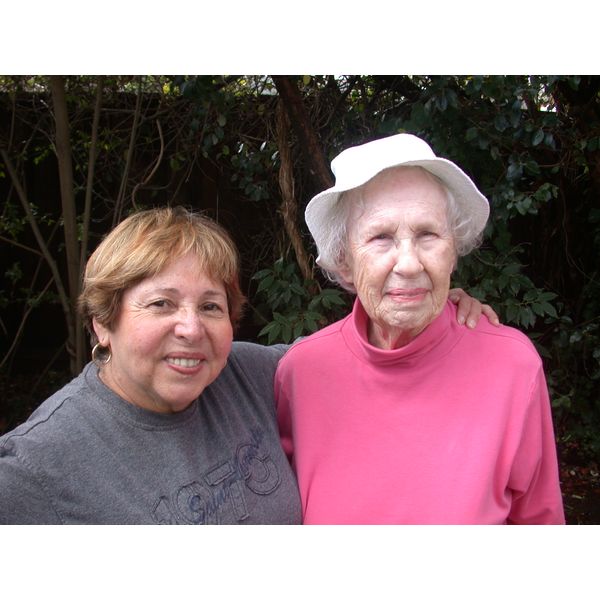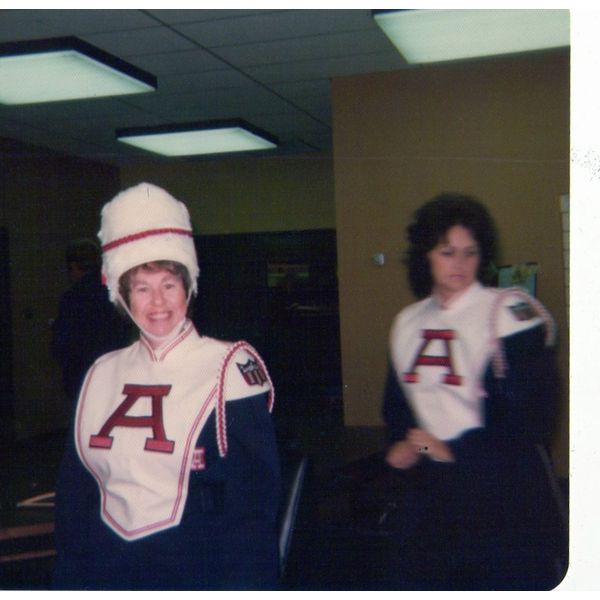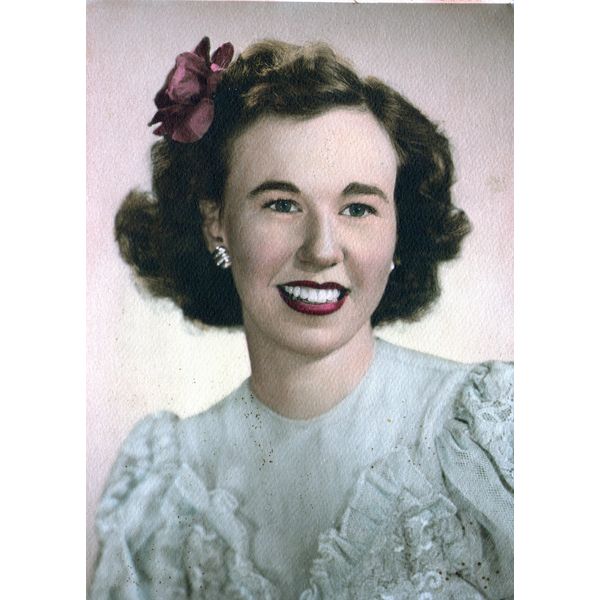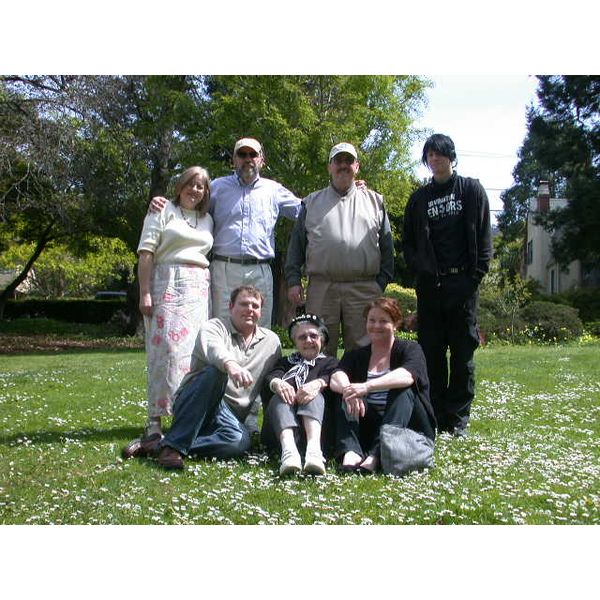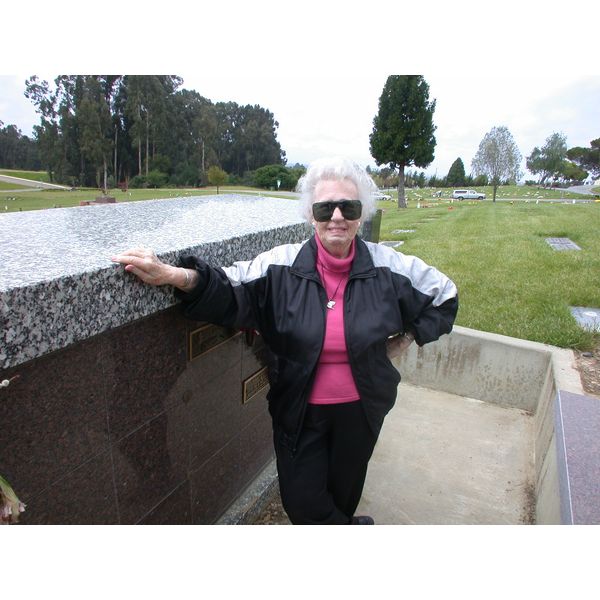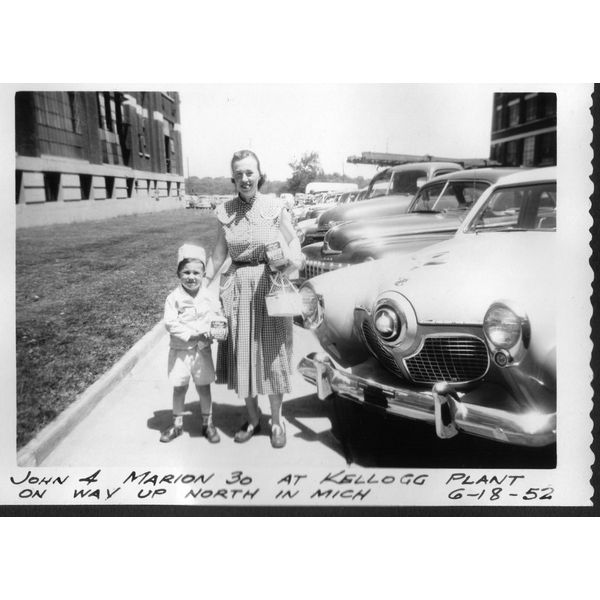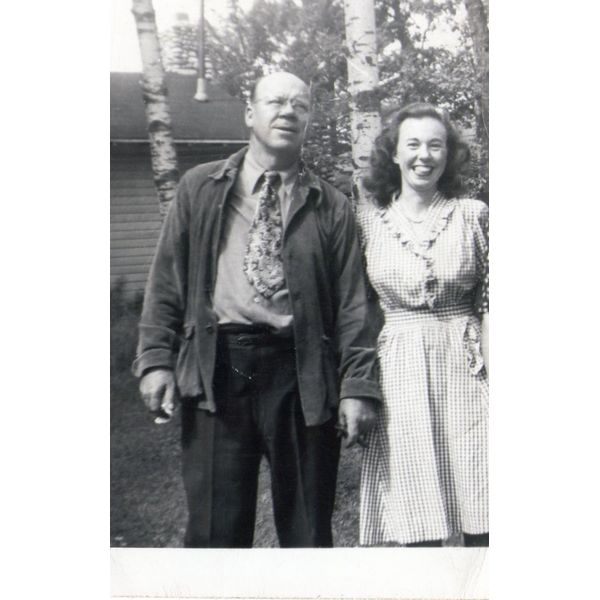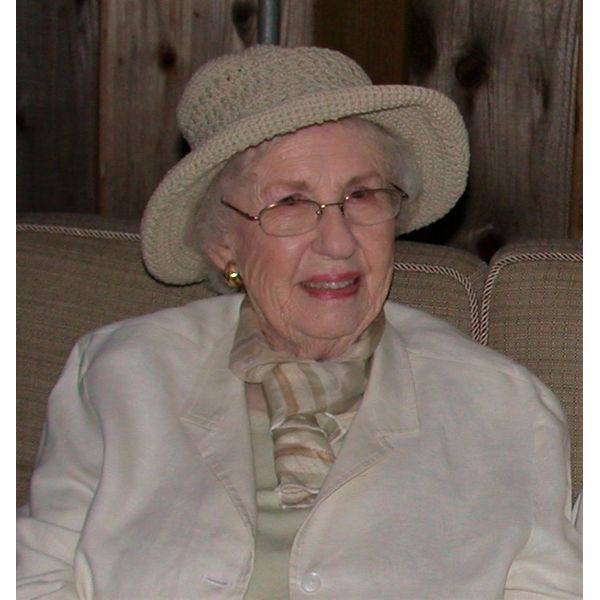 Add New Photos & Video
Condolences