Nancy Micheli
07/21/1936 - 12/27/2021
Obituary For Nancy Micheli
Nancy passed away on Monday, December 27 at the age of 85 at Kaiser Permanente in Fremont surrounded by her children. She is survived by four of her children and eight grandchildren.
Nancy Micheletti was born in San Francisco on July 21, 1936. She was the eldest of three daughters, both of her sisters preceded her in death. She married her beloved husband Bruno Micheli (deceased 2012) on October 19, 1957. Together they had 6 beautiful children – Paul Anthony (deceased in 1983), James Christopher, John Joseph (deceased in 2021), Susan Rachel, Peter Albert, and Enrico Bruno.
Nancy was very loving, kind and hardworking. She liked to write poetry and short stories. She was a savvy investor and liked to play the stock market. Quick witted and full of spunk, she could make just about anyone blush with her colorful sense of humor. Throughout all of the trials and tribulations she faced in life, she never lost her childlike sense of curiosity and always had a mischievous twinkle in her eyes.
Visitation will be held on Monday, January 3, starting 9am, at Fremont Chapel of the Roses, 1940 Peralta Boulevard, Fremont, with a Chapel Service at 10am, burial to follow at Holy Sepulchre Cemetery, Hayward.
Services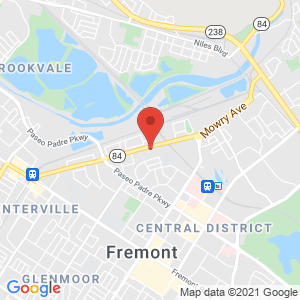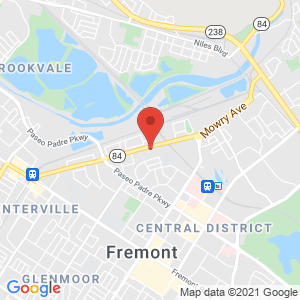 by Obituary Assistant
Photos & Video
Add New Photos & Video