Velma Jean Jackson
08/12/1938 - 06/08/2022
Obituary For Velma Jean Jackson
Yeoman Petty Officer 1st Class Velma Jean Jackson, US Navy, was preceded in death by her parents, Roosevelt Bunn (father) and Alice Bates (mother) and her youngest son, Cedric Dale Jackson; she did not have any siblings. Survived by her other three sons, grand and great-grandchildren; starting with the oldest:
William Al Jackson and his wife, LaTanya (Fleming) Jackson; *children: Rashard T. Fleming and his wife Jennifer (Frost) Fleming; children: Briahana Schwarz-Fleming, Kaila Fleming and Kingston Fleming. Tanilya S. Jackson; children: Amaria Rosado and Jada Cooper. Erika Fleming; children: Torry Rucker, Ava Rucker and Xavier Robinson. Daron Fleming; children, Alyana Severino and Bryce Fleming. Christian (Jackson) Knight and her husband, Kyle Knight; son: Atlas Knight. Christopher Jackson; no children. Dontavious T. Fleming; daughter, Mia Fleming.
Arthur Jackson aka Big AJ; *son, AJ Jackson Sr.; his children: Azariah Jackson, AJ Jackson Jr. and Aiden Jackson.
Kevin Lee Jackson; *son, Terrance Jackson and his wife, Santanna (Benson) Jackson; their son, Troy Jackson.
Mother Velma was also survived by numerous cousins and close friends. Mother Velma had two careers in her lifetime, a communications specialist for AT&T and a Naval Reservist for the US Navy retiring from both, 25-years and 20-years, respectively. Her Navy career included a combat tour during Desert Shield and Desert Storm serving her country proudly receiving numerous awards and accolades for her service. She also had numerous jobs throughout her life either to supplement her income to raise her four boys or to have something to do in her later life. But what she enjoyed the most was serving the Lord. She served the Lord by working in her church and volunteering in her community. She held numerous positions while serving in the church that includes missionary work, teacher, sisterhood and motherhood. She received numerous accolades and awards for her community work including the Hayward Hearts Award in 2009 by the City of Hayward. Just listen, there is great testimony from those that were affected by her service.
*Mother Velma's Grand and Great-Grandchildren.
Burial with Military Honors will be held Tuesday, June 21st, 11:30 AM at Sacramento Valley National Cemetery, Dixon, CA.
Celebration of Life will be held Saturday, June 25th, 11:00 AM at Shiloh Baptist Church, 22582 S. Garden Ave., Hayward.
Photos & Video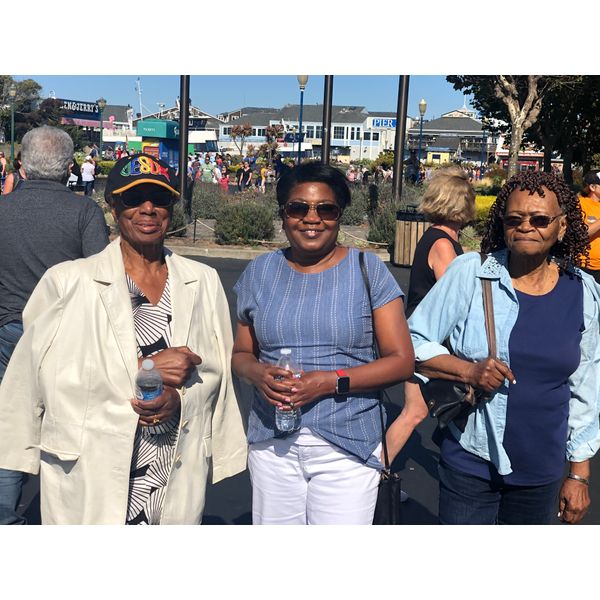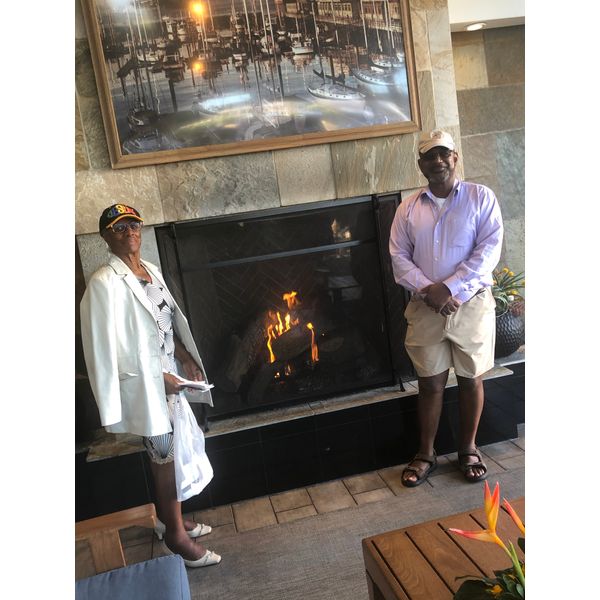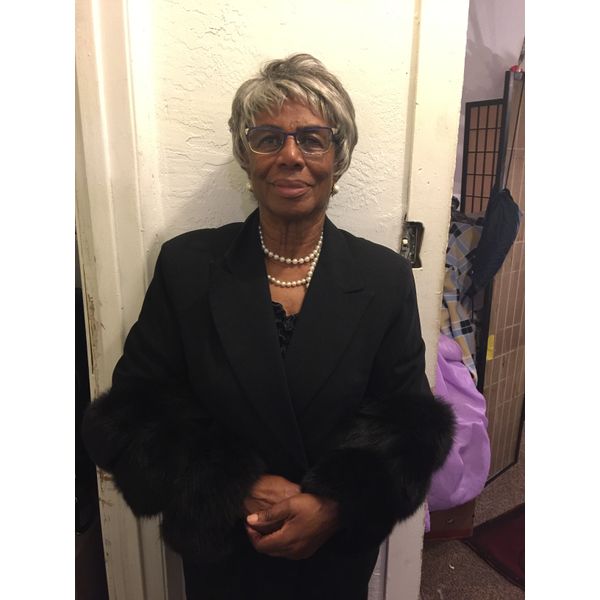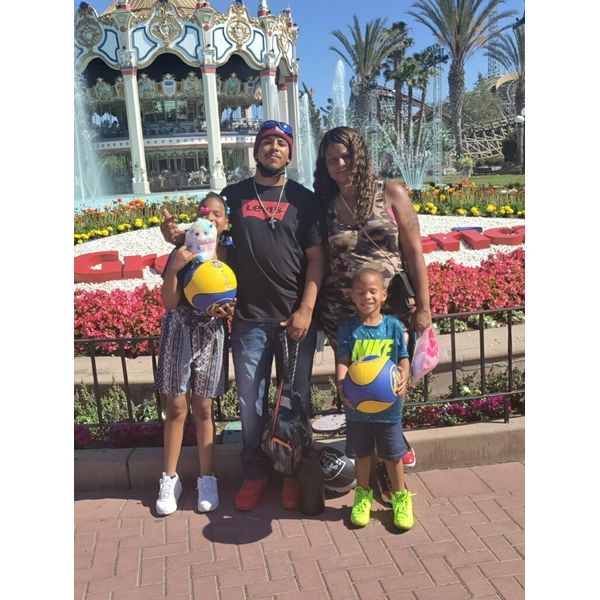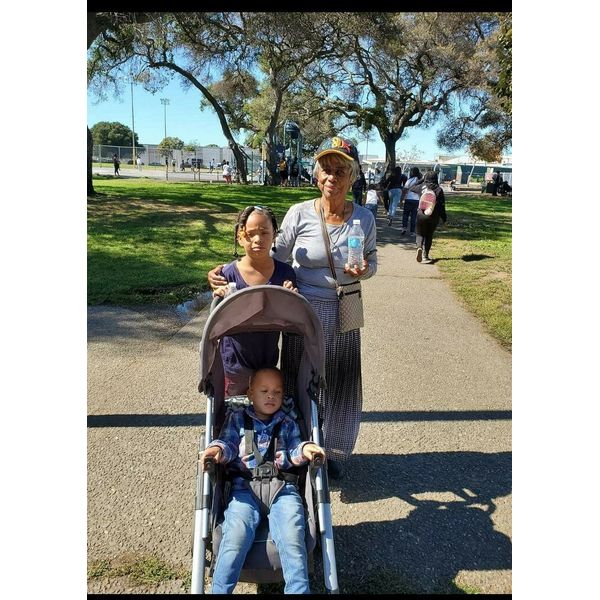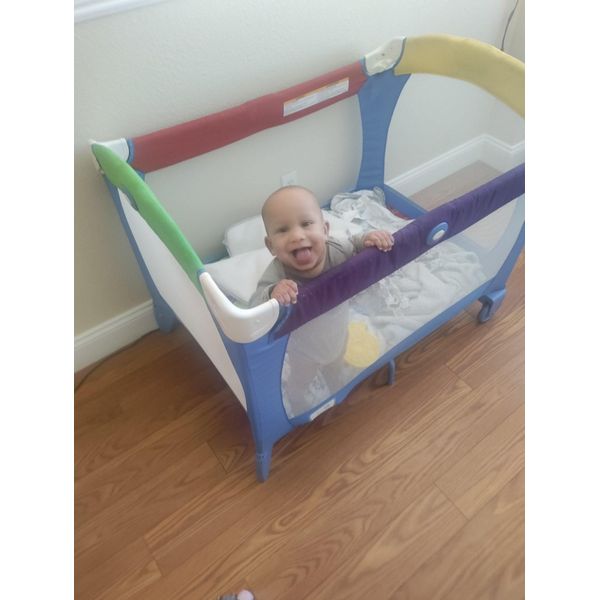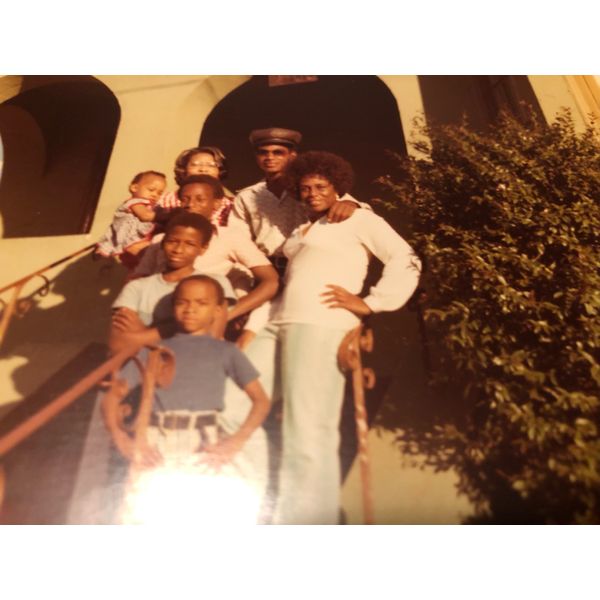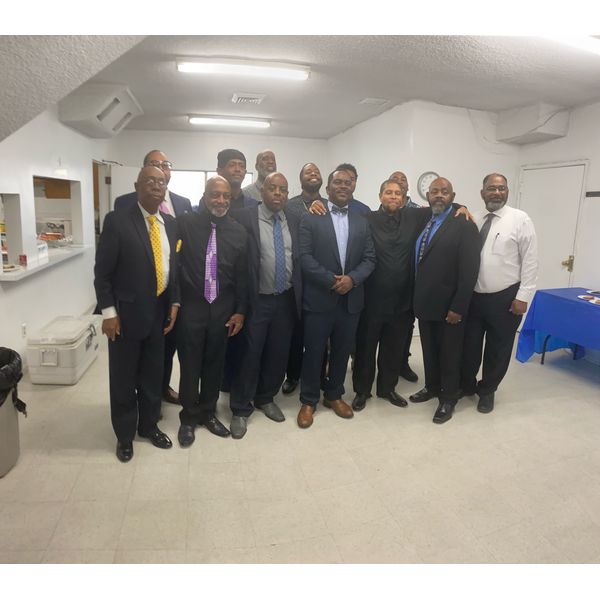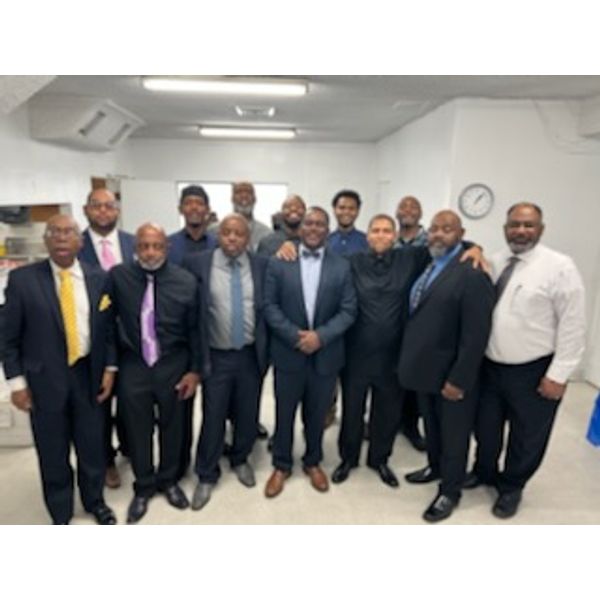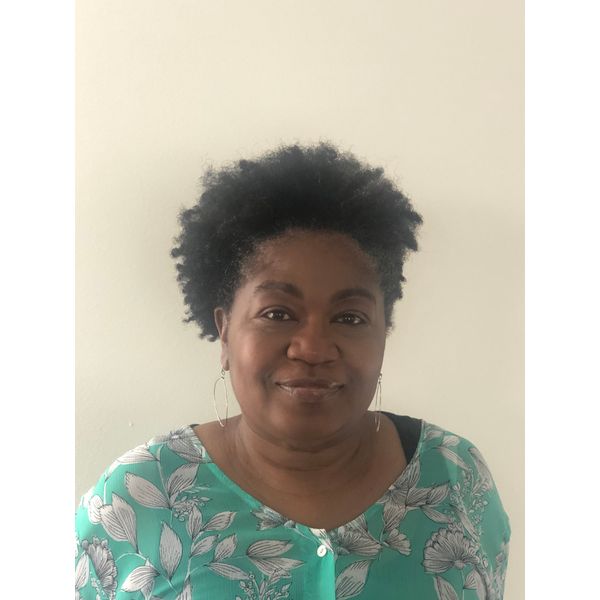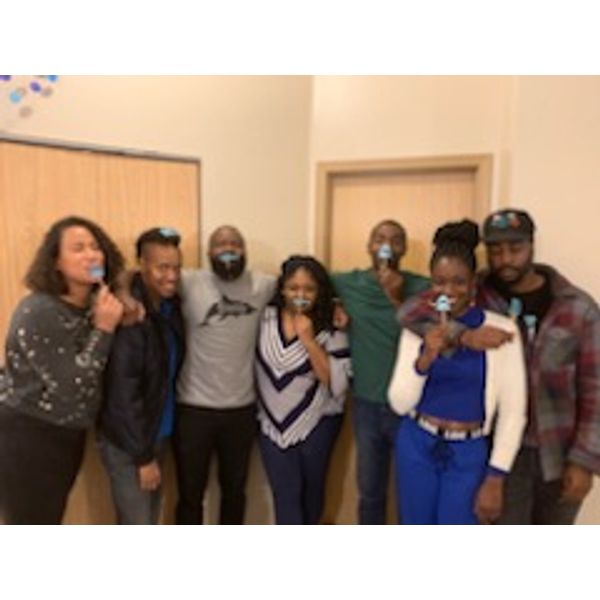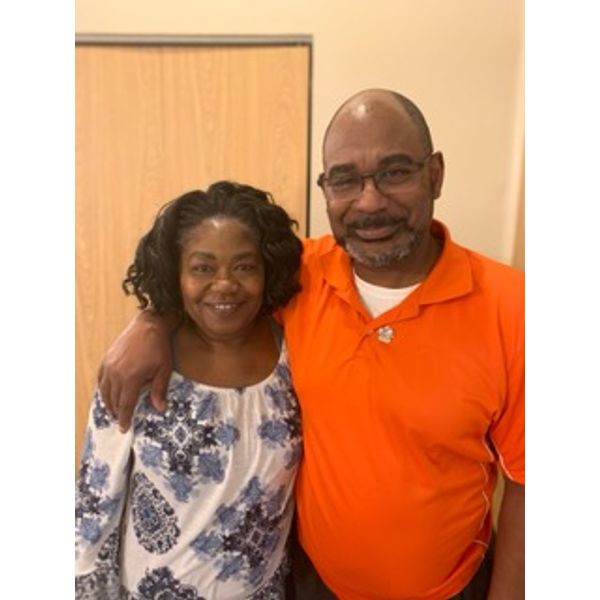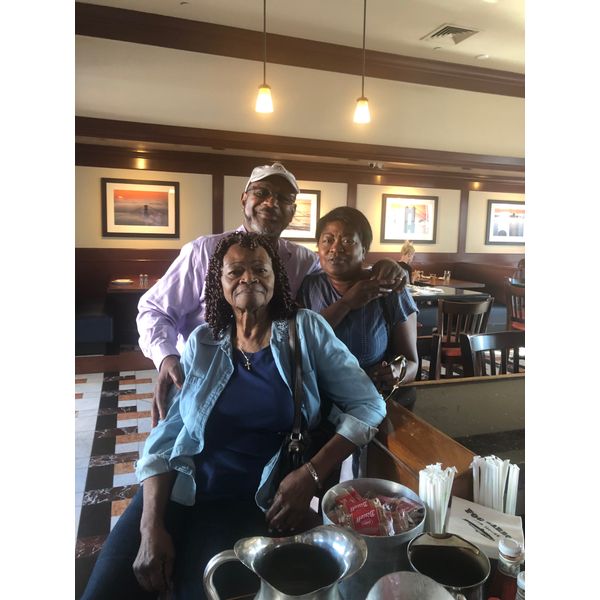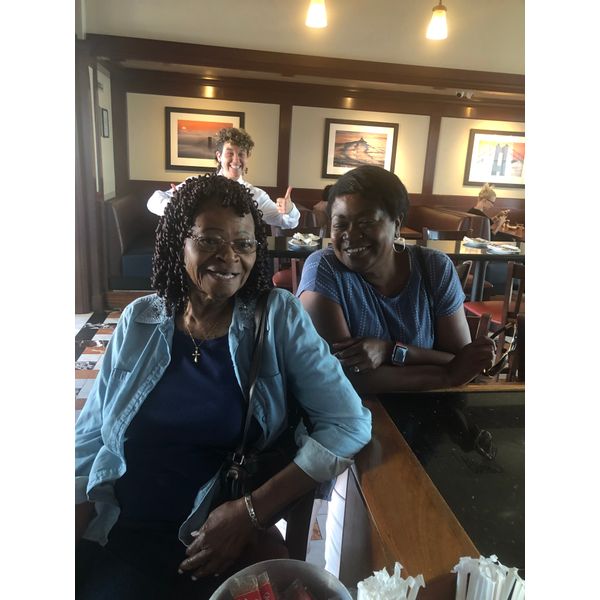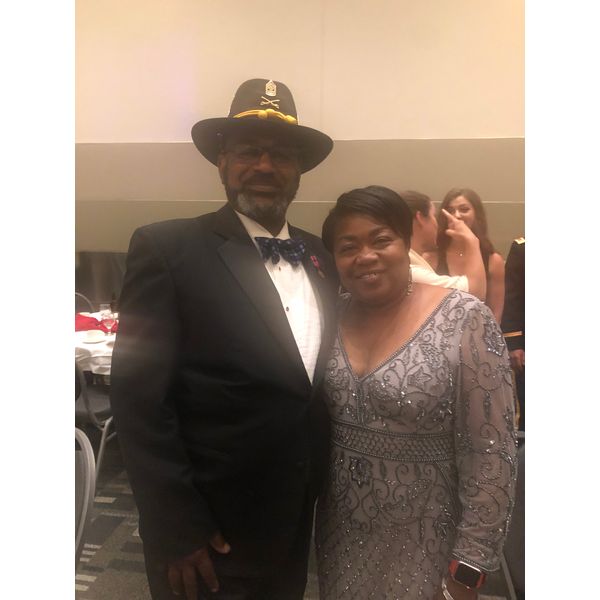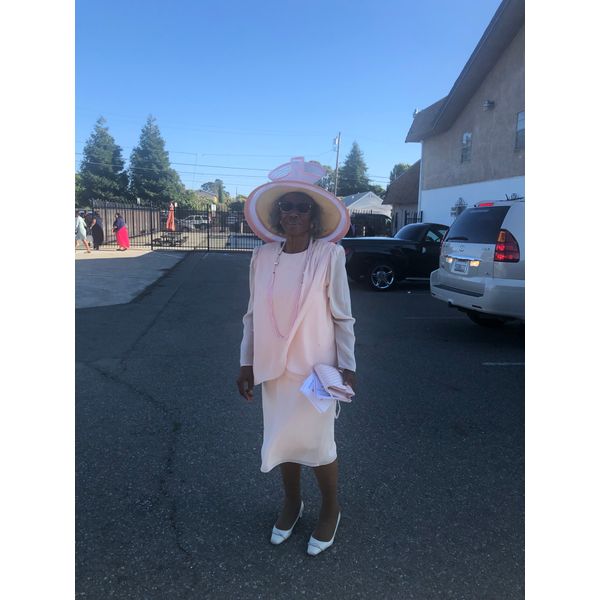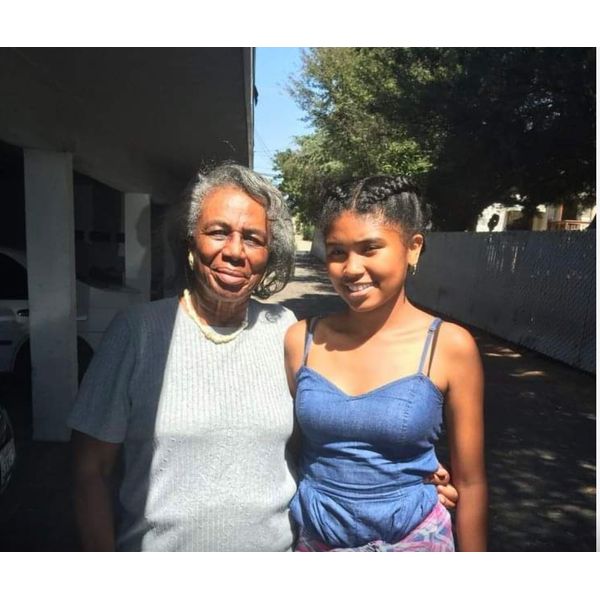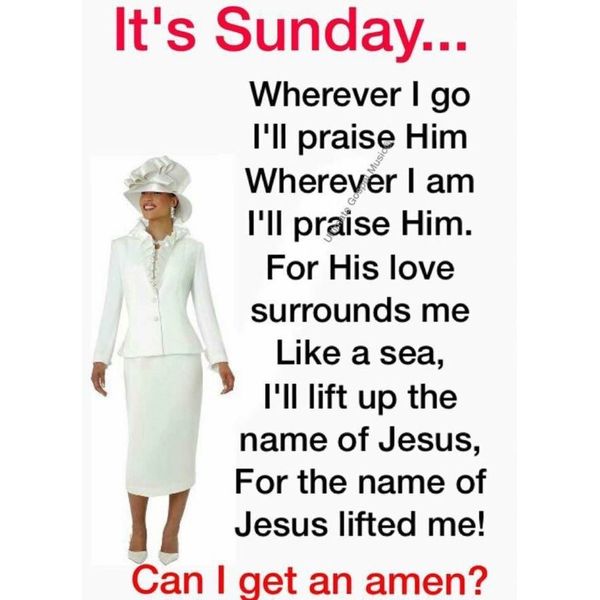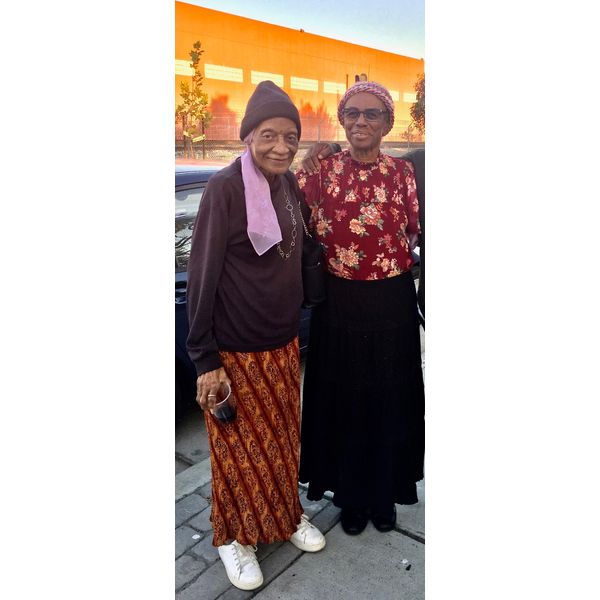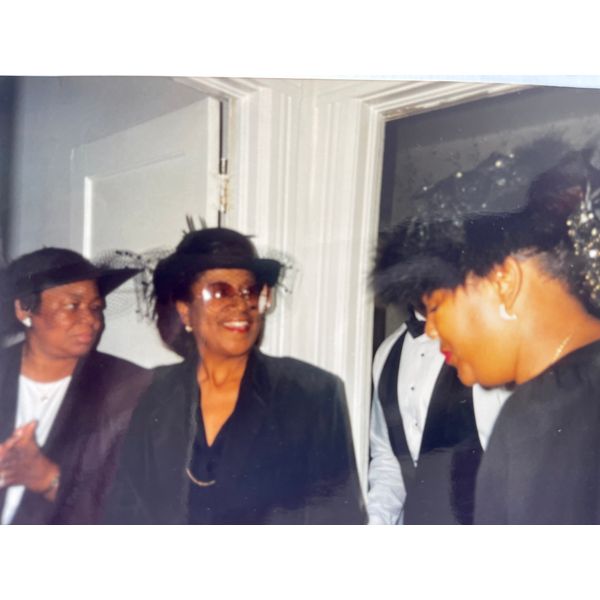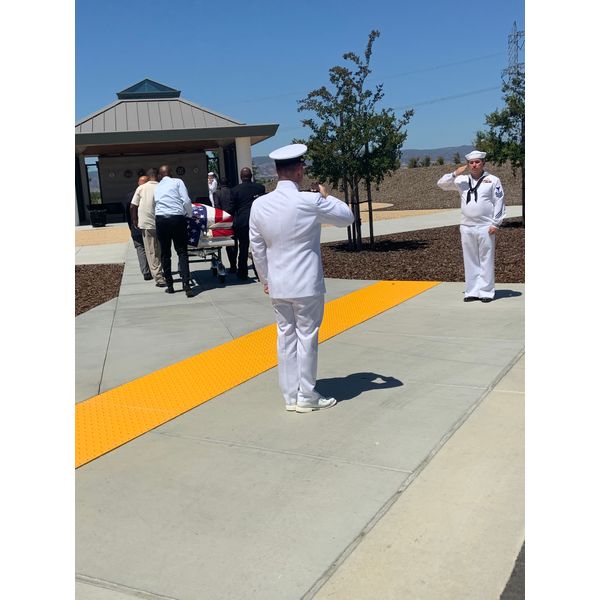 Add New Photos & Video
Condolences