Vermilda B. Sylva
08/13/1922 - 10/22/2021
Obituary For Vermilda B. Sylva
Vermilda was born in Centerville in 1922 in what is now central Fremont. She graduated Washington High School in 1940 and finished two years of college at San Jose State. Vermilda was predeceased by her husband of 69 years, Lawrence Sylva. She is survived by her sons Steven Sylva and Donald Sylva (Anne Marie) as well as grandsons Matthew Sylva (Inga) and Mark Sylva (Kristen) and great granddaughters Madilyn, Charlotte and Marley.
She worked as a bookkeeper for Holy Spirit Church and school for over 50 years. She also worked occasionally for St. Anne's, All Saints and Our Lady of the Rosary parishes. She was a longtime member of the Portuguese Fraternal Society of America and an organizer and volunteer for the annual Holy Spirit Festival for decades. A lifetime member of Holy Spirit Parish, she was baptized and married there.
She loved vacations and by last count took 27 cruises, some with many friends and family. It was entertaining and being together with friends and family that gave her the greatest joy.
Mass of Resurrection will be celebrated on November 11, 2021 at 11:00 am at Holy Spirit Church.
In lieu of flowers, please donate to Holy Spirit School scholarship fund. Holyspiritschoolfremont.com
Vermilda was always loving and always loved. She will be missed.
Services
Holy Spirit Catholic Church
37588 Fremont Boulevard
Fremont, CA
94536
Get Directions »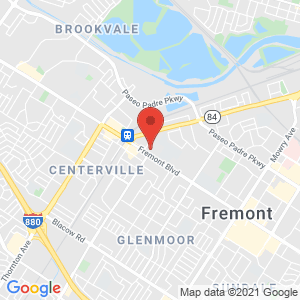 by Obituary Assistant
Photos & Video
Add New Photos & Video
Condolences